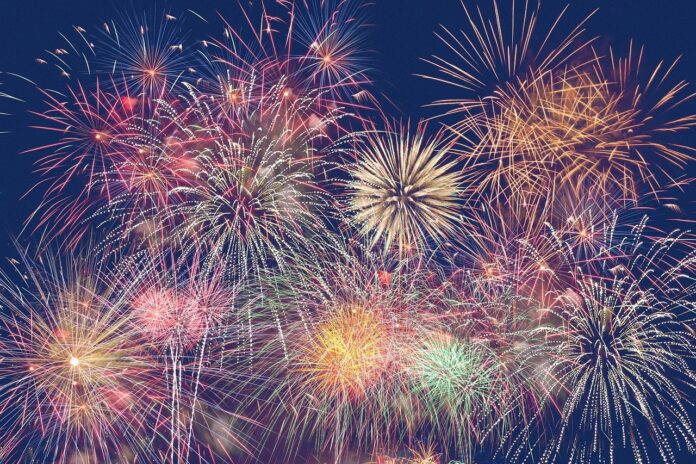 In their weekly report, Arcane Research published an end-of-year review including predictions for 2022.
Four narratives defined crypto in 2021
In a look back, the report once more iterates through the major headlines in the crypto industry this year. According to Arcane, Q1 was defined by corporate treasuries entering the crypto space, with companies such as Tesla, Square, and MicroStrategy either buying Bitcoin for the first time, or increasing their Bitcoin holdings. In January, the Gamestop short squeeze contributed to this years's surge in meme coin prices. 
In Q2, mining and environmental concerns came into the spotlight with China outright banning crypto mining. While El Salvador embraced Bitcoin as legal tender in Q3, China announced further crackdowns. Finally, in Q4, Facebook rebranded to Meta, which triggered a surge in cryptocurrency prices related to the Metaverse. 
Predictions for 2022
Arcane also gives some insight into what might be coming up in the new year. As Bitcoin vastly outperformed the S&P 500, the research company predicts that the same will happen again in 2022. Also, USD inflation is predicted to keep rising.
Since altcoin-season is in full force – the Bitcoin dominance had dropped from almost 70% in January to little more than 40% at the time of writing –  Arcane predicts that small-cap cryptocurrencies will see massive gains, while Ripple (XRP) and Cardano (ADA) will perform rather poorly, dropping out of the top 10 ranks by market cap. 
Another prediction says that Ethereum will continue to outperform Bitcoin, but the flippening will likely not yet happen in 2022. Layer-1 coins with smaller caps will even outperform Ethereum, according to Arcane. The report also comments on the rise of NFTs, which will likely find more use cases in gaming, as well as the "absurd meme coin rallye" triggered, among others, by Elon Musk: 
Most meme coins will fade into obscurity, being a historical relic of the absurd times that was 2021.