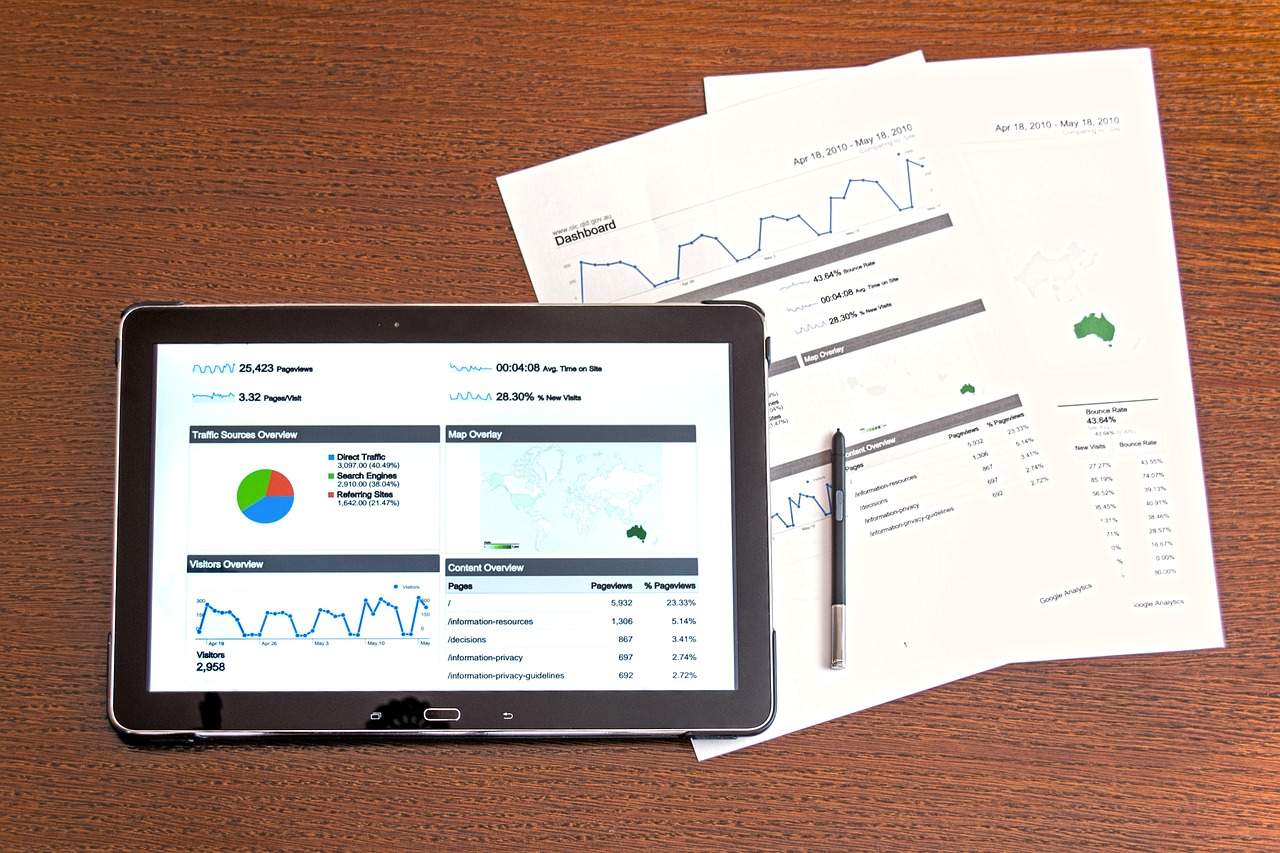 Over thousand ICOs have launched in 2018 alone. To stand out from the crowd, the need to invest heavily in the marketing phase of an ICO has never been greater. In this ICO marketing guide, we are going to show exactly which marketing strategy an ICO needs to be successful.
ICO Pre-launch checklist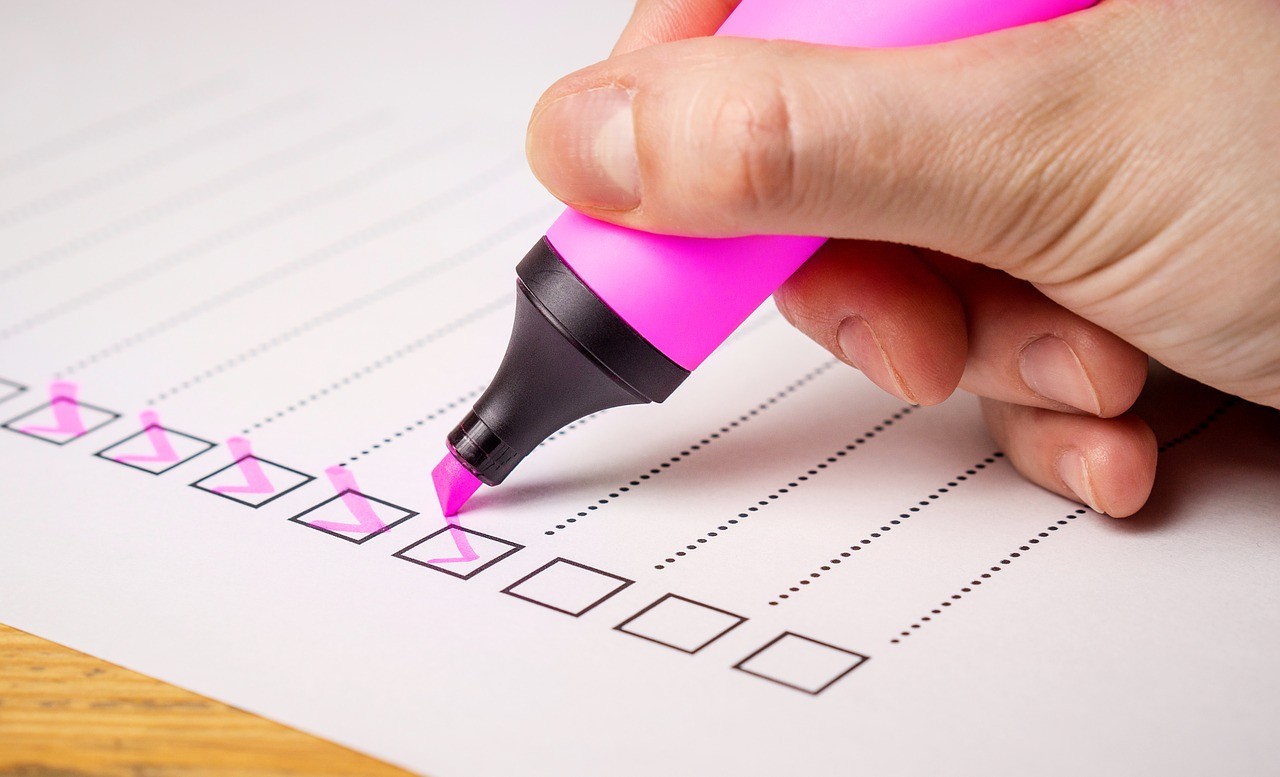 Launching an ICO is a serious business, and as such, you must be well prepared. Today, unlike in the summer of 2017, investors expect to see a minimum viable product (MVP) and not only an idea.
Minimum Viable Product (MVP)
A MVP is a product with just enough features to satisfy early customers, and to provide feedback for future product development. In startup theory, it is crucial to develop this as soon as possible to learn the demands of the market and to avoid the temptation to build something in an ivory tower. The MVP, if built with the viral features, can be an excellent marketing tool.
Whitepaper
A detailed, professional-looking, and well-written whitepaper is key to convince crypto investors. The whitepaper is similar to a business plan in that it addresses the industry, the problem, the proposed solution, and the team. It goes further though and often  includes sections on token economics (how many tokens are distributed, what is their role, what are the plans for the token), technical/blockchain background and a detailed roadmap.
Website
A certain standard has been established for token sale websites. That standard includes these sections:
Abous US

Whitepaper

Roadmap

Token sale details

Team

Contact
Often, there is a countdown to the token sale (or the end of it) and a counter showing how much was raised.
Your site is the first point of contact with any potential investors out there. A poorly designed site is likely to mean the end of that investor's interest. And there really is no excuse for a poorly designed website in 2018, as there are a myriad of beautiful templates and themes out there.
Social Media
Grow, nurture, and develop your social media channels and digital footprint, or face the consequences of not doing so. Secure your usernames early on to avoid having to settle for a second-best choice.
Budget
You need money to make money. As of 2018, starting a pre-sale requires a six-figure budget. To build the buzz, you will need to start paid marketing at least three months before the pre-sale. Leading up to it, a marketing spend of up to $500,000 is not uncommon.
ICO Marketing Strategy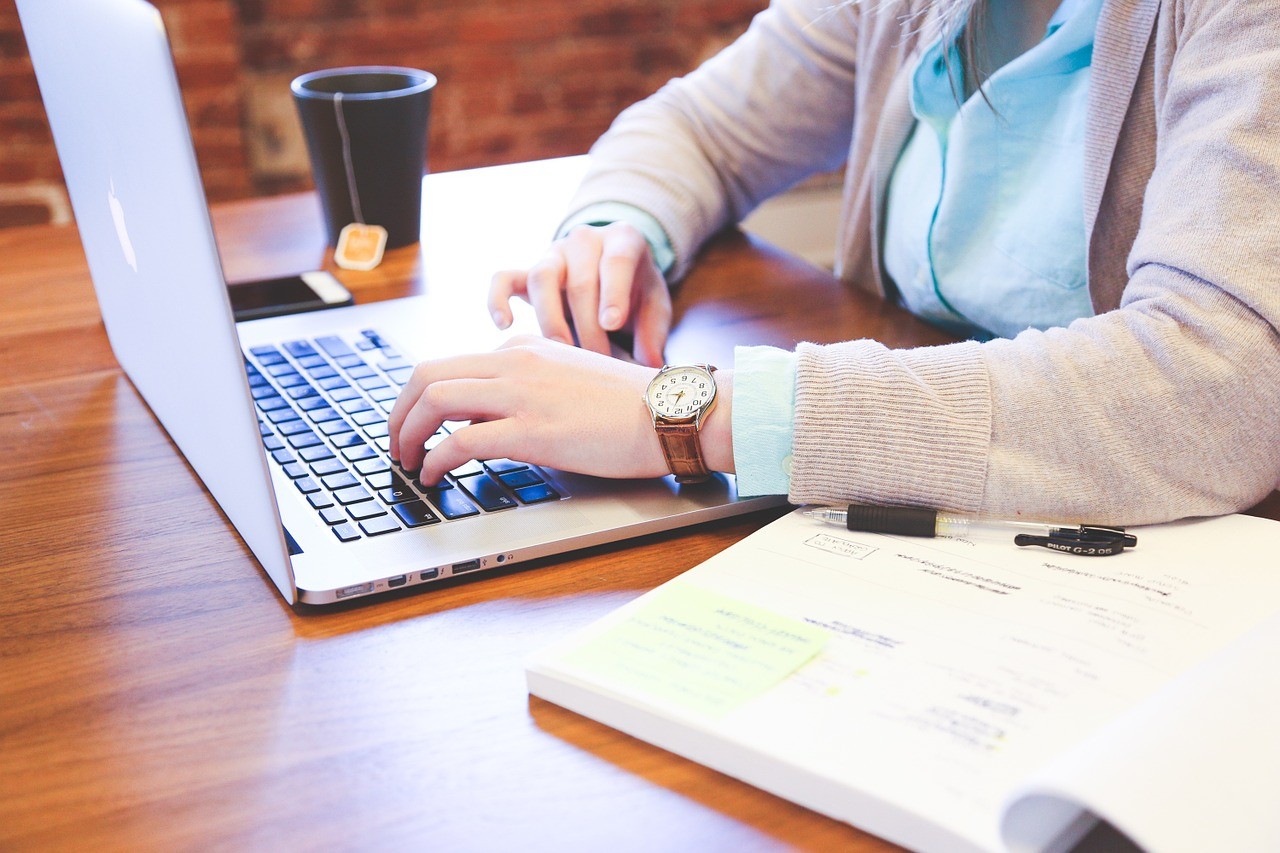 Video Marketing
In the digital age, content is king. Video content is particularly adept to building credibility and authority for your ICO.
Successful ICOs have typically two types of video:
A explainer animation to give some background of your industry and your solution.

Interviews with the founders and ICO presentations by third parties.
Video marketing has a number of distinct advantages. Learn more by reading The Importance of Video Marketing for ICOs.
PR and Content Marketing
Technology and new ideas often go hand in hand. But good ideas and concepts need to be expressed clearly and eloquently.
This is where good PR pieces come in. Getting professionally written editorial content for your ICO is a key factor in your path to success. Read 3 Ways PR Is Critical For An ICO to learn why PR carries so much importance.
PR is an ongoing effort throughout the token sale. Before the pre-sale, an ICO needs a strong, concerted PR and outreach effort to reach all the major crypto sites. But also during the token sale the ICO needs to keep the community informed and engaged with interesting new developments, partnership announcements, background stories, and news.
Email Marketing
Email marketing is essential for ICOs. There is no better way to get to potential investors where you have the most of their attention: in their inbox.
Always track and measure your email marketing. Do tests with a smaller budget ($1,000 or less) on newsletters to see if the audience matches your project. Many companies claim to have hundreds of thousands of subscribers in their list, but if you look at their email open rates, they are often below 1%. On CryptoCoin.News, we have an average open rate of over 25% because our readers did in fact sign up to receive interesting crypto news.
Read more in our dedicated article on email marketing for ICOs.
ICO Calendars
While not glamourous, listing your ICO on the dozens of ICO calendars is a must to reach a wider audience. People looking to take part in an ICO will often visit these calendars to get a list of upcoming ICOs.
Just to name a few ICO calendars:
Bounties
Bounty programs incentivize social media sharing and other community engagement by giving out free tokens.
In 2017, many employed bounties to grow social media interactions, but today the benefit of that is viewed sceptically. What is the real benefit of having thousands of bounty hunters comment on your every Facebook post with "love the team" and "this project to the moon"?
Still, the number of real followers on your social media is an indication of the community's interest in your ICO, and viewed as one investment criterium by many investors.
Airdrops
In an Airdrop, an ICO distributes tokens free of charge, usually with the goal of building up a community and an interest around the ICO.
Like bounties, Airdrops tend to attract the hunter community. Engagement and especially investments from this group is low.
Airdrops need to be treated as a "mini ICO" in the sense that they need to be announced and marketed. Seek out sites that list Airdrops, for example the CryptoCoin.News Airdrops calendar.
Social Media
Managing your community through social media is one of the most crucial aspects of the ICO experience, particularly during the crowdsale. Potential investors' questions need to be answered and the community wants to be entertained with the latest news.
BitcoinTalk is one of the forums to announce and discuss your ICO.
Telegram plays a special role in social media. Your ICO's telegram channel is ideally a place of lively debate and shows a healthy dialogue with the community. Keep in mind that your channel has to be staffed 24/7 – crypto never sleeps.
Post-ICO Marketing
ICOs have a finite lifetime. But the end of the ICO does not mean that you can forget about it and move on to other things. A number of investors are now backing your project. They have trust you, and believed in your idea. So it is your duty to continue supporting and nurturing their help.
This is where Post-ICO marketing comes in.
Investors, and anyone else who participated in the ICO, will want to see regular updates on your website and on your social media channels, particularly regarding the token price and distribution.
CryptoCoin.News can help your ICO marketing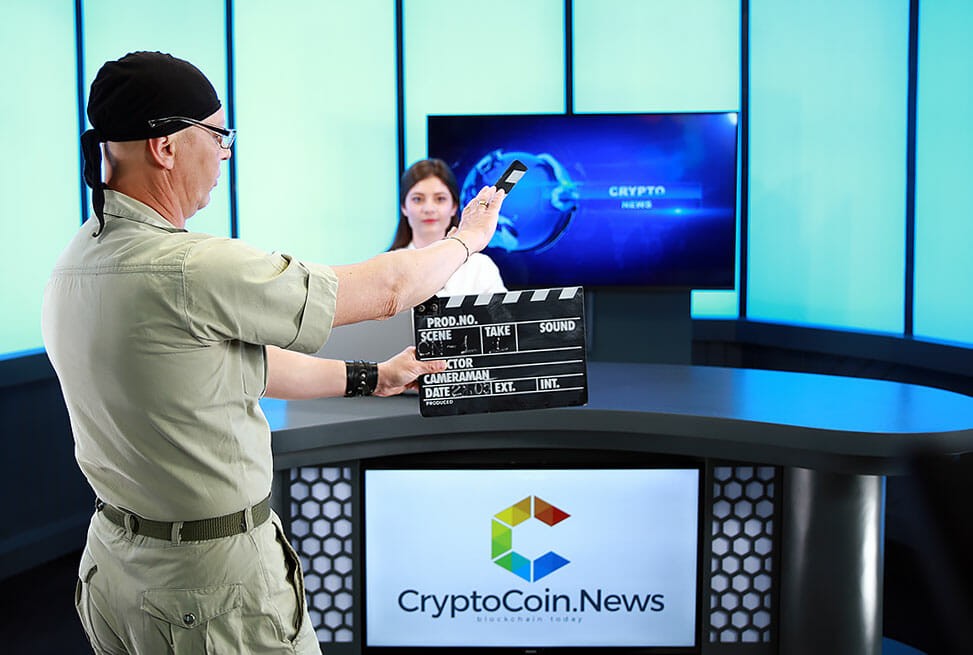 We have partnerships in place with over a dozen of the leading crypto sites to get the word out about your ICO. Our clients have collectively raised over $100m. Not only does our team of 30 writers know the crypto market intimately, our principals have also run ICOs and know well what exactly is needed to make an ICO successful.
Here is a quote from Andrea Taini, CEO of Multiversum, who recently concluded a $30m ICO:
"CryptoCoin.News has been the most effective media partner in the Multiversum ICO – and we raised over $30m in a super difficult market.

They are trustworthy, professional and able to understand an ICO's needs in 2018. With their help, we were not only able to get our word out to the leading crypto sites, but also build trust in our team and project through professional videos – a major factor in our fundraising.

I sincerely suggest to other ICOs to work with CryptoCoin.News for PR and marketing."

Andrea Taini, founder, Multiversum
Get in touch with us today to talk about promoting your ICO!