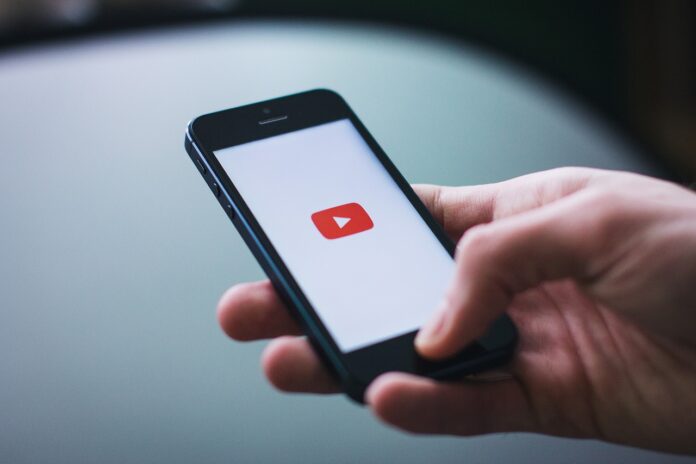 Content creation is the most important tool to attract traffic to a website. But what many miss is that the king of content is video.
Video accounts for 78% of the content that users consume weekly. This is something that ICOs cannot ignore.
All of the successful crypto projects have explanatory videos where they highlight the value proposition of their project, show interviews with their members and detail ways of using the platform and tokenomics. 
If you want to learn more about video marketing for crypto projects, book a free consultation with CryptoCoin.News.
Video marketing has 7 key advantages
Easy to consume:

watching a video does not require as much effort by the user, just a simple click and play. Video content is more entertaining than reading text and attracts the user's attention for much longer. 78% of people watch online videos every week, and 55% view online videos every day.

Easy distribution: YouTube has millions of connected users. In fact, it is the second most visited website in the world, behind Google, and receives 4 billion daily visits with videos being the most shared content on social networks.
Easy indexing: Google displays the top videos in user searches, leading to direct navigation traffic. Facebook videos receive 135% more organic reach on average than a Facebook photo. (Socialbakers)
Can be shared: Videos generate 1,200% more shares than text and image content combined. (Wordstream)
Increase conversion rate: videos help in the investment decision because audiovisual content makes the product more attractive and helps the viewer to understand it better. 59% of executives say they would rather watch a video than read text. (Wordstream)
Contribute to SEO: videos that capture user attention, and are consequently shared, increase time spent on the website benefiting the positioning in the search engines and increasing traffic to the web.
The effectiveness is measurable: analytics tools for videos facilitate the statistics of the success of video marketing campaigns to measure the ROI of these campaigns.
The 3 videos every crypto project needs
Overview & team presentation: should not be too long, but explain the core concepts of the venture and showcase the team. Discuss work that has been done, the solutions that the project proposes and expectations for the future. Keep in mind: Including video on landing pages can increase conversion rates by 80%. (Unbounce)
Third party presentation: hire a credible and authoritative third party to present your platform in a professional format, with a length between two to three minutes. This video will add credibility and authenticity. Here is a ICO presentation that CryptoCoin.News produced, for example:
Interviews: it is important that members of the teams are interviewed to answer and clarify doubts that investors may have and offer direct communication channels. CryptoCoin.News offers such sponsored interviews; here is an example:
To get your video produced, get in touch with us at CryptoCoin.News today!