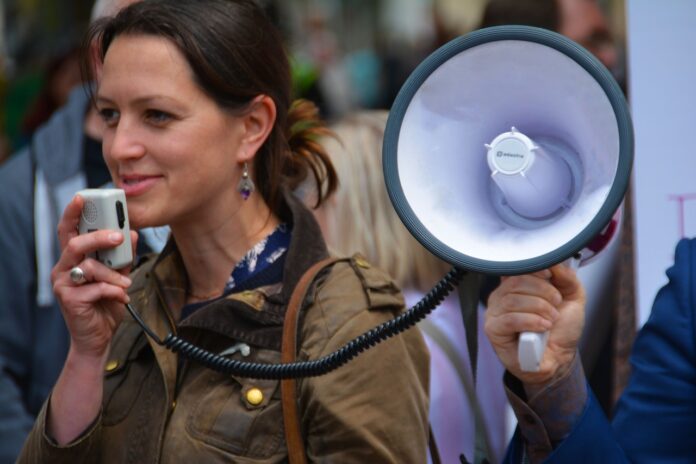 Without good PR, your project will be lost in the noise.
There are hundreds of blockchain related projects competing for limited news and advertising space, hoping to stand out from the crowd and lull investors. Crypto projects live and die by getting their message out there, and keeping momentum building right up to launch time.
How many great projects fail, not because they don't have the best team, or a compelling use case, but simply because they have no idea how to market themselves?
If you are planning a crypto project, here are the three most important factors for crypto marketing, which will ensure your project stands out like among all the blockchain noise.
1) Invest in good writing
You have mastered the technology. You can recite the use cases and you chat happily with colleagues for hours about the pros and cons of POW Consensus and the Scalability Trilemma. But when you write anything down, the result is so boring and incoherent that even members of your own family refuse to read it.
It's not your fault. You are technically gifted. Leave the explaining to someone who knows how to write. Good writers cost money, but every cent you spend on well-written content will return tenfold. Remember, nothing scares away investors quite like written material that reads like the ingredients list of an energy drink.
2) Go pro for content marketing
You probably have enough on your plate to fully commit the time necessary to regularly update blogs and social media channels, so consider outsourcing to an organization with a proven track record in delivering quality work for crypto marketing.
Even if you are handling most of your PR in-house, you can work with partners that take a lot of the mundane tasks off your plate and get you extended coverage. For example, at CryptoCoin.News we have crypto PR packages that get you on over a dozen leading crypto websites, including CoinTelegraph, NewsBTC and CoinSchedule, with professionals writers covering your venture. Contact us for more information.
3) Get editorial coverage for your crypto project
Sounding authoritative about the industry and appearing alongside news items (even if marked as sponsored content) will authenticate your message, and convince potential clients and investors of your platform's importance. Blockchain is moving rapidly from the fringes into the mainstream. Be aware of news trends in the area, and use them to sell that part of your industry that is not being addressed by your competitors.
At CryptoCoin.News, experienced writers are ready to raise your crypto project to the next level. Contact us for more information on how CryptoCoin.News can help you reach your marketing goals.