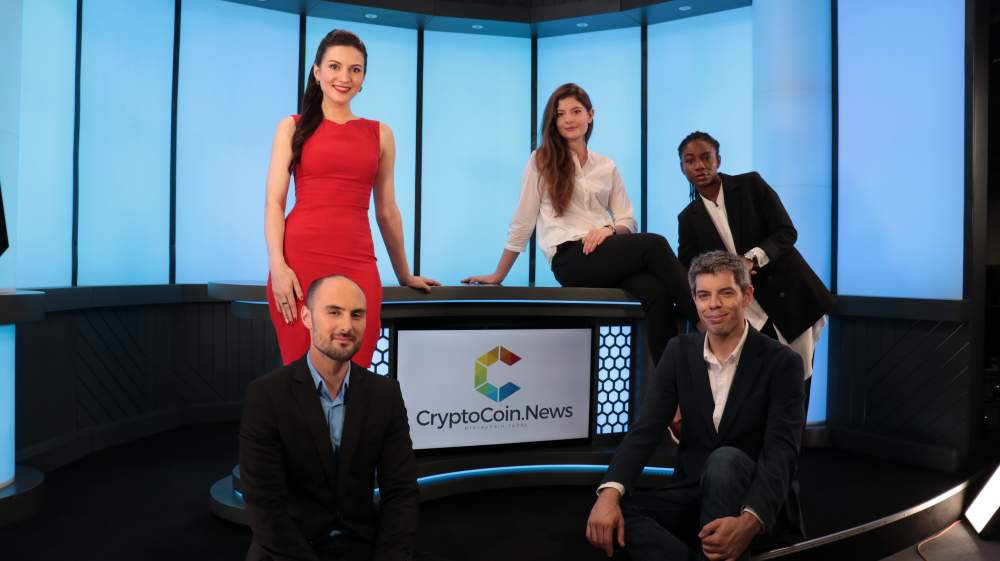 CryptoCoin.News is the central news source for information on crypto currencies.
We cover news and analysis on the trends, price movements, ICOs, technologies, companies and people in the Blockchain world.
Team
As Editor in Chief, Simon Cocking is responsible for CryptoCoin.News' editorial strategy. Simon has been working as an advisory board member for successful ICO launches who have achieved their ICO targets, to help with marketing, media, PR and strategy. As a recognized crypto leader, he has over 115,000 followers on Twitter and 22,000 on LinkedIn.
He is an accomplished public speaker at events including TEDx, Web Summit, Dublin Tech Summit, and overseas in Dubai, Singapore, Moscow, Tel Aviv, Madrid, Tbilisi, Riga, Porto, Dublin and Helsinki in the last 12 months.
News Cast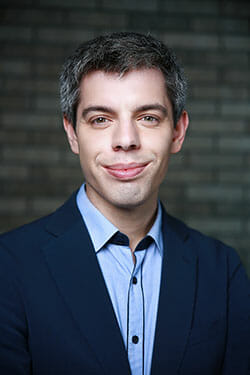 Tom Bell is a CryptoCoin.News news anchor and hosts  weekly and daily shows, covering Bitcoin, ICOs and current developments in the crypto world.
Tom has many years of experience as journalist both before and behind the camera, most recently for Ukraine Today, the world's first and most popular English-language 24 hour news network focusing on Ukraine and Central and Eastern Europe.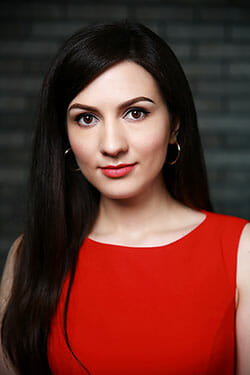 Maria Vovchok has years of experience covering the crypto industry. She hosts and co-hosts multiple shows for CryptoCoin.News, including a daily program reviewing price movements of the top cryptocurrencies.
As a former radio journalist, Maria interviews the biggest names in the crypto industry for CryptoCoin.News.
Maria worked for other crypto news channels and frequently presents at conferences and moderates panels.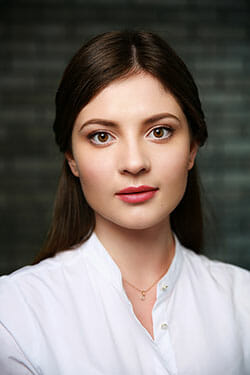 Hellen Moss is CryptoCoin.News youngest presenter and hosts shows covering altcoins and ICOs.
In addition to reporting news about the crypto industry, Hellen presents financial news for a younger audience at InvestItIn.com.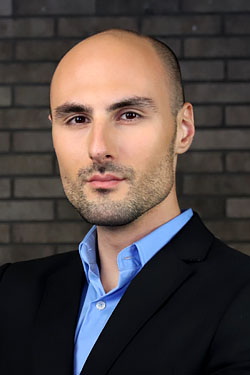 Stan Przhegodsky, Toronto born and raised,  hosts Bitcoin This Week and is a contributor to CryptoCoin.News' explanatory and animation videos.
Stan is also an accomplished voice over artist and radio DJ.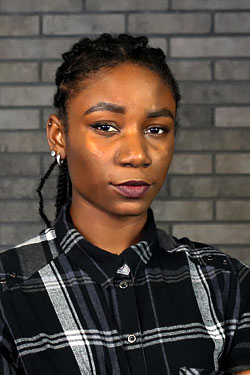 Idy Tanndy is an architect-turned-crypto-enthusiast-  With her unique personality, she is a contributor to daily and weekly shows, and host Crypto News.
Idy connects the blockchain world with fashion, architecture, and style, and shares it all on her IG.
Writers