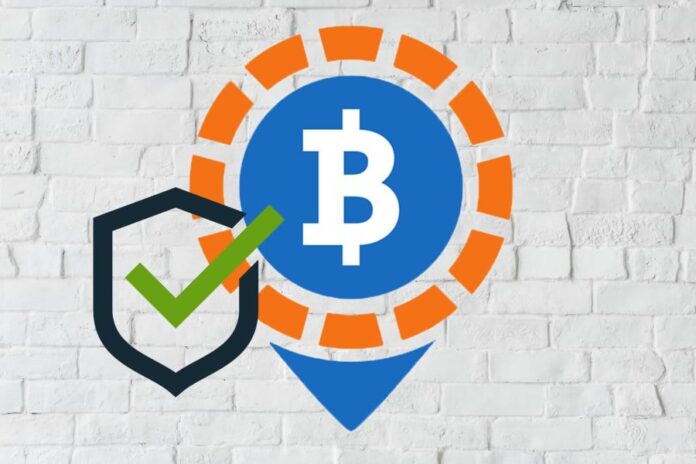 LocalBitcoins is one of the oldest online peer-to-peer Bitcoin marketplaces to buy and sell Bitcoins.
Unlike the hundreds of other of online Bitcoin trading venues, LocalBitcoins is offering person to person sales between the buyer and seller. This is very different from the business models used by centralized exchanges such as Binance. Centralized exchanges act as a third party that stands between buyers and sellers, while LocalBitcoins pairs buyers and traders directly. This is done via ads, much like Craigslist, except only for Bitcoin. Sellers advertise the price and the number of Bitcoins they are offering, and a buyer can respond directly. Transactions are either done securely using the LocalBitcoins web wallet or by alternative arrangement with the seller. Because of its unique business model, LocalBitcoins offers a compelling value proposition to users.
7 Reasons why LocalBitcoins is the best choice for Bitcoin buyers and sellers:
Human Interaction: You dealing directly with another seller. Any problems can be resolved face to face without having to deal with some back office support person.
Secure: LocalBitcoins will hold Bitcoins in escrow until the fiat payment has cleared. This minimizes the chance of a dispute between the buyer & seller and reduces the chance of scams.
Anonymous: Because these are peer-to-peer transactions, you don't have to provide your personal information when making certain types of trades using the platform. This is great for those that live in countries where trading Bitcoin is challenging due to local laws.
Cheaper: There is no massive corporate overhead to support. LocalBitcoins does not need to hire legions of technical support staff. It is a lean operation, which means that it can pass on savings directly to customers.
Convenient Payment Methods: Unlike many centralized exchanges, which require slow and expensive bank transfers, LocalBitcoins offers users payment choices ranging from cash, bank transfers, and credit cards.
Reputation: Buyers and sellers can leave feedback for each other. This means that regular users who are reliable will be flagged as such. This gives users confidence that they can trust the person they are dealing with and avoid scams.
Location Based: LocalBitcoins pairs buyers and sellers in the same location. This makes it easier to pay in the local currency and means that in person exchanges are also possible.
How do I Sign Up?
With all of the advantages of LocalBitcoins, signing up is a no brainer. It's also easy! There are only three quick steps needed to set up an account.
Step 1: Navigate to localbitcoins.com and register with your email address. Create a user name and password and validate your email address
Step 2: Verify your mobile phone number via an SMS.
Step 3: Start buying and selling! Users can do this by looking at the advertisements listed on the site.
Don't wait! Sign up now to enjoy the unique advantaged offered by LocalBitcoins.