Welcome to CryptoCoin.News, the leading Crypto Marketing and Blockchain Marketing Agency.
Our experienced team of marketing experts understands the intersection of business and technology. With 15+ years of online marketing experience, we've helped 280+ clients in the crypto and fintech industries reach global investors and customers.
Our range of Crypto Marketing services includes Content Marketing, Social Media Marketing, Direct Email Marketing, International Distribution, Traditional Financial Media, Influencer Outreach, and more.
We're not just another marketing agency – we can even get you featured in Times Square! Our team is dedicated to fast turnaround and efficient organization, so you can focus on your business while we build buzz.
Ready to take your Crypto or Fintech project to the next level? Get in touch with the leading Crypto Marketing and Blockchain Marketing Agency today!
Crypto Exchange Platform
Maximizing ROI and User Acquisition
Our team executed a targeted Twitter campaign for a crypto exchange platform across 24 high authorities crypto influencers, reaching 8 million followers over 14 weeks.
Crypto Fund
Increased Investment and Asset Growth
We assisted this client with a direct email campaign targeting 4 million active investors. This helped attract new investors and increase assets under their management.
$12,000,000+
NAV Increase
Crypto Wallet
Boosting Retention and Referrals
Our team helped this crypto wallet client through a YouTube influencer campaign featuring their wallet in ten YouTuber channels reaching out to over 4 million subscribers.
NFT Art Collection
Increase Visibility and Sales
We helped this NFT collection achieve significant growth by executing an influencer outreach campaign, including 35 tweets to over 6 million crypto investors and content distribution to 20 crypto news sites.
+2.6ETH
Floor Price Growth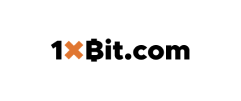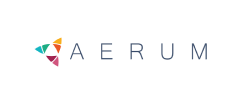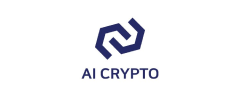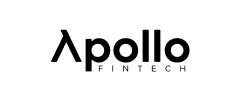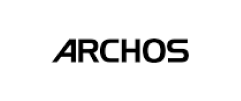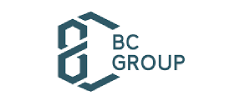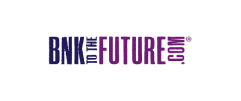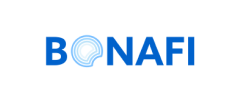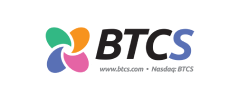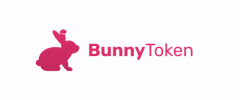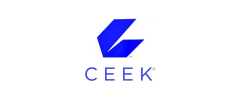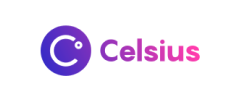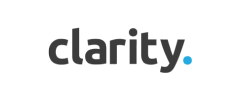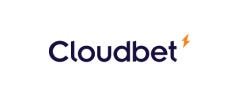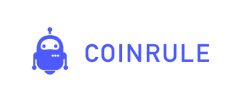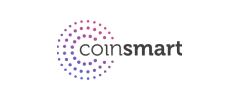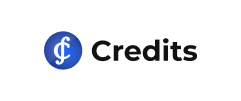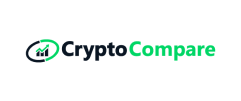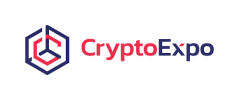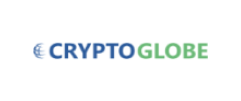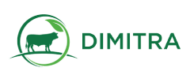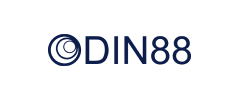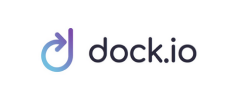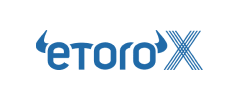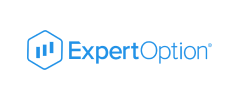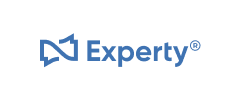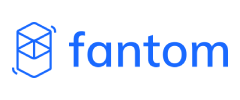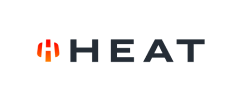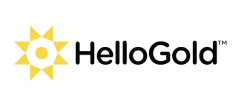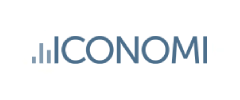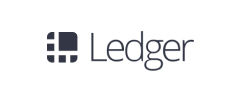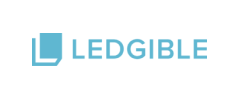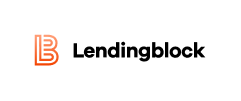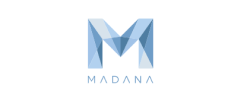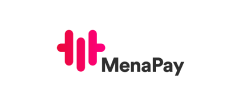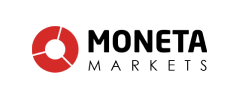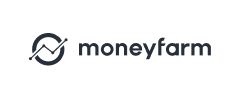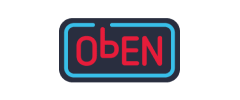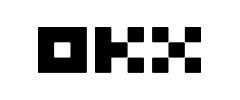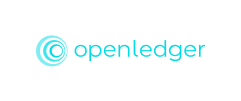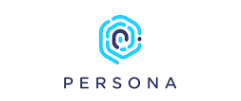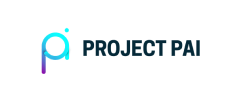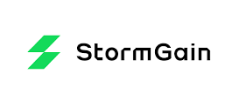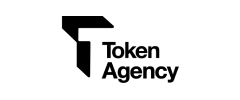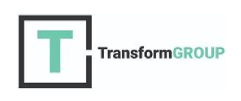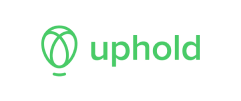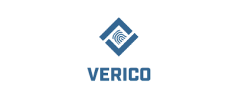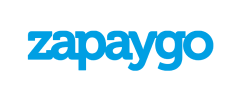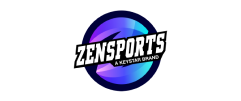 Ready to take your business to the next level?
Let our team of crypto marketing experts help you achieve your goals. From increased visibility and sales to improved brand awareness and customer engagement.
Want to know more? Contact best cryptocurrency marketing agency now!
Rafael Vieira CryptoCoin.News
Our full-service crypto marketing solutions help your crypto business grow online leads, investors, and community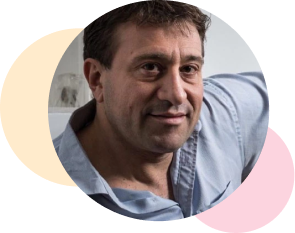 CryptoCoin.News has been the most effective media partner in the Multiversum ICO – and we raised over $30m in a super difficult market. They are trustworthy, professional and able to understand an ICO's needs in 2018. With their help, we were not only able to get our word out to the leading crypto sites but also build trust in our team and project through professional videos – a major factor in our fundraising. I sincerely suggest to other ICOs to work with CryptoCoin.News for PR and marketing.
Andrea Taini, Multiversum
Co - Founder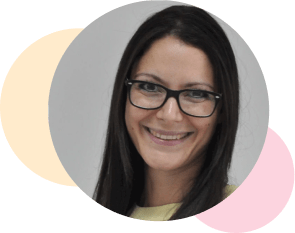 CryptoCoin.News was instrumental in getting the word out about trade.io and keeping our community up-to-date. Through their marketing, we reached over 29 million page views through the leading crypto sites. Trade.io was featured on NewsBTC, CCN, Bitcoinist, The Merkle, and more. addition, their newsletter with 41,000 engaged and interested crypto enthusiasts delivered exceptional results for trade.io. Throughout the campaign, communication was easy. They took care of us and let us really focus on our core mission of creating a better, smarter, faster crypto exchange.
Helen Astaniou, Trade.io
Chief Marketing Officer