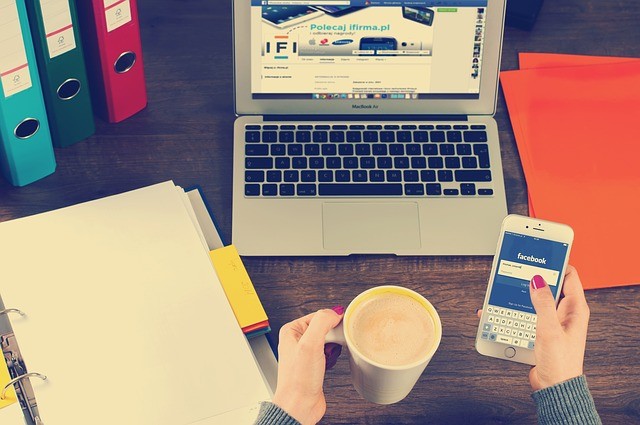 It appears we may see the Facebook Coin sooner than we thought. According to a post made on TechCrunch, Facebook has finally revealed further details in regards to its most secretive project for 2019. The project with the codename "Libra" is supposedly scheduled to release further information on June 18th, 2019, according to multiple sources and investors that were briefed on the project.
According to Laura McCracken, Facebook's Head of Financial Services & Payment Partnerships for Northern Europe, the social media giant will release a whitepaper explaining the upcoming Facebook crypto project. In addition to this, Ms. McCracken also confirmed that the upcoming cryptocurrency will be pegged to many fiat currencies, including USD. The purpose of this is to avoid fluctuation in the currency and avoid the usual volatility of the crypto market.
The launching of this project is one of the most expected by the crypto community, which will definitely bring a new crowd into the crypto sphere, enabling adoption worldwide and facilitation crypto transactions all around the globe. Even though it's all based on rumors and unconfirmed details, the expectations are set high for the Facebook Coin, which could be used as a payment method for merchants, lower fees associated with transactions, ease cross-border money transfers, remittance of money from migrant workers abroad and basically just offer a way more cheaper system to pay and send money worldwide.
The impressive platform Facebook already has, which includes Instagram and Whatsapp, can provide access to everybody, everywhere; which is something the crypto community has been expecting for a long time. As we've previously published, Facebook has been meeting with financial institutions, investors and companies to collect a $1 billion basket of multiple currencies and low-risk securities to serve as collateral to stabilize the price of their stablecoin once launched. Furthermore, Facebook is also in discussions with many governments and regulators to ensure that the Libra project has all the approvals needed to work globally.
Once the whitepaper comes out, we will know all the details of the project, but so far it's looking good for the crypto community.