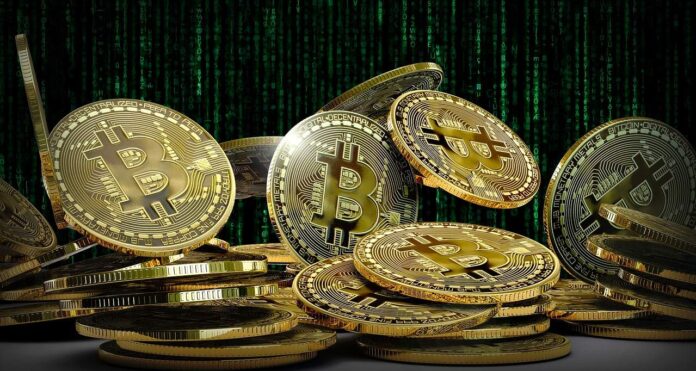 Need cash but don't want to sell your crypto? As a crypto holder, you can easily get fiat for your crypto without selling your coins. This is made possible by crypto lending platforms. These platforms give you fiat loans when you offer your crypto as collateral. On repaying your loan and interest, these platforms return your crypto holdings to you.
Crypto lending has proved to be an effective method to swap crypto for fiats, more so when the crypto market is plagued with volatility.
Some of the leading crypto lending platforms are:
BitBond
Launched in 2013, BitBond is a regulated financial institution. The platform has issued business loans to more than 150,000 borrowers across the globe. These virtues poise it as one of the most trustworthy and reputable crypto loan providers. Depending on your creditworthiness and how long you have used BitBond, loan approval periods range from instantly to 14 days.
Advantages of taking a loan from BitBond include,
The platform does not need any collateral

BitBond is well-reputed

Offers businesses quick bitcoin (BTC) loans
Nonetheless, all loans interest rates that start from 1 percent per month. On top of this, there is an origination fee of 2-3 percent. The maximum loan limit of $25,000 is relatively low and the platform does not support crypto-backed loans.
Although the firm does not need you to have a good credit score to approve your loan, it requires that you link your business accounts to its platform. It assesses how much you are eligible for by checking your business' cash flow.
xCoins
Headquartered in Santa Monica, xCoins offers secured bitcoin (BTC) to individuals that seek to buy the coins using credit cards. In so doing, the platform helps its users circumvent the difficulties associated with buying BTC using PayPal or credit cards.
Registered xCoins' users can borrow or lend BTC. Upon making a borrowing request, the service links the matches the request with a lender automatically. This option lets you make money on your BTC holdings without selling them. The borrower sends you the agreed sum of fiats plus interest. Once you confirm the payment, BTC is sent to the borrower. When you need your BTC back you make a borrowing request and pay the agreed amount plus interest.
Advantages of using xCoins include:
The platform lets you buy back your BTC using PayPal or credit cards

The service has low-interest rates
However, xCoins charges an origination fee, which is deducted from the loan amount.
BlockFi
BlockFi launched in New York two years ago. The platform scaled the heights of the bitcoin loan sector due to its services and the support of Anthony Pompliano. It offers loans in US Dollars and accepts BTC, ETH or LTC as collateral. On top of lending, BlockFi also has interest accounts, which let you earn a 6 percent annual interest on your BTC and ETH.
The platform has several perks. These include:
A low Annual Percentage Rate (APR) of 4.5 percent

A huge loan limit of up to $10 million

Availability of BTC and ETH accounts
However, BlockFi has a 2 percent origination fee, which is deducted from the amount loaned to you. The site also has a fairly low Loan to Value (LTV) ration of 50 percent. On top of this, interest accounts have high standards for minimum requirements.
Crypto lenders: the bottom line
Today, there are more than 30 crypto lending platforms. These include CoinLoan, Nexo, Nebeus and Unchained Capital among others.
However, the crypto sector has a lot of scams. To avoid being a victim of fraud, you must exercise due diligence and research a lending platform before giving away your crypto.