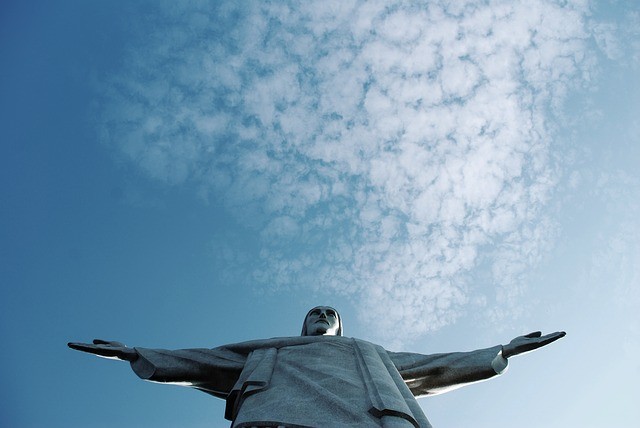 Cryptocurrencies are gaining momentum again, with prices showing in green for the last few days and Bitcoin (BTC) holding steady at the $8,000 mark. When prices go up, governments begin paying attention to cryptos again, urging regulators to establish frameworks that enable use in order to attract money into the economy. Despite the negativity that surrounds digital assets as a way to fund terrorism and crime, cryptocurrencies are ultimately used for the greater good. People hold on to cryptos and use them to evade inflation rates like in Venezuela for example, while others use it to move money around the globe without the complications that come when using the banking system.
One of the latest countries to begin ordering regulations in the crypto sector is Brazil, which recently established a commission to consider cryptocurrency regulations in the country. According to the press release published by the federal legislative body of the country, the president of the Chamber of Deputies, Mr. Rodrigo Maia, requested the creation of a special commission to study and deliver an opinion about a potential bill that can regulate Bitcoin (BTC) and other cryptocurrencies in the country.
The special commission will carry on studies and analysis, and the impact this bill could have in the country. Brazil is actively working in the development of a well-structured framework capable of determining the correct use of cryptocurrencies. Just a few days ago, the president of the Brazilian Association of Crypto Blockchain, Mr. Fernando Furland, held a meeting with government representatives and industry parties to discuss the current status and regulations of the crypto sector.
In addition to this meeting, earlier this month the government of Brazil also published a new tax rule for cryptocurrencies. According to the new rule, all crypto transactions that account for more than $7,600 must be reported on a monthly basis, informing if the transactions were made in a Brazilian exchange, an international exchange or a peer-to-peer service like LocalBitcoins.
Bitcoin currently has a market cap quoted at about $140b, with a price of $8,500 per BTC. It comes as no surprise as to why countries are urging regulators to step up and deliver an understandable law capable of attracting some of this money into the country. Perhaps we will begin seeing friendlier regulations towards cryptocurrencies in general, if prices continue to be on the green.