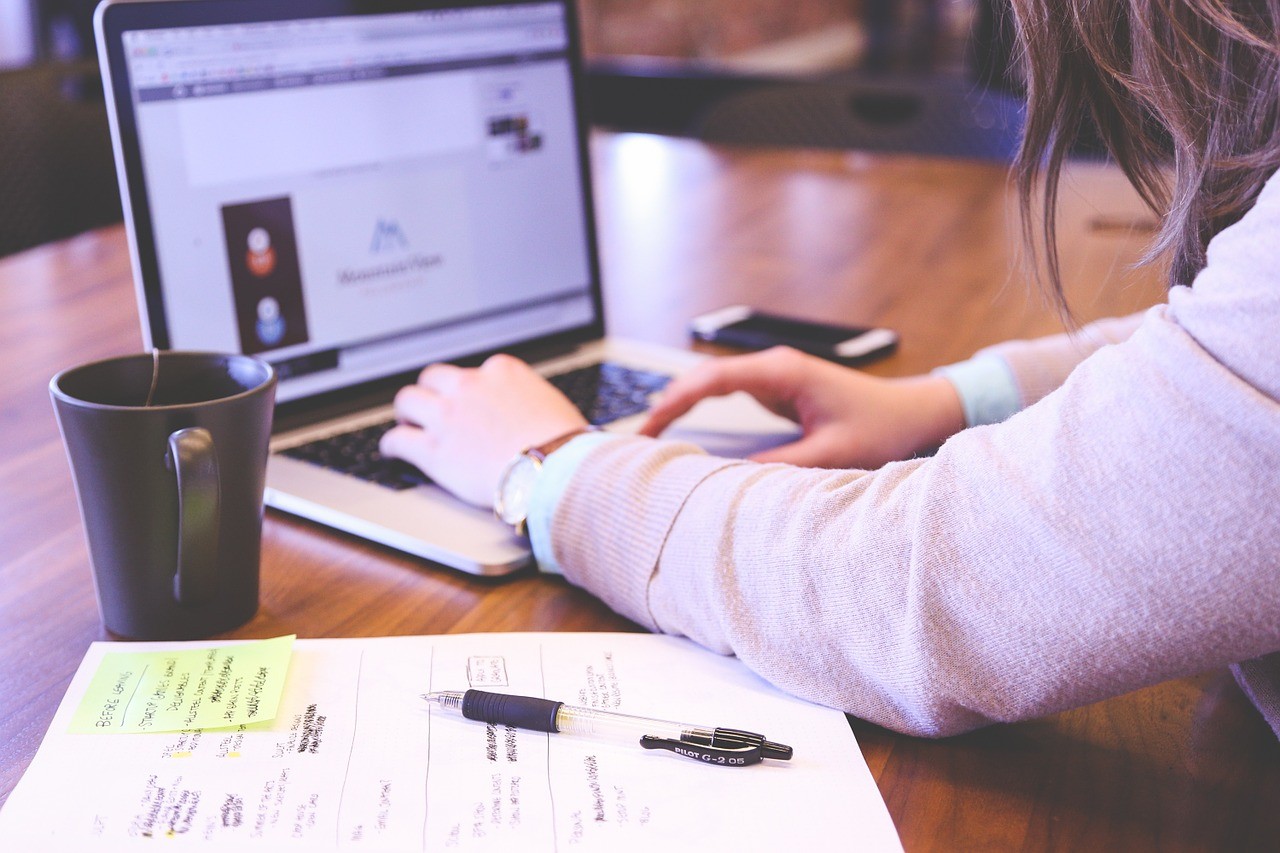 The term ICO been around since 2013 when Mastercoin launched the first ever Initial Coin Offering and raised a modest $600,000 in the process. Since then the numbers have only grown larger.
Top 3 ICOs of 2017
| | | |
| --- | --- | --- |
| Position | Project | Total Raised |
| 1 | Hdac | $258,000,000 |
| 2 | Filecoin | $257,000,000 |
| 3 | Tezos | $232,000,000 |
Top 3 ICOs of 2018
| | | |
| --- | --- | --- |
| Position | Project | Total Raised |
| 1 | EOS | $4,197,956,136 |
| 2 | Telegram ICO (Private Pre-sale 1 & 2) | $1,700,000,000 |
| 3 | Petro (Private Pre-Sale) | $735,000,000 |

The number of ICOs launched per year has also greatly increased, rising from 43 in 2016 to over 700 in the first half of 2018.
So just what exactly is an ICO?
1. What Is an ICO?
An ICO, or Initial Coin Offering, is when a cryptocurrency startup sells off a portion of its coins or tokens to early investors. Those who believe in the future of the project buy the tokens in exchange for (usually) Bitcoin or Ether, and the proceeds go towards funding the cryptocurrency project.
In this sense, an ICO is similar to crowdfunding. If the project becomes a success, the tokens increase in value and the investors are rewarded for their early purchase.
An ICO differs from an IPO (Initial Public Offering) on the stock market, since an IPO sells shares of a company, while most ICOs don't sell equity.
Why launch an ICO?
Holding an ICO allows a team to retain equity in the company while incentivizing the community through tokens.
The real advantage of an ICO is that it is a marketing tool as well as a source of funding, as every new coin or token gets reviewed and analyzed by the online cryptocurrency community of experts and pundits. This amounts to publicity which would otherwise have to be bought.
For investors, a significant advantage is liquidity. A token has a price immediately upon its sale and can be sold in the global crypto market. This is quite different from equity, as it can take many years for seed investment equity to become liquid in an exit.
How to launch an ICO?
In the early days of ICO launches, the details of an Initial Coin Offering would be laid out on the Bitcointalk forum, where the team would present their whitepaper, concept and plan of action to the still small crypto community.
Today, crypto startups have moved beyond forums and typically launch with their own websites, complete with accompanying video packages, graphics, and a strong sales pitch. They build a social media presence across multiple platforms in the months leading up to the ICO, conduct interviews, and generally try to generate as much heat as possible.
For the non-technical user, the act of launching an ICO has never been simpler. Multiple blockchain projects like Ethereum, Waves, EOS, and NEO are all designed to make it easy to launch tokens directly on their blockchains.
Those who don't feel comfortable interacting with platforms like Ethereum can outsource the work to ICO platforms. Multiple services have popped up online which take care of the token creation process for you, leaving you to concentrate on other aspects of the project, including ICO marketing.
2. Stages of an ICO
An ICO is often broken down into several stages, with each offering different bonus structures for investors. Before the coin offering goes live a 'pre-ICO' may be held which is made up of two main stages: the private presale and the public presale.
Private presale
Typically aimed at institutional investors, this round of the pre-ICO is private and unannounced, and gives high-volume investors a chance to get in early. Coins sold during this phase are often half the price they will be in the later phases since the goal is to attract big players to the project. A minimum investment amount can be put in place which can reach five or six figures.
Normally there is a maximum amount that can be sold during a private presale, known as a hard cap. A hard cap is an upper limit on the number of coins that can be sold, and once the hard cap is reached the team moves on to the next stage of the pre-ICO.
Public presale
During the public presale, the token continues to be sold at discounted rates, but this time the sale is public and the average investor can get involved. The public presale can still come with a minimum buy-in amount, often totaling thousands of dollars.
As with the private presale, once the specified hard cap is reached, the sale moves on to its next phase.
Initial Coin Offering
This is when the bulk of the token sale gets underway and usually lasts thirty days from start to finish. If a hard cap is in place and the coin is in high demand, the sale could end in a matter of minutes. Some ICO's have also launched without hard caps and merely run for an extended period of time (see EOS).
There is usually no minimum purchase amount in place, and investors are free to pick up as many tokens as they like.