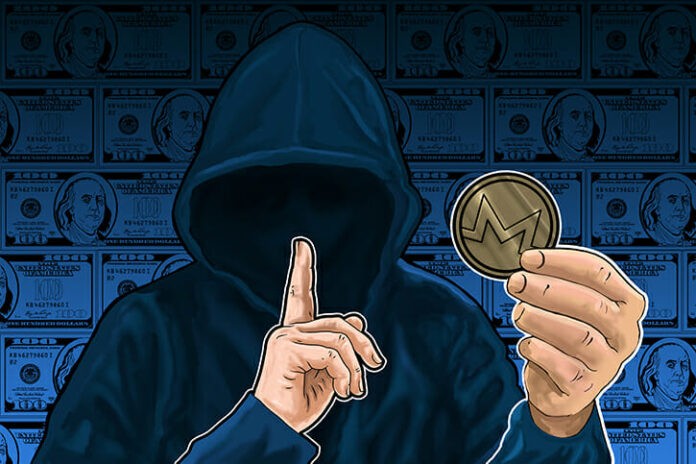 by Claus Jensen 
Cryptocurrencies are recognized for many things such as its decentralization, security, anonymity, privacy, etc. Even though there many cryptocurrencies present in the market, there rarely is any cryptocurrency that has all the above-mentioned qualities. This sometimes makes it hard for the investors to find a crypto coin that satisfies their needs. From the above-mentioned qualities, privacy is a factor that is taken very seriously by people. And the cryptocurrency that is known for its privacy is Monero.
Monero is an open-source cryptocurrency that concentrates on providing its users with private transactions which are compatible with multiple platforms. Just like any other cryptocurrency, Monero also uses a blockchain that makes securing the transaction an easy process. Monero is in a constant attempt to improve its services by making the transaction more secure along with the privacy that it provides. Apart from the technical point of view, Monero is proven beneficial for business by many potential investors. The market capital of Monero is over $4 billion USD which has many new investors attracted to it. Hence it is generating more trading volume as more investors are investing in it. If you wish to invest in Monero then it is certain factors that you need to know. These factors will ensure a successful and secure transaction.
How is Monero made?
Monero is a cryptocurrency and just like any other cryptocurrency, it is mined. Unlike real currency, the Monero currency is not available in physical form. The technology that is used to mine Monero is called the blockchain. The blockchain acts as a public ledger that records transaction details and stored in a block and each block joins other blocks hence forming a blockchain.
Is Monero beneficial?
The benefits of Monero can only be estimated by looking at the market status of Monero. Monero trading volume is really high because of its market value and the exchange rate. There are currently 16 million Monero coins circulating in the market. And as the market history of Monero has been prosperous, we can make certain that Monero is doing everything in its power to make the crypto-coin powerful.
Where can you get Monero?
It is a decentralized currency, therefore, the banks or governments don't have any control over it and hence it cannot be available in banks. As it is digital, it can only be bought digitally. You can buy Monero by paying for it with your credit card. Apart from that, you can get Monero Exchange instead of other cryptocurrencies. This is one of the methods that are widely accepted by many investors and merchants.
Where can you store Monero?
Monero can be safely stored in a digital wallet. There are many wallets that can support Monero and securely store Monero coins. These wallets are available for various device and platforms such as Android phones, iOS phones, desktop wallets, web wallets, etc. The Monero that you have mined or bought from an exchange platform needs to be stored in a secured in a robust platform and wallets are the appropriate answer for it.
These are the things to take care of while you trade Monero. These factors will make sure that the Monero coins that you have are gained legally and are completely secure. Hence, it is a wise decision to select Monero for investment because of its potential to generate a future value in the market.