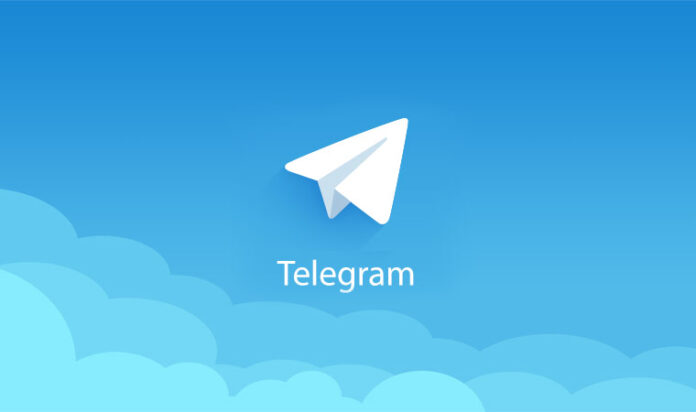 Mainstream adoption is perhaps one of the biggest challenges cryptocurrencies have to face in order to be acknowledged in the finance sector. Governments struggle to recognize cryptos due to the small number of participants in the market when compared to those who use cash. Telegram is among those fighting the stigma, allowing users to install a cryptocurrency wallet inside Telegram accounts, making it a lot easier for people to access cryptos. This will all be possible thanks to the new blockchain platform that the company has been secretly developing, the Telegram Open Network (TON).
The Button Wallet launched back in 2018 as a way to enable sending payments through message-based platforms, such as Telegram. Thanks to this app, users will be able to send and receive cryptocurrencies using Telegram, and even exchange from fiat to crypto. The platform currently has about 100,000 users with the app installed. Rachael McCrary, COO of Button Wallet, said during an interview:
For mass-market adoption of decentralized banking, you need more people… You need to make it easier for people to buy in.
Users will be able to exchange fiat to cryptos in no time, using one of the biggest messaging apps available at the moment. Other major social media companies, such as Facebook, have also shown interest in developing a platform capable of using cryptos for payments. It's been reported that Facebook is secretly developing its own cryptocurrency to work on all of its platform, allowing people to send and receive cryptos through Whatsapp in the future. Although this has not been confirmed just yet, rumors are getting stronger by the minute.
Telegram has also released a testnet for its Telegram Open Network (TON). The new blockchain developed by Telegram aims to provide higher transaction speed, while also being able to host decentralized applications, similar to the Ethereum blockchain. It looks like every tech company is turning its way to cryptocurrencies and blockchain technology, developing platforms capable of function as payment or transaction apps, enabling the use of cryptocurrencies. If adopted, cryptos could see a potential growth during 2019 and finally become what they were meant to be, a valid payment method similar to fiat but a lot easier to move around.