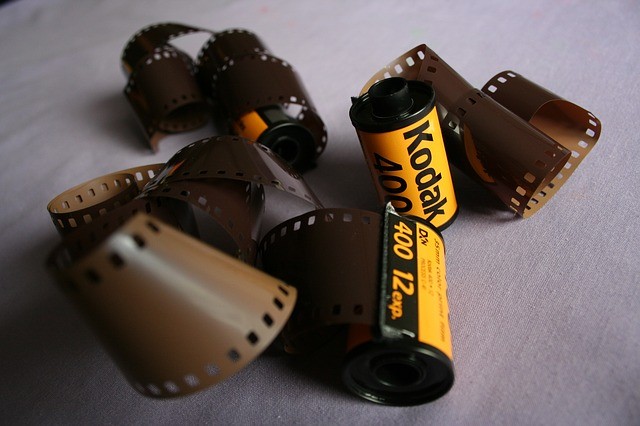 KODAK is one of the biggest companies dedicated to the design, production, and commercialization of photography equipment worldwide. Years ago, everybody knew what KODAK was, people would often go to photography stores to develop films in order to get their photographs. For millennials, this technique may seem archaic but for those old enough, they all remember KODAK.  
With the technological innovation of the last couple of decades, the creation of digital cameras and smartphones with high-quality cameras integrated, film cams are now long forgotten. This situation has forced KODAK to evolve and offer a new type of services. As part of its evolution into the 21st century, KODAK has announced its intention to begin offering Cloud Services to process data from anywhere and a Document Management Platform integrated with Blockchain Technology to ensure the safety and security of information.
According to the press release published by the company:
The solutions from KODAK Services for Business support government organizations to optimize the use of their resources related to business processes to deliver greater efficiency and cost savings.
Nowadays, it seems KODAK is focusing on offering solutions for the management of documents and data by creating useful databases for a variety of applications. This new tech offered by the company will serve for both businesses and governments, allowing them to automate their workflows and improving the storing of information that can be accessed in real time. Furthermore, according to KODAK, the platform will help save about 40% on costs by improving productivity and preventing loss of information.
KODAK was also set to launch its own cryptocurrency, the KodakCOIN, back in 2018 but unfortunately had to delay launching in order to evaluate the status of potential investors.
Blockchain technology is slowly but surely helping companies innovate the services they offer, a tech that promises to reduce cost while improving processes when applied correctly. 2019 is becoming, without a doubt, a promising year for blockchain developments in all types of markets.