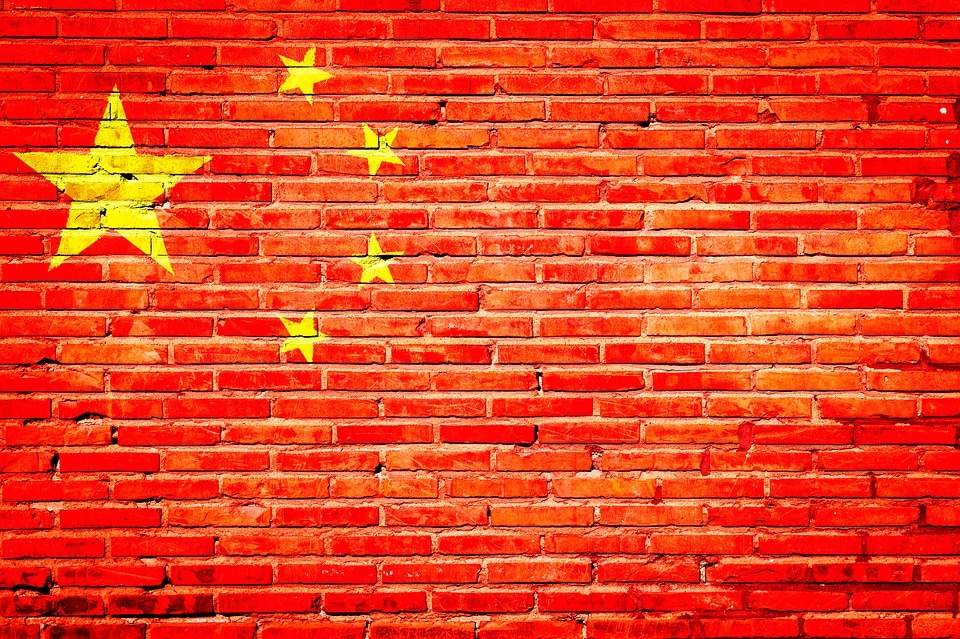 Will decentralized exchanges prove themselves worthy of providing trading services under a governmental crypto ban?
Uni and Sushi looking somewhat similar in structure. Both had a nice bounce off that historical trendline. Now they both pulled a bart lol My TP from from $17.85 buy on Uni hit at $24.5, then SL at $24, and buy at $23.3 lol See if she holds. I'm keeping a tight SL. pic.twitter.com/FzvpgTuKdg

— Merica (@Merica98722173) September 26, 2021
DEX tokens with tremendous gains
The governance tokens of decentralized exchanges (DEXes) have been some of top performing assets over the course of the last 24 hours, including Uniswap (+36.8%), PancakeSwap (+12.6%), SushiSwap (+27.2%), PerpetualProtocol (+60.0%), and Mdex (+30.0%). 
On Friday, the People's Bank of China announced that all business-related activities surrounding cryptocurrencies, including trading and selling the virtual coins, are now banned and that offenders will be prosecuted. It is widely believed that the rush on DEX tokens is a direct result of Chinese crypto investors needing to use decentralized services now.
Communities are now learning DeFi, according to Chinese journalist
By their very design, cryptocurrencies are supposed to be resistant against censorship attacks by the government. A large factor in this censorship-resistant design are DeFi protocols, which can facilitate token swaps and other financial services wherever centralized crypto services are lacking. 
Despite having always been one of the most crypto-hostile jurisdictions, China's repeated efforts to crack down on their usage have not derogated its citizens from finding creative ways to buy, sell, trade, and HODL crypto assets. Thanks to the various available options in DeFi, it is unlikely that the latest attempt to shut down crypto activities in the country will be much more successful. On Twitter, Chinese blockchain journalist Colin Wu commented:
A large number of Chinese users will flood into the DeFi world, and the number of users of MetaMask and dYdX will greatly increase. All Chinese communities are discussing how to learn defi.
His statement came a few hours after news broke that dYdX had outperformed Coinbase for the first time in terms of trading volume. Wu claims not to have any ties with, or investments in dYdX.