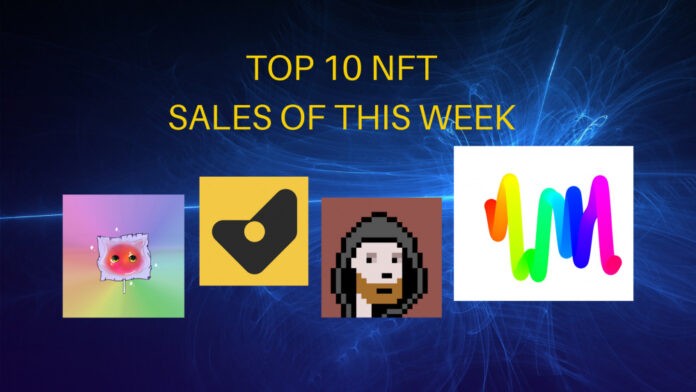 As more projects enter the space with unique use cases and existing projects continue to reap money in funding rounds, the NFT industry remains a thriving hub of creativity and innovation. However, we can't say the same about the market. The market took a small downturn this week, possibly to make up for the steep rise that started early in August. It goes without saying that price corrections are an integral part of a sustainable market. 
Coming to the top sales, Chromie Squiggles from Art Blocks secure the top two ranks, thanks to the anonymous whale who added two Squiggles worth over $4 million to its collection in a day. Blue-chip NFTs like CryptoPunks, Autoglyphs, and Art Blocks continue to dominate the list. An NFT from Cupcats Official, a woman-led project that generated over $2M in sales in 24 hours alone, has also made it to the list. 
Let's dive into more details about these coveted NFTs and what makes them special.
1. Chromie Squiggle #7583 — 922.5 ETH
Project: Art Blocks
Selling price: $2.76 M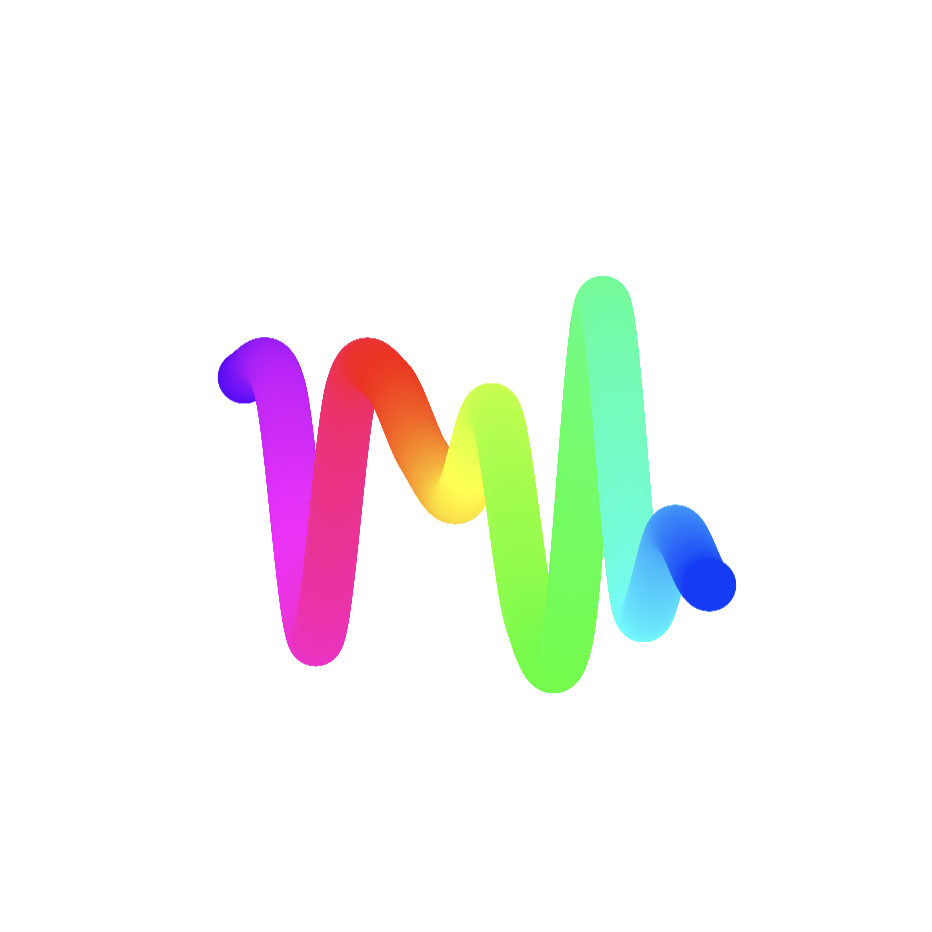 Who in their right mind would buy a careless stroke that anybody can recreate? Apparently, a lot of people. 
Generative art NFTs have been trending for a while now. These are pieces of art with a uniform style and unique characteristics developed by algorithms. Art Blocks specializes in generative art, one of the top-performing being Chromie Squiggles by Snowfro. There are 10,000 Chromie Squiggles in total out of which 9206 have been already minted. In a continuous squiggle of vibrant colors, each piece manifests the soul of the Art Blocks platform.
This particular piece is an extremely rare 'Perfect Spectrum' squiggle and was bagged by an NFT whale who has bought 14 squiggles in total. 
2. Chromie Squiggle #2855 — 420 ETH
Project: Art Blocks
Selling price: $1.26 M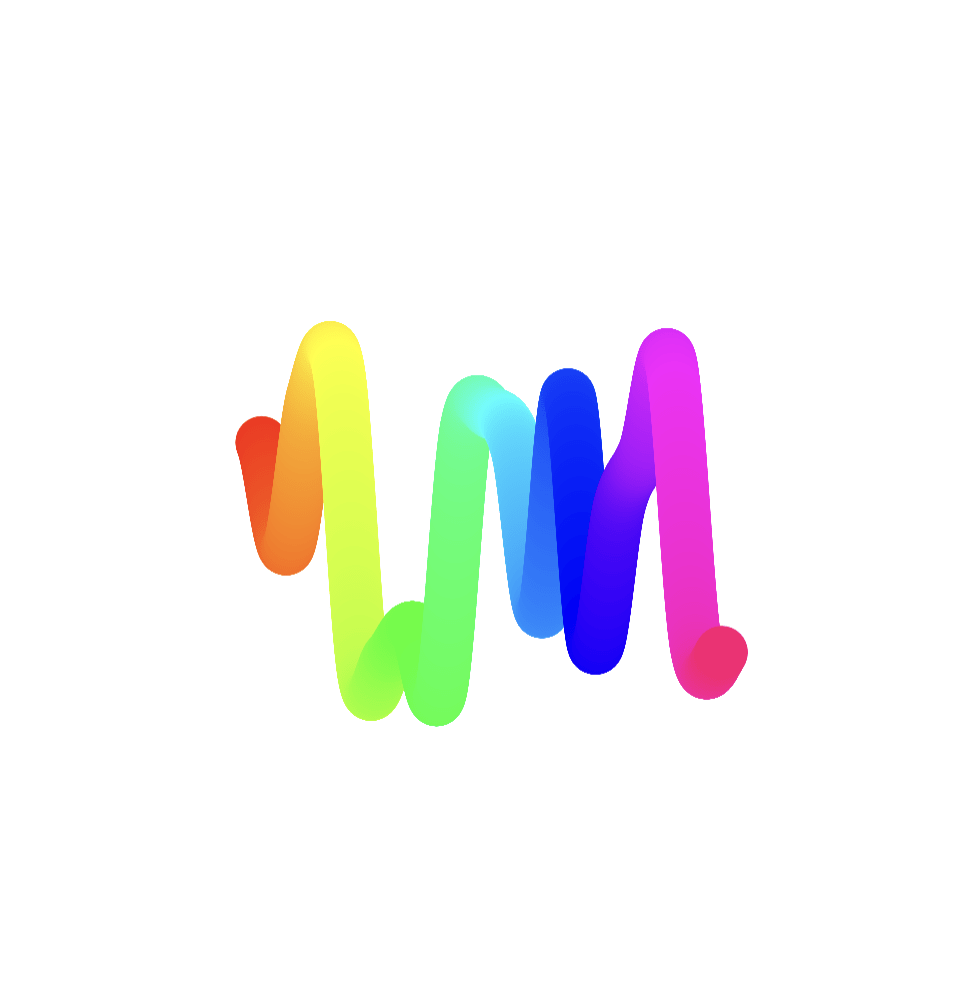 A Full Spectrum Squiggle that was also bought by the same address as above. It is assumed that the first-of-its-kind bulk purchase was made by a VC institution. The wallet has 119 NFTs in total, including some premium NFTs. The interesting fact is, 98 among these are from Art Blocks. The total worth of the NFTs stands at $28.26 M as of now. The buyer may be seizing esteemed NFTs that it can get its hands on ahead of the Christie's auction that is scheduled for October 1.
3. Autoglyphs #378 — 360 WETH
Project: Autoglyphs 
Selling price: $1.18 M 
Autoglyphs is an experimental generative art project from Larva Labs, the creators of CryptoPunks. Each piece is created by a code running on the Ethereum blockchain. In fact, it is the first on-chain generative art on the Ethereum blockchain. Glyphs were open to anyone willing to donate the creation fee of 0.20Ξ ($579) to the charity organization 350.org. Creators can then list them on secondary markets. There are 512 Glyphs in total. 
Autoglyphs #378 features the Symbol Scheme #4 which only 13% of Glyphs share. 
4. CryptoPunk #9513 — 350 ETH
Project: CryptoPunks
Selling price: $1.07 M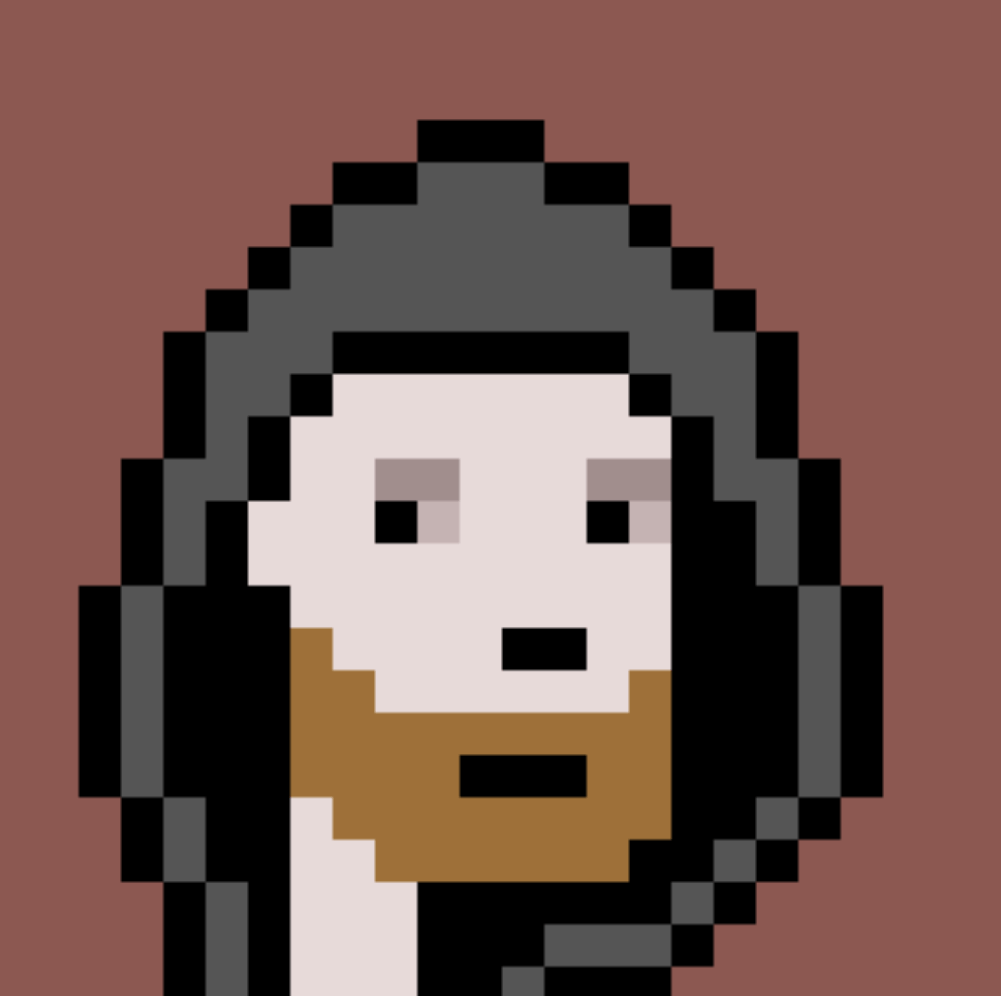 CryptoPunk #9513 features a Hoodie, which only 259 Punks have, and a Normal Beard that is rocked by 292 Punks. It is one of the 6039 Male Punks. Talking about the type, Male Punks are not that rare. However, CryptoPunks are always in demand. It is one of the earliest NFT projects out there that inspired the crypto art movement. Launched in 2017, it has a total of 10,000 Punks with unique, quirky traits. Although an ERC-20 token, it is believed to have laid the groundwork for the now popular ERC-721 standard. 
5. CryptoPunk #4608 — 290 ETH
Project: CryptoPunks
Selling price: $894.2 K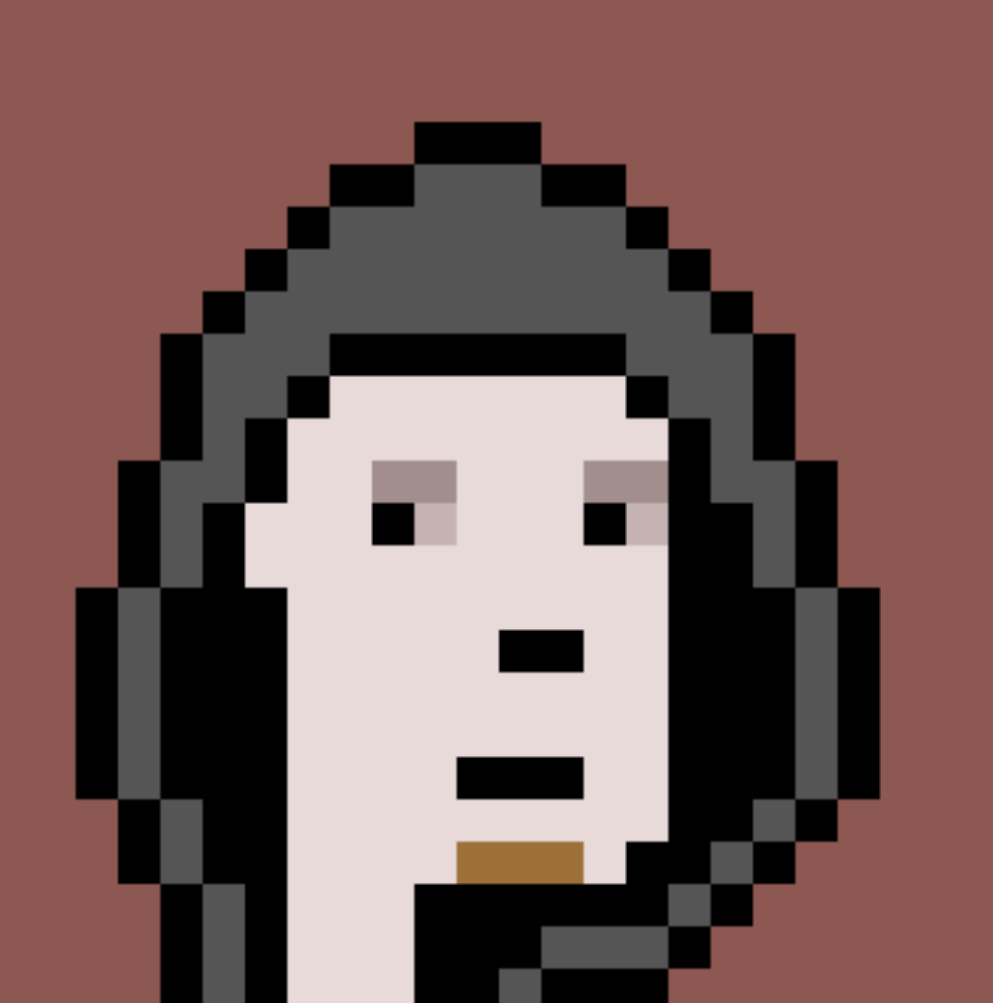 CryptoPunk 4608 is again one of the 6039 Male Punks. It features a Hoodie (259 Punks have this) and a Goat (295 Punks have this). Not so rare when it comes to CryptoPunks, but still rare and coveted among NFTs. 
6. Ringers #787 — 275 ETH
Project: Art Blocks
Selling price: $834.69 K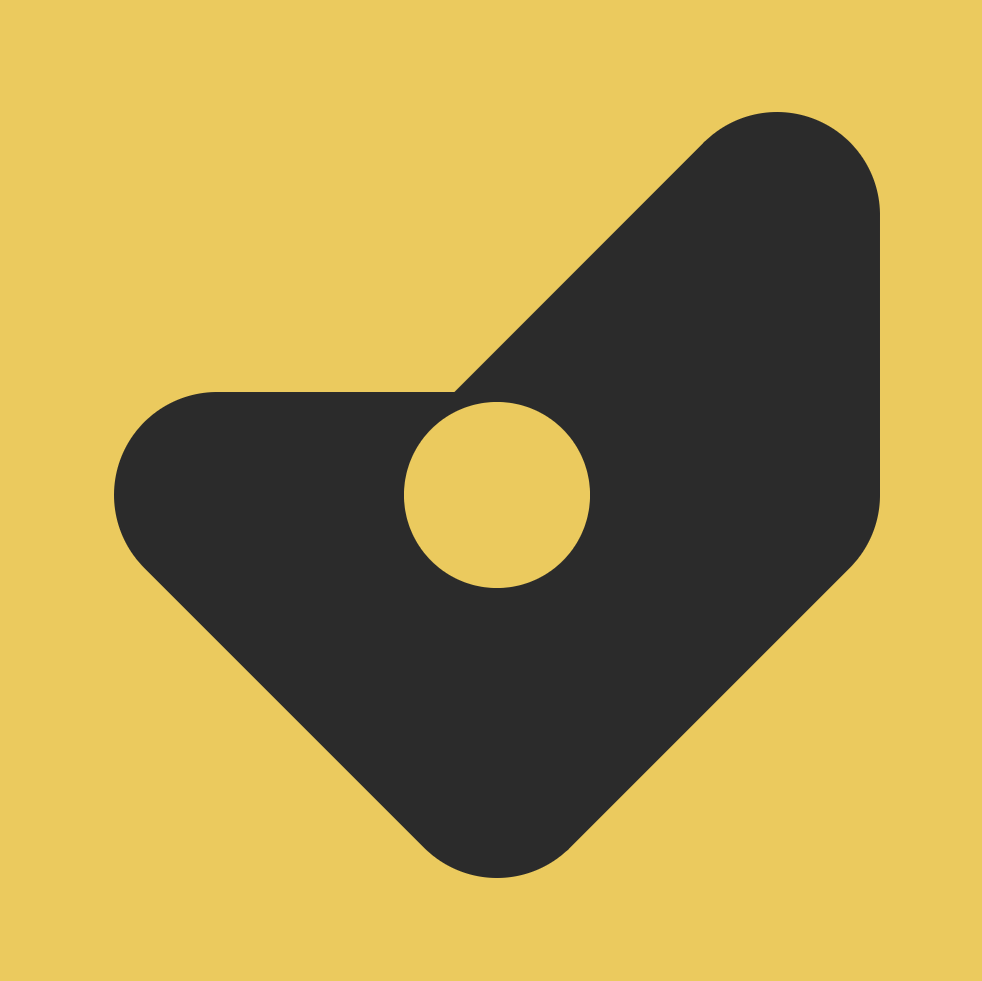 Although there is almost an infinite number of ways to wrap a string around a set of pegs, the outcomes are intriguing. Each Ringer is generated from a unique transaction hash in Javascript. They are set apart by their peg count, sizing, layout, wrap orientation, and colorful flourishes. This black Ringer NFT is featured on a yellow 3×3 grid canvas, which is considered rare. 
7. Cupcat 4523 — 222.22 ETH
Project: Cupcats Official
Selling price: $706.3 K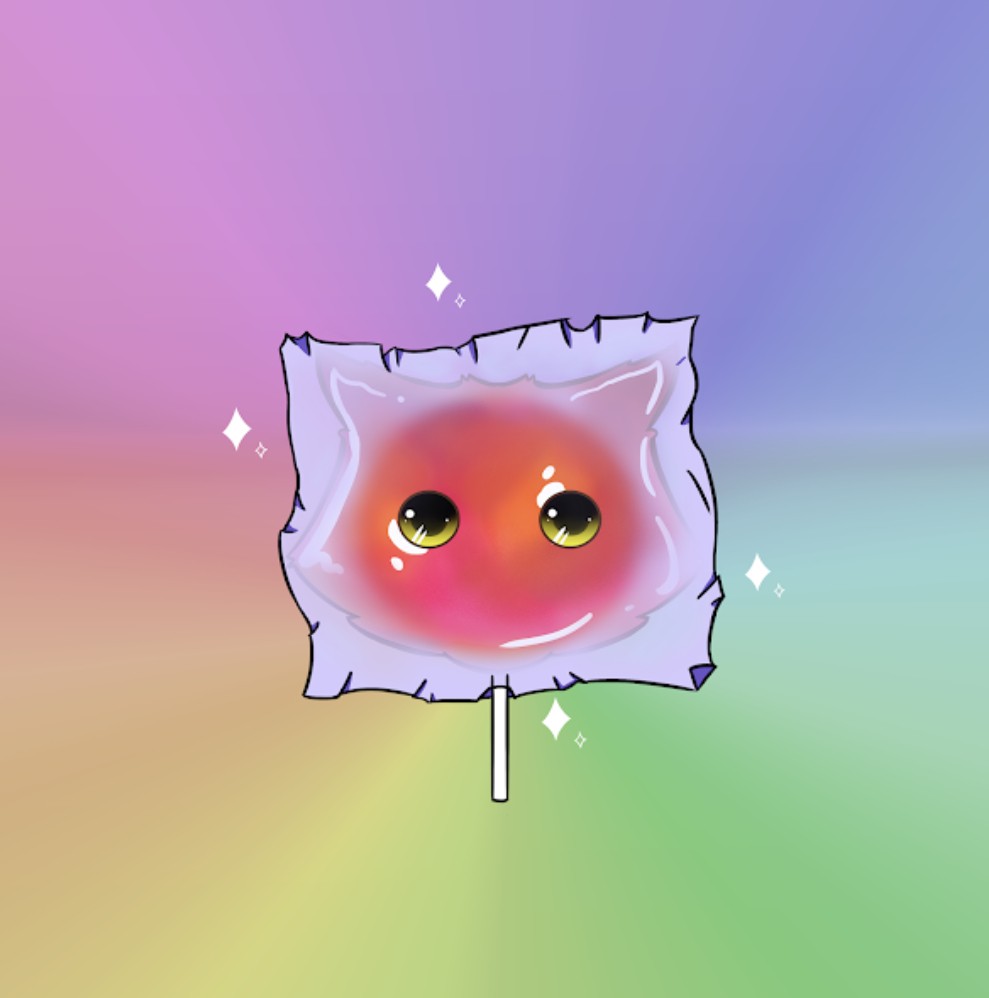 Cupcats Official is a cute collection of sweet cats in cups. After a tweet from Andre Cronje, the founder of Yearn Finance, the project went viral.
https://twitter.com/andrecronjetech/status/1431881270896865281?lang=en
This particular NFT features rare traits like a Lollipop Wrap, Glowing Lens, and Rainbow Lights. 
8. CryptoPunk #610 — 220 ETH
Project: CryptoPunks
Selling price: $694.68 K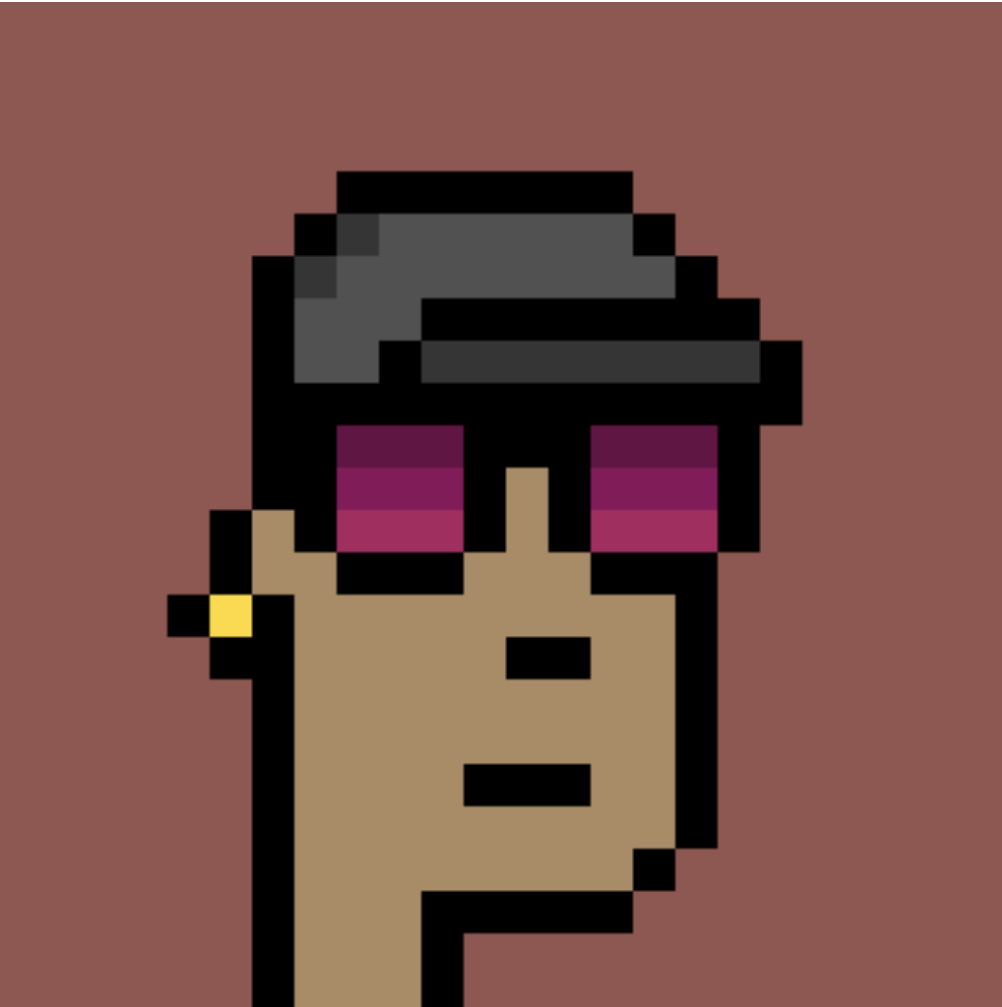 One of the 6039 Male Punks. It dons a Cap Forward (254 Punks have this), Big Shades (535 Punks have this), and Earring (2459 Punks have this). It was selling at around 28.88 ETH three months back, but the newfound interest in NFTs has given it a big boost. 
9. RAREPEPE Card 1, Series 1 – The Nakamoto Card — 200 ETH
Project: Emblem.Finance
Selling price: $683.75 K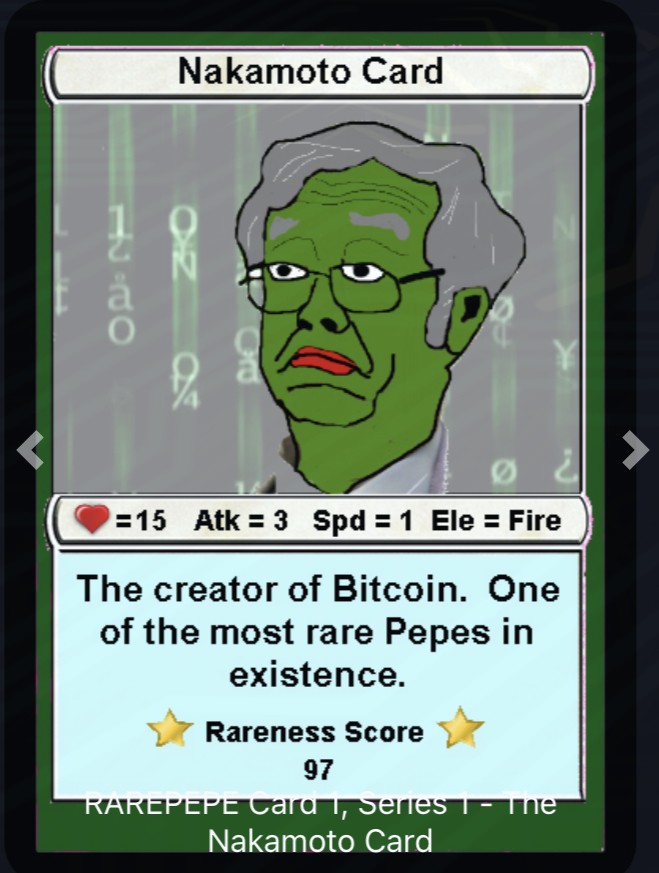 A RAREPEPE Card that is inspired by the bitcoin founder Satoshi Nakamoto, this prized NFT from Emblem.Finance was previously sold for 147 ETH. It has a rareness score of 97 and is one of the most desired Pepes in existence.
10. Chromie Squiggle #1582 — 209 ETH
Project: Art Blocks
Selling price: $664.39 K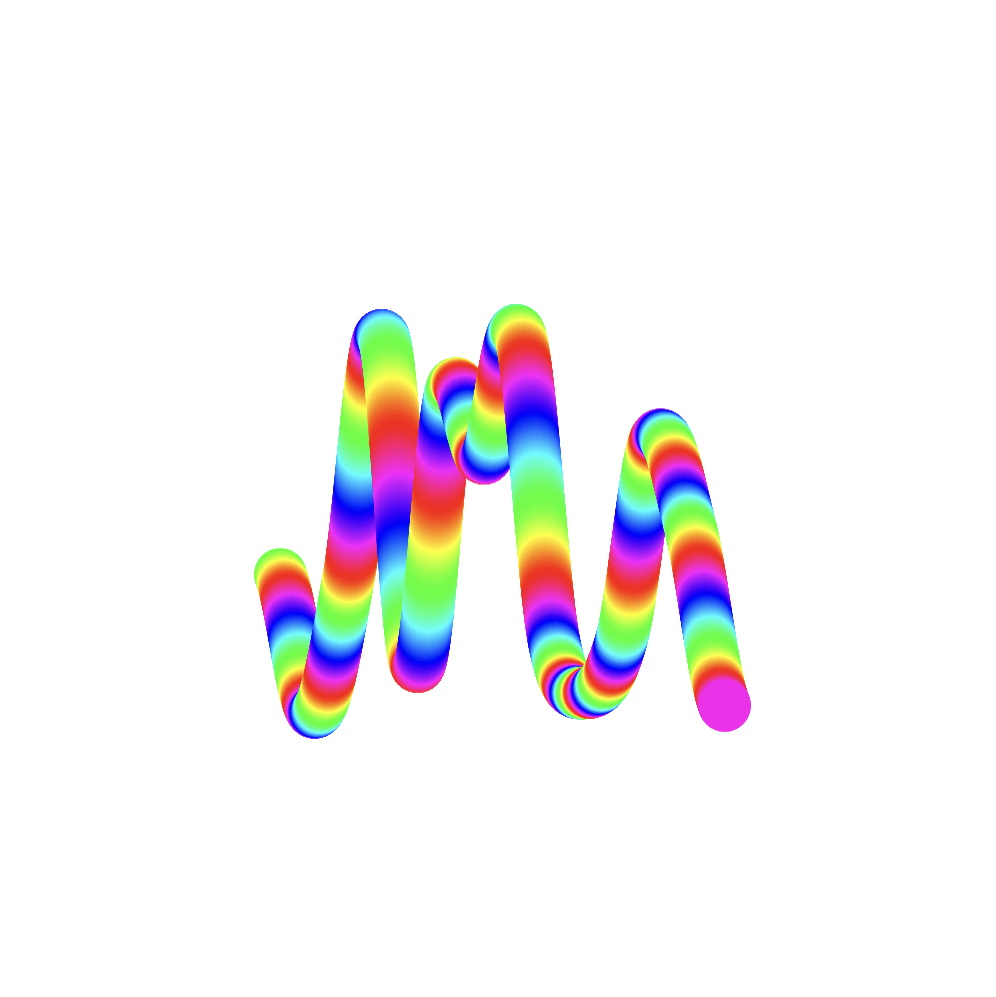 The big NFT whale of this week has another Chromie Squiggle which has made it to the top list. It features 14 Segments, HyperRainbow Spectrum, 200 Steps Between, and Reverse Color Direction. 
Summing up
It can be a little hard to wrap our heads around the buzz created by these seemingly silly digital images that can be replicated infinite times in just a few clicks. But the thing is, only the images can be replicated. Not the artwork. By bringing uniqueness and traceability to digital assets, NFTs have transformed the way we have understood collectibles. In the coming days, the market is expected to expand its base with the emergence of fascinating new projects and use cases.