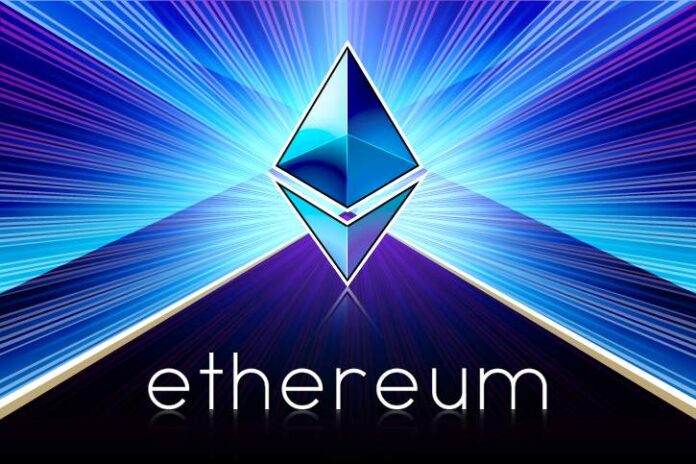 With all the hype around Bitcoin in the last few weeks, it is important to remember that Ether may yet become the crytpocurrency of 2018 to watch. Here are some recent stories that help to explain more about Ether and the Ethereum platform it is built on, and why it holds such great potential to do really well in 2018.
Ethereum Co-founder Buterin Makes Bloomberg's Most Influential List
Ethereum V Bitcoin: The Pros And Cons Of These Two Cryptorivals
Ethereum This Week: Cryptokitties Phenomenon, Is Bitconnect A Ponzi Scheme? And More
Why Is It Better To Invest In Ethereum Than Other Cryptocurrencies?
First Exchange Traded Product For Ethereum, Coinshares Launches Ether Tracking, Exchange Traded Notes On Stockholm Nasdaq
World's 1st Ethereum Funded Movie With Irish Director Premieres In Hollywood
$150K Of Grants For Ethereum Developers — The IExec ÐApp Challenge
What Is A Decentralized (dAPP) Application, And How It Enables Ethereum To Build Smart Contracts
Teenager Turns Bar Mitzvah Money Into Huge Profit With Bitcoin And Ethereum
The Rise Of Ethereum, Bitcoin And Other Breaking Crypto Stories, Cryptocoin News Weekly Roundup