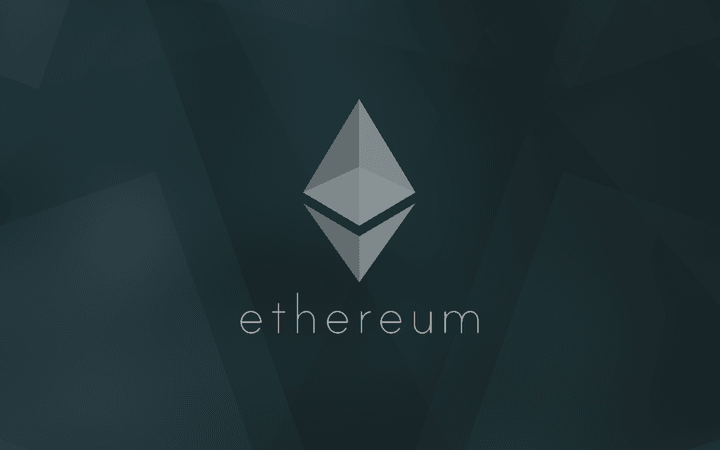 There are a number of reasons behind the rise of Ethereum as the token approaches the $500 mark for the first time.
The first is that Ethereum is following Bitcoin's value surge. As the original token grows close to the $10,000 mark it is hard to ignore Bitcoin and cryptocurrencies in general. Thus literally the rising tide of Bitcoin is helping its competitors in the crypto space. At this stage Bitcoin is being discussed in grocery queues, in the back of taxis and yes at the bar.
However, Bitcoin is not without its problems. As it battles on despite cancelled hard forks, rising fees and continued lack of consensus on how to fix its payment utility issues, the other alt coins are all gaining ground. This comes largely as a need to diversify – to invest in cryptocurrencies but not to be exposed to a single token.  Investor anxiety lends itself to Ethereum's popularity as an auxiliary punt.
Ethereum also has a few tricks of its own outside of general public awareness. Just in February of this year, major fintech giants, including Intel, J P Morgan and Microsoft, came together to form the Enterprise Ethereum Alliance. Once you put the word 'enterprise' in front of anything, then you can practically guarantee its respectability. Originally it boasted 30 members this is mushrooming fast with a waiting list from hundreds more  'enterprise' like organisations.
Harking back to Bitcoin's cancelled hard fork, Ethereum implemented its own hard fork upgrade, Byzantium, increasing its transaction capacity. As a result, the daily transaction volume of the Ethereum has increased to around 550,000 transaction per day, nearly twice as large as the Bitcoin network.
Finally, one of the key pushes behind the rise of Ethereum above other alt coins is its use in ICOs. We are in the middle of an ICO bubble at the moment with at least 10 ICOs happening daily. The vast majority of these are denominated in Ethereum.  As one recent interviewee here on CCN news pointed out – while they (INS Ecosystem) originally set a target of $18 million based on Ethereum, its rapid growth meant their new target had grown to $24 million.
It's a case of buyer beware but diversification is good, good for Ethereum at least.