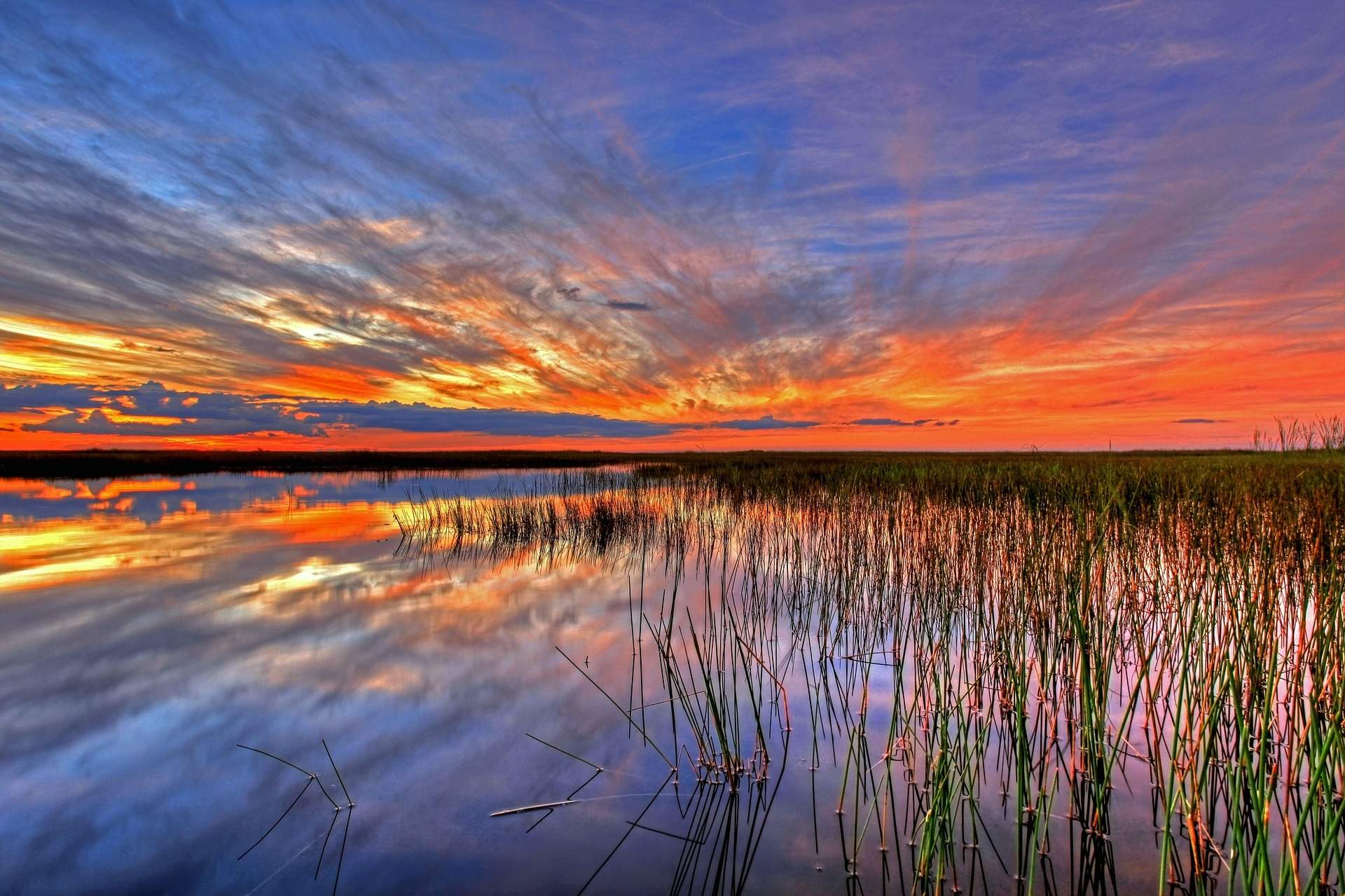 It's been another great week for Cryptocoin News as we published our 200th article, and passed 40,000 views and rising. Still early days for a new site that is less than 3 months old, but already we've interviewed some of the leading lights in the crypto / blockchain / bitcoin / altcurrencies world. We've reviewed lots of innovative ICOs now coming to the market and we're more than happy to feature even more – drop us a line and let us know about your story. In the meantime here are some great stories from this week that you may have missed, including insights from Max Keiser, Fernando Guitierrez from Dash and our exclusive interview with John McAfee! Thanks again for reading and drop us a line if you have a story to tell [email protected]
Max Keiser: Bitcoin Will Continue To Dominate The Crypto Market
Why Is It Better To Invest In Ethereum Than Other Cryptocurrencies?
John McAfee Interview, ICO Investing, Why Pornhub Is Great For Viruses And Hacken ICO
https://cryptocoin.news/news/peter-fedchenkov-disrupting-the-global-grocery-marketplace-ins-ecosystem-ico-launches-dec-4th-3583/
Smart Contracts Explained And The Exciting Potential Future Uses Of Them
Can You Use Bitcoin In Mozambique? Where In The World Can You Use Cryptocurrencies?
Dashing Over Bitcoin, Why Dash Gained 40% In Value, Fernando Gutierrez Explains
Moyee Coffee Aiming To Use Blockchain To Bring Transparency To Coffee Industry
Using The Blockchain To Achieve Quality Assurance, Angel Versetti, Ambrosus CEO
Title image from pixabay here.