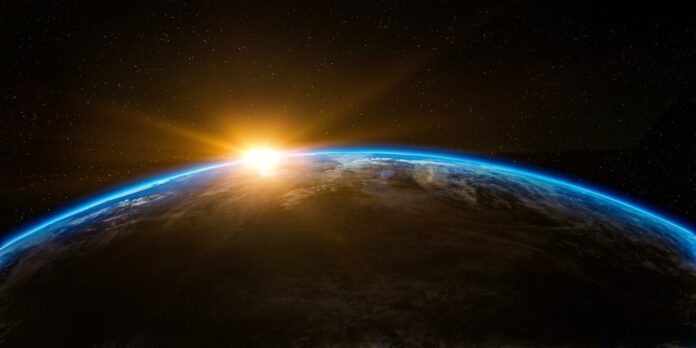 As the world of ICOs grows busier and busier we are increasing our team to begin reviewing as many of them as possible. If you'd like to have your one reviewed too then drop us a line at [email protected] below are some of the recent interesting ICOs our team have already reviewed.
ICO Review Of Tetarise: First Blockchain-based Hotel And Apartment Booking Platform
Sharpe Capital ICO Review: Contextual Sentiment About Equity Markets On The Blockchain
Hellenium ICO: Migrating The Service Industry Onto The Blockchain
X8currency: Management Of Investment Portfolios Through AI Across The Blockchain
Learning From Your Pre ICO, Ventureon ICO Share Their Experiences
Cryptotrading, The Easy Irish Way: Mingo ICO Enables Trading Through Messaging And Gaming
Cryptocoin News ICO Review Round Up, 15 Innovative ICOs To Watch
Image from pixabay here.