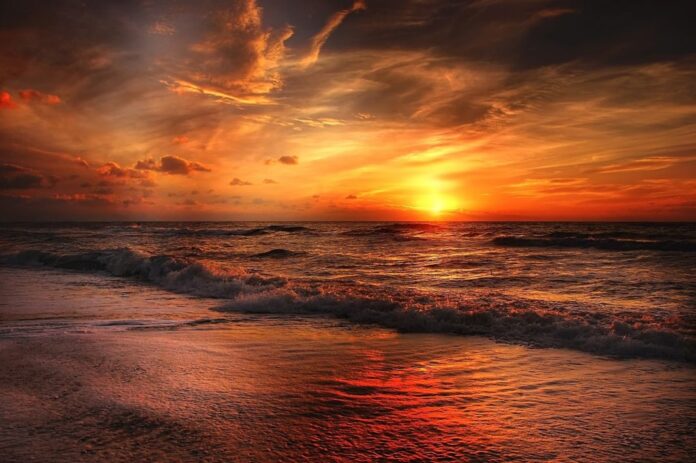 You may have realized ICOs and cryptocurrencies are taking off. Unless you've been offline for the last month ICOs have been booming. One estimate is that there were 800 in October alone. Cryptocoin News are looking to review as many of them as possible, and we have increased our team to be able to feature even more of them in November and beyond. Here are the top ones that caught our attention in October 2017. Read all about it here, and remember this is where you read good analysis and reviews about them first.

Kickstarting Blockchain Fundraising Revolution, KICKICO Helps Funding Ideas Through Cryptocurrencies
Confideal ICO Reviewed, Using Smart Contract Technology To Solve Contractual Processes
Seratio ICO's Unique Value Proposition, Personal Value Appreciation Evaluated
An Eastern Offering: Bitindia's Upcoming ICO And Why The Company Focuses On The Local Market
Asset Token ICO: The Proposed New Standard For Credit Card Rewards Programmes
Cryptotrading, The Easy Irish Way: Mingo ICO Enables Trading Through Messaging And Gaming
ICO Review Of Tetarise: First Blockchain-based Hotel And Apartment Booking Platform
Title image from pixabay here.