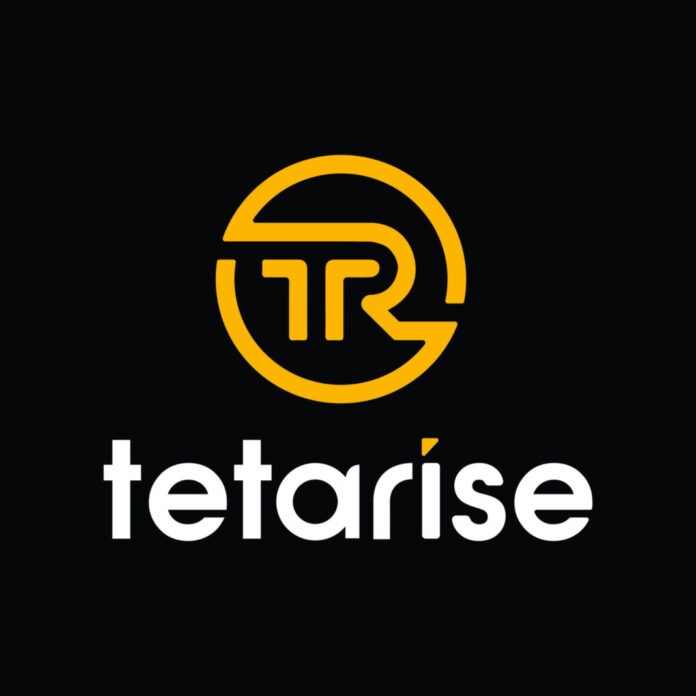 Everyone loves a holiday, right? To get away from it all for a while, to discover new frontiers, and perhaps ticking one or two places off our bucket list.
And every holiday, invariably, starts with a booking. After making the decision to go on that trip of a lifetime, one must start trawling through a myriad of booking platforms, to see which one offers the best price. Most platforms will in fact offer pretty much the same prices, leading to little or no savings on the customer side.
Tetarise aims to revolutionise the process of booking a hotel, an apartment, or a villa, using blockchain technology to enable the booking process, and with one great premise: A lifetime 5% cashback on every booking.
This piece is a full disclosure, a statement of facts without any intention of advice or endorsement about the Tetarise value offer.
Booking your hotel on the blockchain, with money back: The Tetarise proposition
Tetarise aims to simplify the process of booking a property online, and give something back to the customer while doing so.
The company's value proposition is simple, and speaks directly to the customers. Book with us, and you will receive a 5% cashback on every booking. Plus, you can pay using cryptocurrencies, which is a first in this line of business. Here's a very neat schematic explaining how Tetarise works.
Tetarise Pre-ICO
Tetarise is gearing up towards the launch of their pre-ICO token sale, which is scheduled to run from November 15, 2017, to December 15, 2017. The company's goal is to raise $500k.
The funds raised will be used to further develop the Tetarise platform, and also investing in marketing.
Those interested in investing in TTR tokens during the pre-ICO will receive the following discounts:
40% during days 1 to 7
35% during days 8 to 15
25% during days 16 to 23
20% during days 24 to 31
ICO
According to Tetarise's roadmap, the ICO will kick off early in January 2018, with a goal to raise $10m. It is important to highlight that Ethereum is the only cryptocurrency accepted during the ICO.
The company plans to issue a total of 100m TTR tokens, 70% of which will be made available during the pre- and ICO stages.
These tokens will be distributed as follows:
70% for sale
25% for the team
3% for advisors
2% as bounty (2% of the total number of tokens, distributed through a series of marketing campaigns)
Tokens will be distributed straight after the end of the ICO, and sent to the cryptocurrency exchanges, where they will become available for purchase and be transacted.
Tetarise will automatically pay 50% of the total funds obtained to the token holders, the amount being proportional to the size of each holder's share in the total number of tokens.
The Tetarise Token (TTR)
TTR is Tetarise's proprietary currency. It is based on the industry's ERC20 standard, and it is issued on the Ethereum blockchain.
Conclusion
Tetarise expects to launch its booking platform during May or June of 2018, so its impact on the property booking market remains to be seen.
The company's take on the hotel booking platform business is interesting, particularly because of the 5% cashback offer, something that no other booking platform currently offers.
The entire business is built around this premise, along with the ability to pay for your booking with cryptocurrency, again a market first.
Tetarise's business model does have the potential to make it big, as the market share for hotel booking worldwide is huge. It does also face stiff competition from long-established booking platforms such as Booking.com, Agoda.com, and many others, and while Tetarise will not be able to offer any prices cheaper than its competitors, the lifetime 5% cashback on every booking & the ability to use cryptocurrencies as payments may become the deciding factors in its potential success.
Consult Tetarise's White Paper for more information.