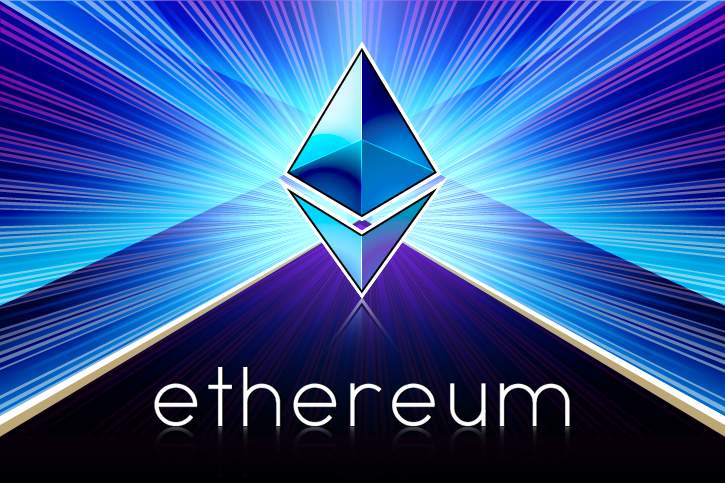 The Ethereum platform has a unique protocol that's flexible and compatible with lots of distributed applications (dAPPs) suitable for all kinds of purposes.
Upon inception, Ethereum was designed to allow creating the three main types of applications: the financial, the semi-financial and the non-financial apps. The financial apps are aimed at assisting users in managing their funds, derivatives, assets, contracts and other types of value. The semi-financial applications have wider functionality than the first type, and apart from having the basic financial tools can make the computational operations, for instance. The non-financial apps can serve various purposes such as online voting, decentralized governance, etc.
Every other altcoin that's being designed and traded nowadays is based on Ethereum due to the high security of its network. If you are interested in exploring this emerging market of digital assets and tokens, you may consider obtaining some ether (ETH) yourself, create your own dAPP or token, or participate in an ICO of a cutting age fintech startup. The possibilities that Ethereum offers are infinite both for the developers, the users, and the investors.
To start
Before you own any ether, make sure to create a wallet, where you can store it safely. The types of Ethereum wallets are the same as the Bitcoin's (desktop/ web / online / hardware/ mobile wallet), however, the names of the wallet brand may vary and differ. Check the most recommended ones: Ledger, Trezor or KeepKey (hardware wallets), Mist, Exodus or MetaMask (desktop), MyEtherWallet or Coinbase (web), and Jaxx (mobile).
Once you've chosen and created a wallet make sure to undertake all the security measures such as creating a strong password for your wallet, storing your keys in a safe place where nobody else will be able to see it and enabling the two-factor authentication (2FA).
Acquire ether
The initial sale of ether took place in 2015. Once the token has been officially released, it became available on exchanges where it can now be purchased or exchanged for other cryptocurrencies, and traded.
Buy
Buying ether is not much different from buying Bitcoin and is available both for fiat (cash, bank transfer, credit card, PayPal) or for the cryptocurrency. The following websites are used most often: Coinbase, CEX.IO, Coinmama, Coinhouse, LocalBitcoins, ShapeShift, BitPanda, Changelly.
Exchange
There are lots of cryptocurrency exchanges these days where ether can be exchanged for Bitcoin and the other most popular cryptocurrencies. Make sure to check the following currently in the top-10 according to coinmarketcap.com: Bithumb, Bitfinex, GDAX, Coinone, Kraken, Poloniex, OKcoin, Gemini.
Mine
If the above-mentioned ways to acquire ether don't suit you and you want to earn it, you can download the special software (GETH) and start mining it on your PC. You'll find everything you need to know about mining here. You can either mine Ethereum individually or join a mining pool. Let us know in the comments how you succeeded!