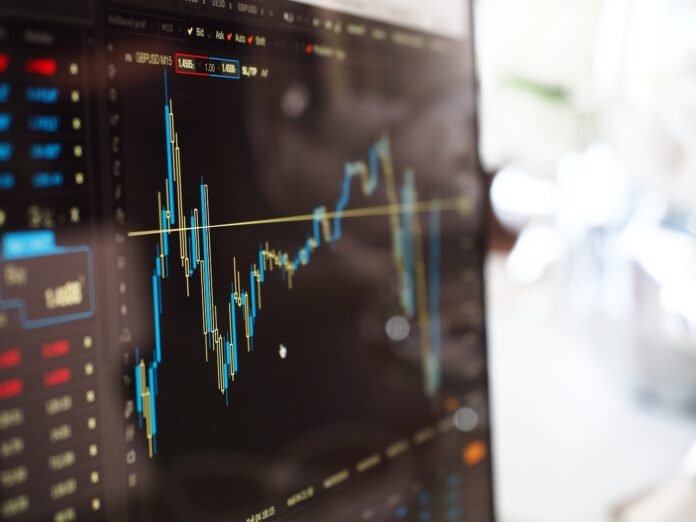 EOS holders sold their tokens like crazy over the last few weeks which led the coin to lose some value, but it was nothing too extreme. Just over the last week, it went down by another ten percent. This has been an unexpected development.
EOS' brand new MainNet (called EOSIO) is scheduled to be deployed in June so the "natural" thing would be for EOS to go up as the crypto community is anticipating the new net eagerly.
And yet, what we've seen so far is a market ruled by sellers, which seems a bit of a paradox. However, EOS remains a strong coin and project, despite the current trend.
It's worth considering that last week was pretty bad for the market as a whole, so this isn't something that's happening to EOS in particular. Bitcoin lost over a thousand dollars per token. But the signs of recovery are there already, as we write this, EOS is now at USD 10.00 when $12.00 would have been quite encouraging anyway.
EOS and the news
EOSIO's technological offer is exciting and innovative. It will charge basically nothing as a fee to decentralized application developers. That in itself could create an active community of talented programmers that could make EOSIO the world's premier blockchain operating system. But there's also speed, great scalability, and a genuinely decentralized ecosystem in which the community approves the block producers.
Even some of the world's main cryptocurrency exchanges are trying to become EOS block producers. Huobi Pro, BitFinex, and Binance want to get into the EOS block game, and they could achieve it. This alone is eloquent support for the objectives, virtues, and values represented by the EOS project and token.
As time goes on and EOSIO's deployment gets closer, Block.One is promoting the perks of its blockchain to anybody who wants to hear them. That's why they are spending three million dollars at Virginia Tech, to create a blockchain curriculum and fire tutors. But they also set aside a full billion dollars to use as venture capital for startups that want to develop applications for the EOS platform. The message is pretty loud and clear: Block.One is taking EOS very seriously, and it's not holding back.
The coin is becoming more liquid and available. The latest exchange to adopt EOS is EXMO, for whom quality of service translates to a wide offer of trading tools for their customers, so moving to include EOS was a natural step.
On the liquidity front, EXMO Exchange is the latest to list EOS. In a statement, EXMO said they were busy improving the quality of service, and the best way is to increase the number of trading tools for active traders. They posted this tweet on their official account.
The #EXMO cryptocurrency exchange is expanding its list of accessible trading instruments for active traders and announces the addition of the #Helbiz (HBZ) #cryptocurrency to its listing✨✨
Read more: https://t.co/EAeNpniDkn pic.twitter.com/9Ua34nUoVg

— EXMO (@Exmo_Com) May 18, 2018
EOS' recent history is quite impressive. There's been a 100% recovery since April 29th but the signs are ambiguous right now: we could be in the wake of a potential recovery or maybe things could go bearish again. The trading volumes in the last three weeks have been about eighty million which is not as high as they were on the week commencing April 29th when EOS went over USD 20.00.
Watch out for EOS in the next couple of weeks. We think it could be just about to explode.