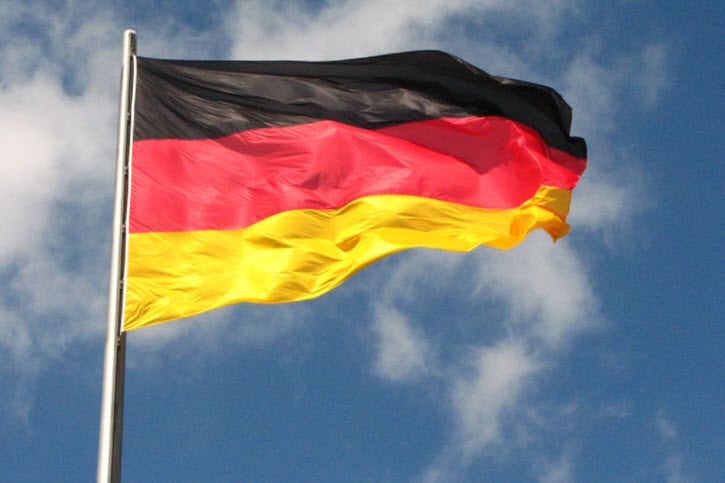 VPE (VPE Wertpapierhandelsbank AG), based in Germany, recently stated that the new trading services for institutional investors in cryptos are coming. The license from Bafin (Bundesanstalt für Finanzdienstleistungsaufsicht) has already been received, and the part of the expansion of VPE's brokerage will see offers of regulated and secure technology that was deemed best in its class.
The launch of the crypto trading services
Katharina Strenski, the spokesperson for VPE, insisted that the institutional investors so far had to endure high barriers if they wanted to enter cryptocurrency trading. The new trading services for cryptos will provide them with a much better alternative.
The fact is that these institutional investors, also known as whales, most of the time work with very large sums. However, while they are trying to influence the crypto market, they often end up running into issues regarding the regulatory power which was originally supposed to protect them from their competition.
In the end, there are many consequences such as uneven access when it comes to new and emerging cryptos that wind up being recognized as assets.
Ms. Strenski stated that cryptos like Ethereum, Bitcoin, and Litecoin all became asset-class cryptos in previous years. So far, the only legal form of crypto trading in Germany was through online marketplaces or cryptocurrency exchanges. Because of this, VPE will be the first bank in Germany to offer crypto trading services to their customers.
VPE itself is a German OTC trader that is exchange-based. It offers investment advice, brokerage services, and portfolio management for customers that include private investors, other financial institutions and corporations, whales (institutional investors). The bank is known for providing contracts for difference, futures, and options, as well as securities transaction settlements, and clearing services.
Germany has a large influence
Germany is one of the largest economic powerhouses in the world, which means that any decision regarding the crypto world that its companies decide to make will have a significant impact. As the largest economy in Europe, Germany is seen as its economic engine with a firm focus on innovation, and a giant when it comes to exports. It has the lowest unemployment rate in Europe, with an average salary of $50,000 per capita.
Since the German "whales" are often among the biggest and most profitable of the world's companies, the new development might bring some major changes in the crypto world.
The press release from the bank states that its trading track record is impressive, on top of which they have access to many technical requirements and the appropriate networks that are needed to process individual transactions. Also, when it comes to requirements, they meet both AML and KYC.
Additionally, VPE can offer automated cryptocurrency trades. According to them, these came as a result of a partnership with Solarisbank, which is the first platform to obtain a full license for banking. Not only that, but it is also supported by leading bank and crypto experts.
VPE will host a crypto wallet for their customers. The entire project will end up with simple and fast trading services, that are followed by the highest standards when it comes to security.