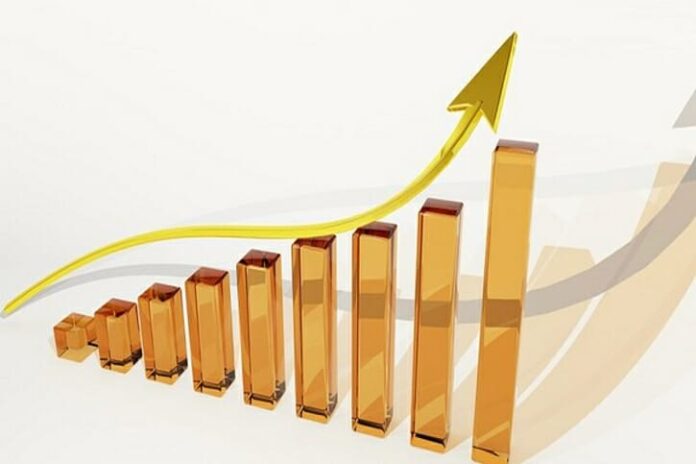 by David Drake
A Deloitte survey conducted in the months of March and April 2018 shows more than 70% of leading corporates are exploring the possibility of integrating blockchain technology on their business platforms.
According to Linda Pawczuk, Deloitte's U.S. financial services blockchain group head, the results from the survey showed a momentum shift towards exploring the potential of the emerging technology and the practical application of blockchain in businesses. This increase in corporates that are interested in blockchain is likely to boost the growth of the cryptocurrency industry on a global scale.
Carl Kirchhoff, CEO and co-founder of SportsFix says, "Mainstream adoption of blockchain by Fortune 500 companies worldwide solidifies blockchain's technological importance in the fabric of disruptive technologies. Corporate internal initiatives that adopt blockchain technologies will help drive innovation and adoption within the industry at a cost of possibly marginalizing one of the community's main tenets of transparency and decentralization."
Blockchain benefits
Blockchain technology presents numerous benefits and opportunities for corporates that integrate it into their business models according to Denis Farnosov, CEO and founder of AlfaToken.
"We may be at the innovator stage of an upsurge in blockchain technology adoption in large corporations. There are several highly significant benefits that are attractive particularly for issues related to permanent data records, trust and accessibility."
In his view, several companies have already implemented blockchain-based programs in their businesses. For instance, law firm K&L Gates has installed an internal blockchain system for its lawyers to learn more about the technology. 
"Last year Visa unveiled a pilot of its blockchain-based business-to-business payments service called "B2B Connect." And in Asia, Alibaba is conducting a pilot blockchain platform for supply chain tracking with the goal to prevent food fraud," he adds.
On his part, Fanfare Global CTO, Kenneth Ng, sees an upsurge in blockchain adoption being driven by its potential to increase the resilience of operational processes and make financial transactions cheaper and transparent.
"Helping corporate's bottom line and increasing its profits – these are real tangible benefits making their stakeholders happy. So, why wouldn't any corporate want to explore blockchain? Blockchain brings trust back to the people, just not in the traditional way. Instead of putting your trust in a 'middle person,' you now simply trust the technology. That's the beauty of it, and that's also another reason why corporates are looking into it."
 Economic changes
Without a doubt, the entry of major corporations into the blockchain space is bound to result in economic changes, largely driven by consumer behavior.
"With names like SAP, Maersk, and Merck announcing large-scale blockchain projects, there is no doubt the world is catching on to the new technology. But, I like to watch consumer use of new technologies. Everyone is a consumer," notes David de Pingre, CEO of ePLUM Token.
Further, De Pingre observes that when everyone starts to rely on an emerging technology, it becomes a part of the global environment:
"Right now, I'm watching a Netki project called Bitt that offers consumers in the Caribbean, a place with largely unstable consumer banking, easy access to digital currency. Doing this attracts better merchants and financial institutions to the local economy. Projects like these are true laboratories for understanding how blockchain will change the consumer economy. Or, as I think of it, the everyone economy."
Disclaimer: David Drake is on the advisory board for most of the firms mentioned or quoted in this article.
==================================================