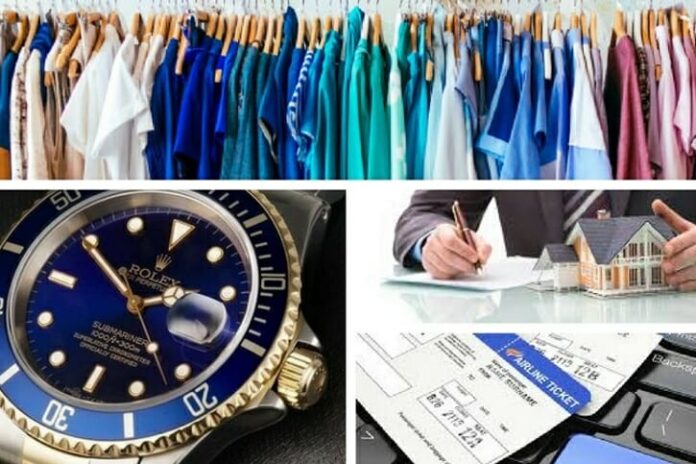 by Claus Jensen 
The cryptocurrency industry has turned into a multi-billion dollar business that has many new investors interested in the potential of cryptocurrencies. Many stories of cryptocurrency investment success have originated since the increase in trading volume. In simple words, cryptocurrencies have got many people rich with the investment that they made.
Bitcoin, which is recognized as the top cryptocurrency on the market, currently has a whopping market capital of $110 billion USD. Investors from all around the world have gravitated to this billion dollar crypto giant because of the market value and market capital. The popularity of cryptocurrencies is touching the skies right now and people have started accepting cryptocurrencies as a method of payment. This commercial use of cryptocurrencies has enabled investors to buy things from commercial markets in exchange for cryptocurrencies. Even though cryptocurrencies are starting to be widely accepted, it depends on the cryptocurrencies that are accepted in places. Nevertheless, here are some things that you can buy from a commercial market by directly using cryptos.
Pizza
Pizza is one of the favourite foods of people from all around the world. Pizzaforcoins is a platform that allows the user to place orders for pizza by paying for them using Bitcoin. Like this platform, there are many online platforms that are accepting cryptocurrencies for pizza orders which have surely attracted many foodies.
Real estate
Real estate is recognized as an investment platform that can give you some fruitful results on a long-term basis. The real good news is there are now online real estate platforms that allow the user to buy property in exchange for the appropriate amount of Bitcoin. One of the famous platforms for real estate purchase is the Bitcoin real estate.
Clothes
Cryptocurrencies have also sunk their teeth into the fashion sector by allowing the user to buy clothes in exchange for Bitcoin. There are many online platforms such as Bitgear that allows the user to buy clothes in fashion for cryptocurrencies. This has also inspired many other platforms to accept crypto for the product they sell.
Cryptocurrencies have covered all the basic needs of people: food, clothes, and shelter. This could pave the way for Bitcoin becoming the future of global currency. Here are some other luxurious things that you can buy to elevate your style of living.
Rolex
There are online platforms such as Javyestrella that are accepting cryptocurrencies for the luxurious watches that they are selling. As celebrities have enhanced the brand name of Rolex there are many people who would love to own a Rolex or Rado that they can buy in exchange for cryptocurrencies.
Air tickets
What if someone said that you can travel the world with the help of some crypto coins? Sounds like the "anywhere door" from Doremon cartoon right? Well, now it is official Expedia and Cheapair both are accepting Bitcoins for the tickets you book. People have stopped looking for discounts and started looking for cryptocurrencies to book their air tickets.
Electronics
Online platforms such as Newegg are accepting Bitcoin in exchange for electronic items such as computers, T.V, mobile phones, etc. Hence you could buy yourself a plasma television for few Bitcoins and even get a cutting-edge phone in exchange for Bitcoin. Hence buying new tech has become easier for people.
Other cryptocurrencies
What else could you possibly buy using cryptocurrency? How about some more crypto? You can exchange what you have using online platforms such as Coinbase, Bitfinex, Kraken, renowned to provide secure cryptocurrency exchange services to their users.
Here are some of the things that you can buy with cryptocurrencies. There are increasing numbers of commercial online retailers that provide their users with all their services for cryptocurrencies, perhaps proving that cryptocurrencies are gradually gaining its place in the commercial market.