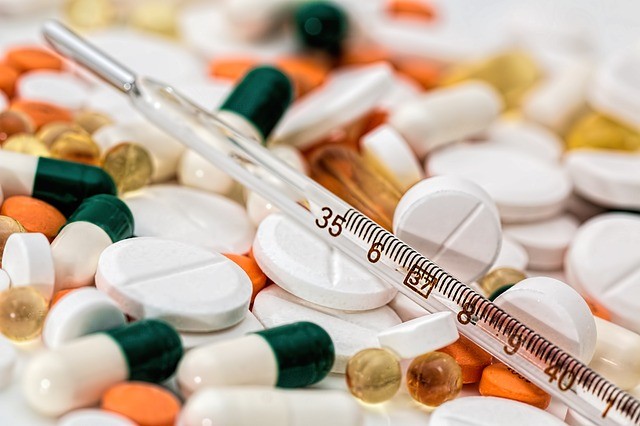 The blockchain industry has revolutionized the lives of many. For instance, it has been deployed by some tech giants including Walmart, Goldman Sachs, IBM, Porsche, and Maersk.
The United Nations is reported to be working on Distributed Ledger Technology (DLT) and blockchain technology. How is the healthcare sector going to potentially be influenced by blockchain?
Cryptocurrencies and blockchain in a nutshell
Blockchain technology was introduced in late 2009. The introduction was the underlying philosophy of Bitcoin, the first accepted cryptocurrency. Now, backed by blockchain, cryptocurrencies are digital currencies which function as a medium of exchange and secure transactions through cryptographics.
How will blockchain tech reform healthcare?
The medical industry is not averse to being restructured by cryptocurrencies and blockchain technology.
Medical institutions can connect using this technology for data security and sharing. As a result, the quality of the services provided will increase. For instance, patient information, advancement in individual care, and relevant information can be allocated across the network.
According to a report, by 2025, 55% of healthcare applications will adopt blockchain technology for commercial purposes. The remaining 40% will adopt a working platform or a proof of concept.
Cryptocurrencies will play a critical role in the health sector as a medium of exchange, solving the problem of international payment. They will create a uniform, cashless, and fiat-less system that is borderless.
Changing healthcare around the world
Blockchain technology and cryptocurrencies can play an essential role in changing the healthcare industry. Imagine a network of connected hospitals, clinics, and doctors, building better methodologies and strategies for patient care.
Creating a cryptocurrency-based payment system for healthcare is another goal which is yet to be achieved. Healthcare providers and patients will gain benefit from a cryptocurrency payment plan, eradicating issues with fiat conversions and limitation on carrying enough currency while traveling abroad for medication or treatment.
Blockchain can create a real-time diagnosis system to facilitate the immediate diagnosis of pathological data which can be sent to clinics and hospitals around the globe. The big medical data generated via the system will be essential in driving progress in healthcare around the world.