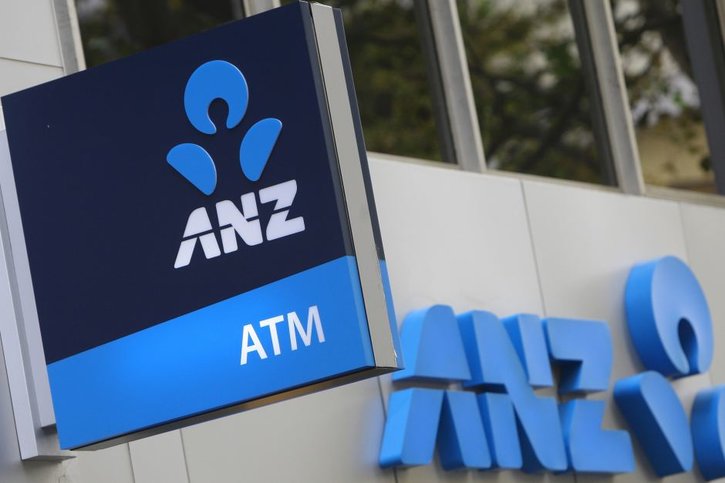 New Zealand's largest bank, ANZ, has established a blockchain solution with its tech partner IBM that will operate as "a single source of trust" for brokers and insurance companies.
ANZ, Australia and New Zealand banking group, has established a successful concept implementing blockchain technology to make data transfers more efficient and faster. This will allow more reconciliation of transparent payments between insurers and brokers in the insurance sector.
The blockchain insurance solution established alongside the major insurance provider in New Zealand, Suncorp, is set to improve the prevailing inefficiencies of an intricate reconciliation process where the payments of an individual are made via a broker who sells the insurance product. ANZ executive, Paul Goodwin, said:
"premium payments and reconciliation policy information made by an agent to an insurance provider on the behalf of customers is slow, messy, and a painful method".
According to a whitepaper released by the bank, using a Hyperledger Fabric, the (EBS) Enterprise Blockchain Software of IBM has successfully concluded the use of decentralized technology in three areas of focus.
The first looks at the successful transfer of data in the whole process from quoting to issuing an insurance policy while eliminating the necessity for reconciliations at several stages.
Secondly, the bulk payments were repeatedly distributed from the brokers to insurance providers down to the level of an individual policy.
Finally, ineffective methods of manual reporting were completely eliminated with automated reporting to help alongside the insights.
The managing director of IBM New Zealand said:
"The result is an interoperable ecosystem that will not just decrease the policy costs and improve customers support, but it will also develop a foundation for introducing other transformative technologies, like artificial intelligence."
ANZ said in its whitepaper that "the knowledge of running a distributed ledger solution in New Zealand allowing new tools to help our customers in solving their problems has given us a great insight into the process."
In addition, the blockchain solution also integrates an automated payment method, provided by ANZ, to empower straightforward bulk of payments that are tracked and recorded on the ledger. Consequently, ANZ confirmed, the proof of concept solution in New Zealand saw the core of blockchain and the product developed in-house.
ANZ further added:
"Along with this blockchain solution, a forthcoming network with multiple brokers and insurers is a worthwhile outcome."