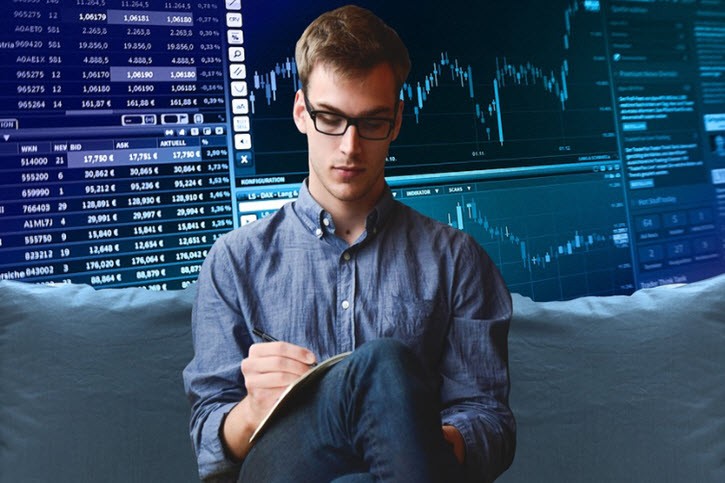 Moscow's private security firms have come up with a novel idea to provide protection for those who are buying cryptos or converting them to fiat, and to step up their investigation of crimes related to cryptocurrencies. Due to the lack of regulations for cryptos in Russia, the police remain limited in the action they can take with such cases.
Crypto crooks steal millions in Bitcoin
Security companies in Moscow have stepped in to offer help in the form of protection to those who are dealing in crypto transactions offline. Deals like this take place out in the open via smartphones or through cash or hard wallet transfers. It is not unusual for crypto users to lose their funds to skilled hackers.
Only a week earlier, a Russian citizen from Nizhny Novgorod was robbed of 800,000 rubles in cryptos in this way. The same happened recently to a senior citizen from Volgograd too.
There are numerous cases of similar robberies across Russia and the large majority of such crimes happens on the street during the exchange deals. Russians frequently choose to participate in this type of exchange due to large commissions that are being charged by the trading platforms online, so most of the deals involve crypto transfers or cash payments.
Security firms rates starting at $15 per hour
In an effort to avoid theft during crypto deals, security firms in Moscow are offering their services to crypto enthusiasts. They are willing to act as security escorts during these deals for a modest fee. Their rates start at $15 per hour, which is equal to about 1,000 rubles. However, if the client wishes to rent a company's vehicle or add more guards, the rates can be significantly higher.
The laws in Russia are setting certain restrictions when it comes to the services of personal guards, there are signed contracts to protect both parties, and protection services extend to the provision of a briefcase containing a hard wallet and cash.
The owner of one such firm, Natalia Kurovskaya, stated that the cost of the company's services depends on the amount that is to enter the transaction. The company's policy is to charge a percentage, and it will directly depend on the amount that is involved in the deal. This company in particular also offers their services outside of Russia.
Kurovskaya stated that the firm is willing to work with digital currency investors who are at risk of being targeted by criminals. According to her, the law enforcement agencies are not skilled in investigations involving crypto crimes, since there is no regulation for this sector of business in Russia yet.
One of the most notable crimes involves the kidnapping of the Prizma coin founder, which happened in Moscow back in February of this year. The attackers managed to get away with 300 BTC, as well as $20,000. The theft involved three phones and the victim's notebook. However, while the Russian police did treat this as a crime that they can officially investigate, they did not include Bitcoin on the stolen items list.