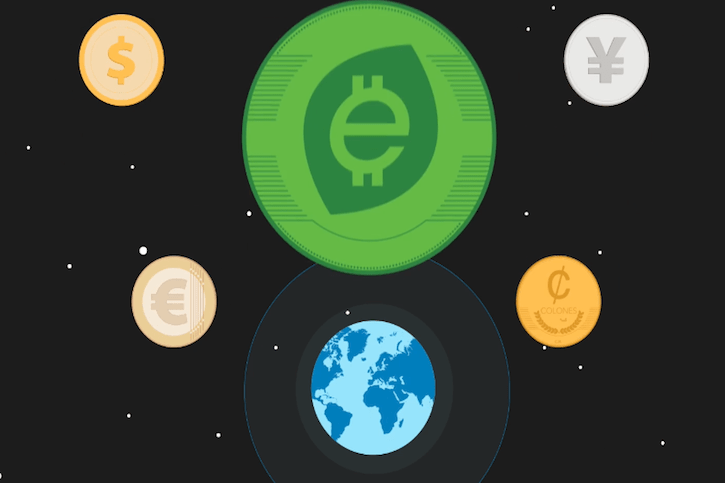 Ecology + Colones FIAT + Blockchain = Ecolones
Through a press release, the Ministry of Health of Costa Rica presented their token called Ecolones as a tool for compliance with its solid waste management legislation. This initiative seeks to increase the collection of recyclable material and sensitize people to recycle through an incentive model that supports more responsible consumption, working with the facilities of blockchain technology.
How does the Ecolones Incentive work for recycling?
Through the Ecolones platform, users in the Central American country will be able to recycle materials such as aluminum, glass and plastic bottles and then take them to collection centers affiliated with the platform, obtaining the Ecolones token in exchange. With the tokens, users can gain access, through the web or mobile platform, to promotions, discounts, sustainable products and services or experiences offered by private companies that are affiliated as part of the country's social policy.
The collection centers will, in turn, benefit from receiving a greater volume of recyclable waste in good conditions which will increase their profitability reduce work for their employees.
Manufacturers will have a great opportunity to develop more sustainable processes, comply with environmental legislation and close deals with customers interested in exchanging their Ecolones for discounts.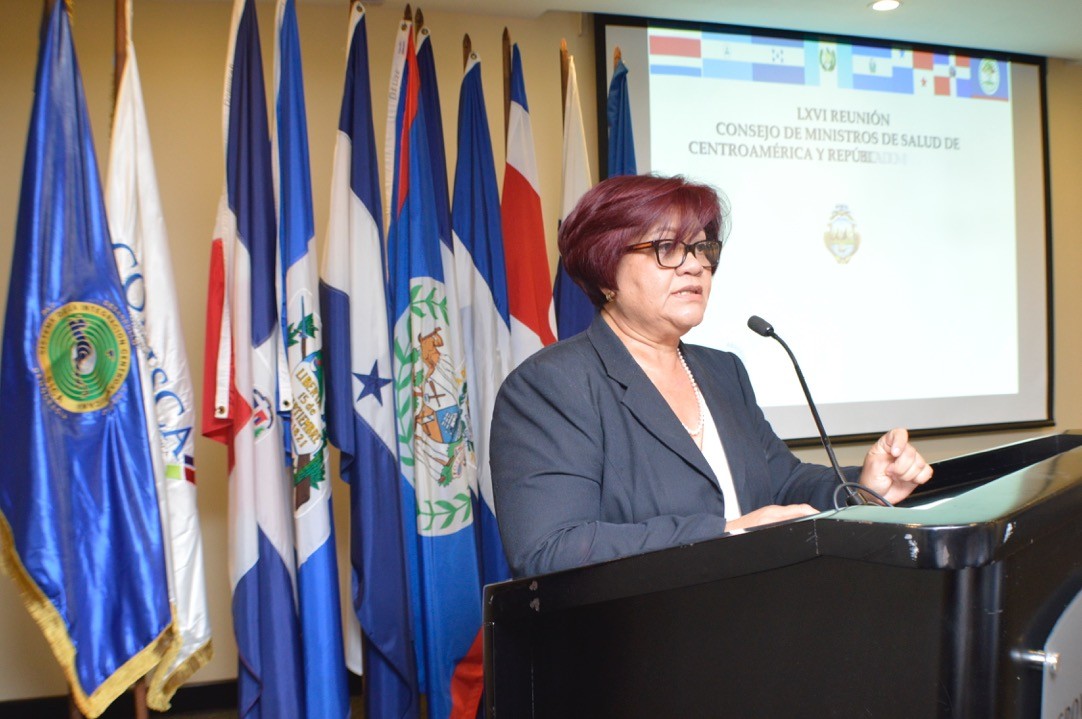 "This strategy is important because it motivates the selective separation and recovery of recyclable materials in exchange for incentives offering eco-sustainable products."

María Esther Anchia

Health Vice-Minister of Costa Rica.
Tokenization continues to advance
With this initiative, Costa Rica seeks to comply with its legislation on Integral Waste Management and joins the list of countries that support the implementation of blockchain technology along with the business sector which sees the adoption and implementation of innovative solutions as positive.