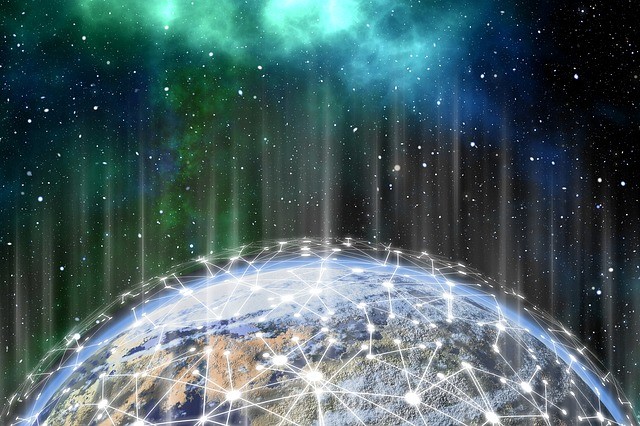 There has been a steady rise in the release of Decentralized Application platforms or "DApps" in the Bitcoin market over the past number of years, helping to bring many breakthroughs and coming under intense scrutiny from regulatory policymakers. Ethereum (arguably the most prominent DApp platform) has close to 2000 live DApps running currently, all available to download via its website. Regulatory policymakers have claimed that if ICOs are legally securities, the Ethereum network and other DApp platforms could be held accountable for securities fraud associated with the unfortunate rake of ICO scams which have resulted in the loss of multiple investors' capital. This has ensured all new ICOs must adhere to strict KYC (Know Your Customer) policies and legal registration policies such as the submission of a passport or driving license & a proof of address. This step has created a safer investment environment and is a step toward providing greater legitimacy to the ever-evolving crypto market.
The below DApp platforms various features and advantages which look to improve on an existing platform or target specific sectors.
Neo includes a 'Proof of Stake' algorithm meaning that blockchain transactions processed through Neo coin are kept active on a user's desktop, removing the reliance on miners to confirm transactions. Users pay for transactions using 'Gas' which is rewarded for the processing of transactions. The more Neo coin you hold the more Gas you are rewarded. Gas is also available for purchase via a number of exchanges. Neo's platform is primarily focused on the Chinese market and has been limited by the effects of Chinese regulation.
Cardano project was created by Charles Hoskinson and is currently based in Switzerland. Cardano has looked to bridge the gap with regulators to create a DApp platform that is regulatory compliant and improves on Ethereum's limiting scalability issues as was demonstrated upon the release of the popular 'Crypto Kitties'. Cardano has a number of upcoming releases to the project including the 'Shelley' phase, which will include the delegation of stakepool testnets. Cardano operates the DApp 'Traxia' on its blockchain currently.
EOS is a blockchain that looks to maximise cpu usage to address scalability issues by spreading workload over multiple cores. This will create a more functional and fluid blockchain allowing for faster transaction times and lower costs. EOS was initially managed by the Etheruem blockchain but has recently transferred to the EOS mainnet.
IOTA is a German blockchain which makes use of the 'Tangle Architecture' and focuses on the 'Internet Of Things' and interconnected autonomous devices. The IOTA tangle technology allows for feeless transactions as computational power derived from the user's device ensures the ledger is maintained. Iota has a running partnership with Volkswagen currently, with a product due for release in 2019.
DApp platforms have various use cases with individual platforms focusing on many different sectors within the economy. Tokens you hold could be run on the platforms above. OmiseGo, for example, is an Ethereum ERC20 token, Red Pulse is operated on the Neo blockchain.
Looking to the future of the crypto market, DApp platforms provide a use-case that allows for the creation of manageable blockchains in the form of multiple different applications. Time will tell which will continue to dominate and which will fall to the wayside. Scalability remains the pressing issue to be solved, even for Bitcoin as we saw during the increase in users and high transaction fees which plagued the technology during recent price increases. Whoever best solves this problem will have a clear advantage over competing DApp platforms.