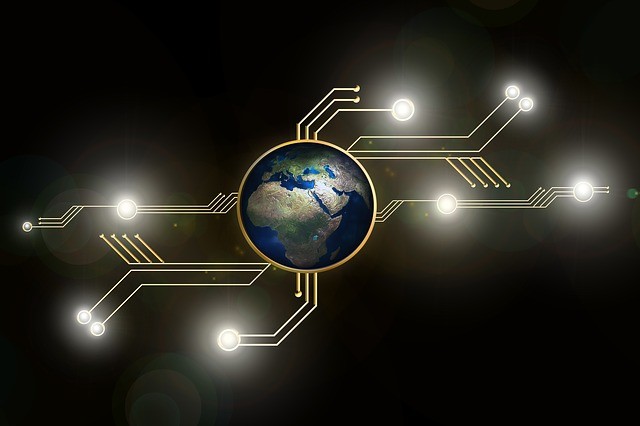 There were some nervous faces earlier this evening as cryptocurrency exchange Bitfinex was forced to temporarily halt trading operations due to server connectivity issues.
The service began experiencing difficulties at 14.55 UTC. The team quickly shut down trading operations as a precautionary measure and the service remained offline for approximately 60 minutes.
According to Bitfinex's Twitter feed, the root cause of the problem was determined to be an unscheduled server restart by the company's cloud service provider.
The Bitfinex team then performed a restart & resync procedure and conducted a series of tests to ensure the integrity and stability of the system.
Bitfinex published a blog shortly after the issue was resolved to say that they are taking "concrete steps to avoid a recurrence of the event". They then went on to apologize for the unexpected downtime.
As of 20.00UTC Friday 31st August, all Bitfinex services appear to be running normally.