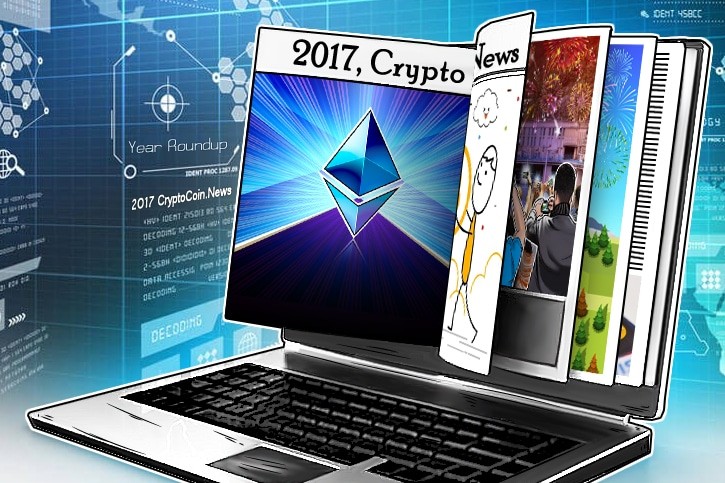 It's been a great year, with many of our stories having their own viral bursts of traffic and engagement. Here are some of your favorites based on the viewing stats. If you'd like to be featured do drop us a line to [email protected] , and thanks for reading.
Why Is It Better To Invest In Ethereum Than Other Cryptocurrencies?
https://cryptocoin.news/news/mining/ecological-mining-opportunities-in-the-austrian-alps-nadine-damblon-ceo-of-hydrominer-2476/
Will IOTA Replace Bitcoin? Some Pros And Cons Of The New Darling Of The Altcoin World
ælf Unveils Its Plan For A Blockhain 'Central Business District'
Bitcoin This Week: Is There A Bitcoin God, $70m NiceHash Theft And More
VISA And Monaco Announce First Ever Pre-Paid Cryptocurrency Card For Singapore Users
Hashgraph Could Eliminate Many Of The Issues Facing Blockchain
Chia, The World's First Eco-Friendly Cryptocurrency To Be Released Next Year
https://cryptocoin.news/news/mining/is-bitcoin-mining-reaching-an-inconvenient-truth-hydrominers-ecological-alternative-2844/
https://cryptocoin.news/news/ethereum/hydrominer-ico-reached-soft-cap-in-30-minutes-since-launch-2852/
12 Interesting ICOs To Watch, Cryptocoin.News Weekly Round Up
Image from pixabay here.