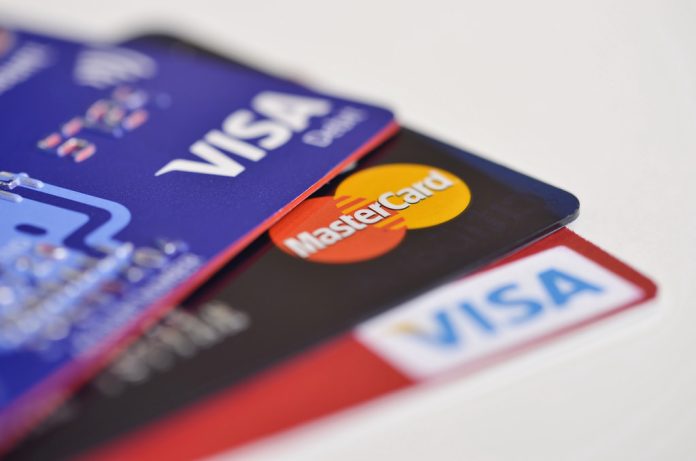 Singapore users will soon have their very own pre-paid cryptocurrency card to use for payments, thanks to VISA and Monaco's latest joint venture.
Last week Monaco and VISA announced their latest product, a cryptocurrency pre-paid debit card which will be made available for Singapore-based users. Monaco is a Switzerland-based card issuer, and VISA currently boasts being the world's biggest payment network. The physical card will be used by Wirecard AG.
The physical cards are already available to Singapore-based users to register via the card's app which is available to download for both iOS and Android. To register, a user is required to enter their email and phone number and verify these contact details, before they can be placed in line to receive their card.
The pre-paid cryptocurrency debit cards do not come attached with any service fees or minimum spend requirements. However, there are four different tiers linked to the card, and a user is placed in a tier according to their Monaco token stakes for a period of six months.
The highest tier in the four-tier system is the Obsidian Black tier. The card is noted for its rarity, as only 999 of these cards will be in circulation at any given time. The Obsidian Black card will provide its user with unlimited interbank exchange rates as well as free ATM withdrawal up to a limit of $1000. After the limit is reached, each withdrawal will come at a 2% charge. In addition, the card features a 2% cash back benefit.
To qualify for this tier, the user has stake a minimum of 50,000 Monaco Tokens for a period of six months. Currently, a single Monaco Token is valued at $6. This means that the user would have to stake Monaco tokens with a total value of $300,000.
The starting tier is the Midnight Blue tier which requires no Monaco Tokens stake and comes free of charge. A Midnight Blue user will be allowed a limited interbank exchange rate per month with the value of up to $2000. After the limit has been reached, each transaction will be subject to a surcharge of 0.5%. In addition, users can enjoy free ATM withdrawals up to the limit of $200.
Others tiers include the Ruby Steel and Precious Metal tiers. These require a stake of between 50 Monaco Tokens and 500 Monaco Tokens over a six month period. This equates to $300 and $3000 respectively.