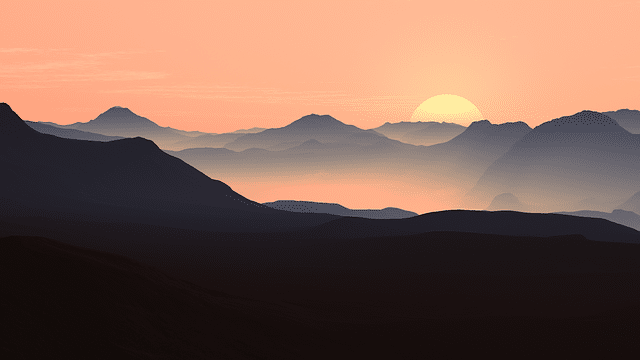 By @SimonCocking. It's been our best month yet for traffic, and the ICO reviews section in particular has been receiving a lot of attention. Even as cryptocurrencies continue to show their own special volatility patterns there remains a growing interest by people who wish to carry out their own due diligence and try to assess which are the best ICOs to invest in. Our writers are independent and impartial, with no stake or involvement in any of the ICOs they review. Each week we enjoy reading them as much as they do writing and assessing them. Here is the latest batch for you, enjoy and thanks for reading.
EXMO ICO Review: Cryptocurrency Exchange EXMO Launches Token Sale To Support Margin Loans
Scorum ICO Review. A Sports Platform That Could Be A Winner?
Gpower ICO Review: Token Sale To Fund Large-scale Manufacturing Of Graphene
Vestarin ICO Review: Cryptocommunity Rising From The Blockchain
FireLotto: Innovative Lottery Platform Built On The Ethereum Blockchain
MediChain ICO Review: Decentralized Ledger For Medical Data, Powered By The Blockchain
Omnitude ICO Review: Middleware Connectivity And Fraud Prevention Services For ECommerce, Built On The Blockchain
Image from pixabay here.