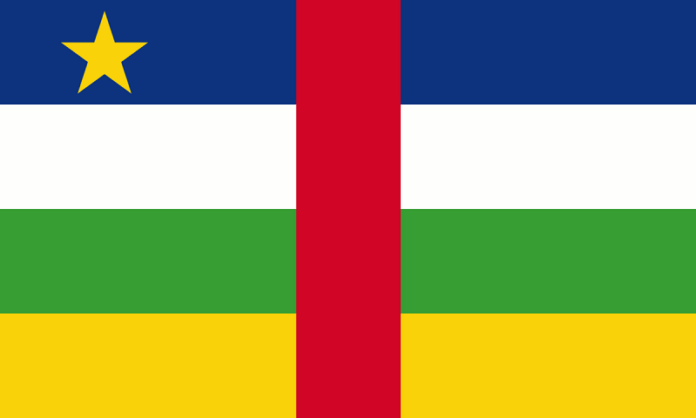 President Faustin-Archange Touadéra has signed a bill that declares Bitcoin to be legal tender in the Central African Republic.
#UPDATE The Central African Republic has adopted bitcoin as legal tender, the president's office said Wednesday, becoming the second country in the world to do so behind El Salvador pic.twitter.com/Jv8CoGDOGW

— AFP News Agency (@AFP) April 27, 2022
An unexpected turn of events
According to a report from the international news agency Agence France-Presse, a bill to establish a regulatory framework for crypto asset usage was signed into law on Wednesday by CAR President Faustin-Archange Touadéra. The bill also contains a passage that would give Bitcoin legal tender status alongside the CFA franc. 
Although the CAR was already on the path toward a more crypto-friendly regulation, the move comes as a surprise. Earlier reports only stated that the country wanted to legalize Bitcoin for business transactions and tax payments. Obed Namsio, chief of staff of the CAR government, commented:
The CAR is the first country in Africa to adopt bitcoin as legal tender. This move places the Central African Republic on the map of the world's boldest and most visionary countries.
El Salvador gets company
El Salvador was the first country in the world to adopt Bitcoin as a legal tender on September 7, 2021. Despite warnings from the International Monetary Fund and Bitcoin losing 16.4% in trading value since, this bold move did not seem to have any significant negative effects. 
In contrast, Salvadoran president Nayib Bukele is even doubling down on his efforts to promote the web3 economy in the country. On multiple occasions, El Salvador has used the Bitcoin dip to increase their holdings. In November, Bukele unveiled plans to construct a whole city funded by Bitcoin bonds. 
In October, BitMEX CEO Alexander Höptner predicted that El Salvador will be joined by at least four other developing nations. With the CAR declaring Bitcoin legal tender, he is now on the best track to meet this prediction.