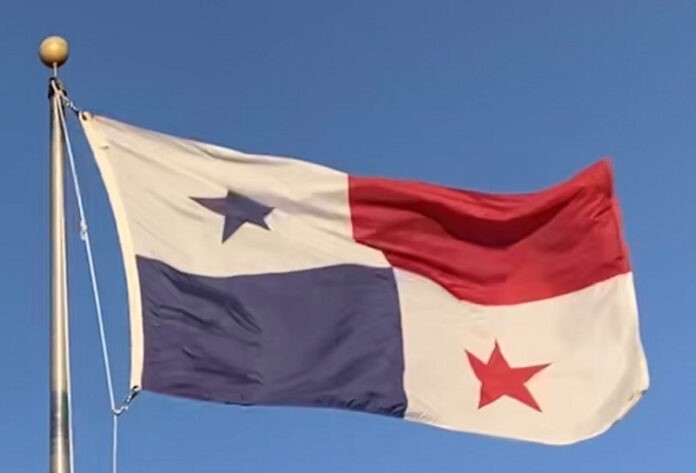 Panama's legislature has passed the "Panama Crypto Law" in the third debate, which aims at making the country "compatible with the digital economy, blockchain, crypto assets, and the internet".
Aprobado en tercer debate el Proyecto de Ley No.697, que regula la comercialización y uso de criptoactivos, la emisión de valor digital, la tokenización de metales preciosos y otros bienes, los sistemas de pagos y dicta otras disposiciones. pic.twitter.com/a5e3niq5vX

— Asamblea Nacional (@asambleapa) April 28, 2022
Crypto regulation will improve financial inclusion, says Silva
One of the proponents of the new bill is congressman Gabriel Silva. Via Twitter, Silva gave his thanks to everyone who helped enact the new regulation, stating that the bill will "create jobs and financial inclusion":
Crypto Law approved in third debate! This will help Panama become a hub of innovation and technology in Latin America!
Alongside volatile cryptocurrencies, the law also contains a passage on the tokenization of precious metals. Furthermore, Panama does not levy any capital gains taxes on crypto assets.
No legal tender status (yet)
Panama's efforts to create a crypto-positive regulation began around the time El Salvador's president Nayib Bukele announced that he seeks to make Bitcoin legal tender. This spurred speculation about whether Panama will do the same. 
As it seems now, the Latin American country will not take this extra step. The bill states that local businesses and citizens can use crypto payments within a regulatory framework, but merchants are not legally obliged to accept payment in any cryptocurrency.
Just two days ago, the Central African Republic signed a bill into law that adopts Bitcoin as legal tender. It remains to be seen which country will be next to take this bold and arguably risky step.