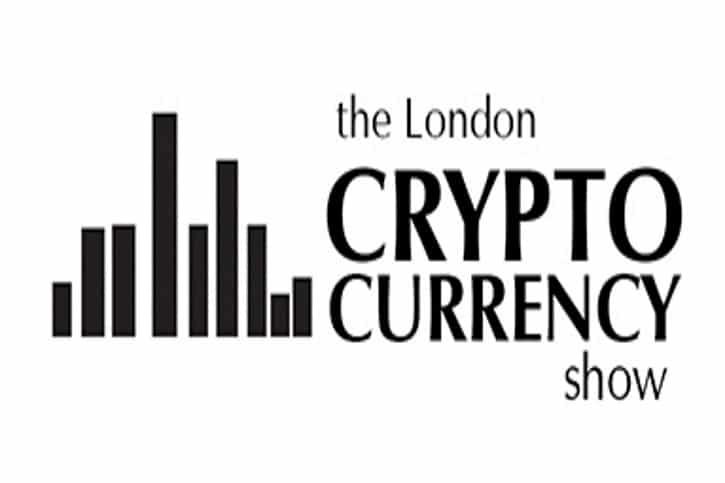 The London CryptoCurrency Show, organized by Investor Conferences (UK) Ltd, launches next month. Here are all the details you need about this event:
When and where is it on?
Saturday 14th April 2018 at the Novotel London West, UK.
How many years has it been going?
This is the first year that we will host on crypto and it will run every six months. However, we are a team of seven that have run larger investor shows for the last eight years. We have also produced shows on FX trade for many years. We do not do Meetups and our experience is in organizing larger shows with speakers, exhibitions, seminars and pitches.
What was the inspiration to start it?
It is a natural progression to move into this area since we have team members who are part of blockchain companies and trade crypto themselves.
What exciting things can people look forward to?
In my opinion, the greatest thing with shows is the new contacts you get and to meet old friends from all over the UK. We do have investors coming from abroad too. We offer 22 ICO pitches and seminars people can go to, and we have panels that discuss blockchain and crypto. You also get the opportunity to meet face-to-face with potential customers while you exhibit.
What opportunities are on offer for those attending?
Again, it is the people you will meet while you are there, and the opportunity to listen to companies you would like to invest in, or find your new 'expert' crypto trader that you can listen to in a seminar.
Who will be speaking?
You can find a full list of our speaker by visting our website, and more are being added every day, so check back.
What tips would you give to people attending to get the most out of it?
I would divide it into those who are interested in investing in ICOs and focus on that, and then we have those who like to talk to the companies who exhibit to learn what they do and potentially see if they can become customers. We have both companies who are B2B and B2C. Our other option is for those people who like to go to the seminars to listen to professionals talk about crypto trade and investments or about a project (not seeking funds).
How can people book tickets and when does it usually sell out?
Our free tickets have all been taken and the cost is now £25. Since we can take thousands we are not limited so much to the number of attendees so we sell tickets even on the day you turn up. You can find us via Eventbrite and on our own link you see above.
Anything else you'd like to add?
We will be livestreaming the event in Porto, for those who are in the area and fancy catching the show. Please visit the meetup website for more information on this.