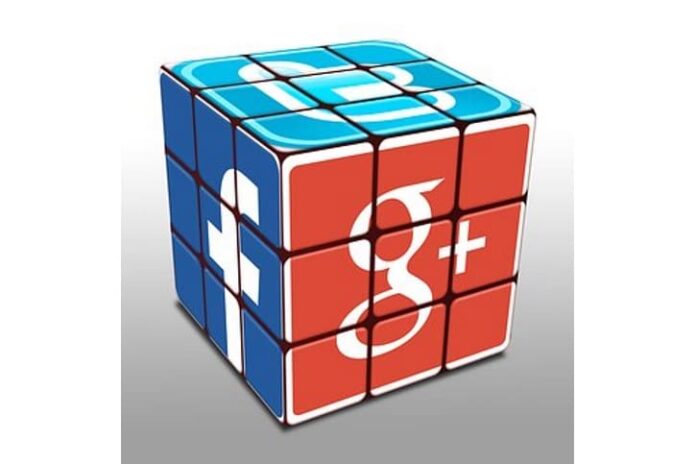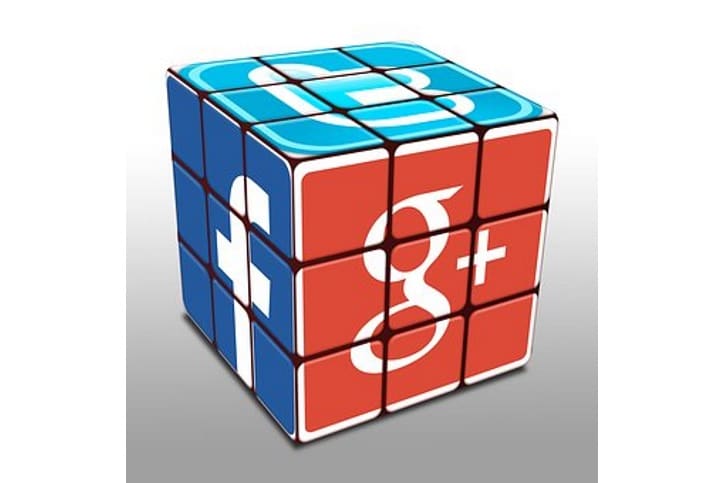 by David Drake
SkyNews has recently reported that Twitter plans to ban adverts that are related to cryptocurrencies on its platform. This comes after similar steps were taken by Facebook in January. Google has also made public its intention to disallow all cryptocurrency-related adverts on is platform starting June this year.
These actions by the giant tech companies are expected to reduce cryptocurrency visibility going by the fact that the three platforms commanded 65% of the online advertisement market in 2017, according to emarketer predictions. The decision to ban cryptocurrency adverts has resulted from cryptocurrency scams advertised on online platforms.
Rushed decisions?
Is there a possibility that the decision to ban crypto-related ads could do more harm than good? Roman Guelfi-Gibbs, CEO and Lead Systems Designer at Pinnacle Brilliance Systems, thinks so. According to him, the decisions that Google, Twitter and Facebook have taken to ban crypto ads are hurried, will have a negative impact on legitimate crypto projects and could stifle future innovation.
He says, 'There is a huge number of legitimate crypto-based projects and companies that need to promote their business to the world. Banning all advertisement is a very rash decision and could adversely affect these companies' ability to build a solid client base and inform customers of new offerings.'
On his part, Bojan Oremuz, CEO and founder of EMMARES, feels the decisions are discriminatory to the cryptocurrency market.
'To ban ICO and crypto activities altogether is just ridiculous and discriminatory.' Oremuz notes.
Alternative solutions
Although players in the cryptocurrency space have expressed displeasure and highlighted the negative impact that ad bans could have on the industry, they have proposed solutions that tech companies could have adopted.
Filtering adverts is one such alternative, according to Guelfi Gibbs. Although this would consume time, he thinks it is a process that would bring up the history of dishonest ICOs or websites.
'Though it might have taken more time to filter through advertisements, Google could have limited the ban to unknown ICOs or websites that have a history of dishonest business practices.' Guelfi-Gibbs says.
Oremuz feels that instead of initiating a complete ban, tech companies like Google and Twitter could have asked users to conduct due diligence on ICO projects before investing.
He notes: 'Like with any other investment, the most important thing for each investor is to do their own due diligence; read about each ICO, the whitepaper, goals, research the team and advisors etc.'
Role of regulation
Part of the reason why tech companies are moving to ban crypto-related adverts is the lack of a clear mechanism for protecting consumers. Oremuz feels some sort of regulation is needed to crack down on scams as opposed to banning ads of legitimate cryptocurrency projects.
'It is, without a doubt, urgent to implement some kind of regulations in order to try and ban scams.' he says.
On his part, Chris Carl, the CEO at ICOMAX encourages cryptocurrency companies to cooperate with regulators to ease pressure for social networks like Twitter and Facebook as a way of providing a long-term solution to ad bans.
He says, 'By offering a predictable, compliant underwriting platform that respects the securities laws in every country, we strive to work with, and not against, securities regulators such as the SEC. In time, this should lead to less pressure for social networks to block communication about ICOs. Aside from working diligently to be compliant with every securities regulator in the world, we also provide a perfect solution to combat against social networks trying to unreasonably ban the information flow about cryptocurrencies.'
Disclaimer: David Drake is on the advisory board for most of the firms mentioned or quoted in this article.