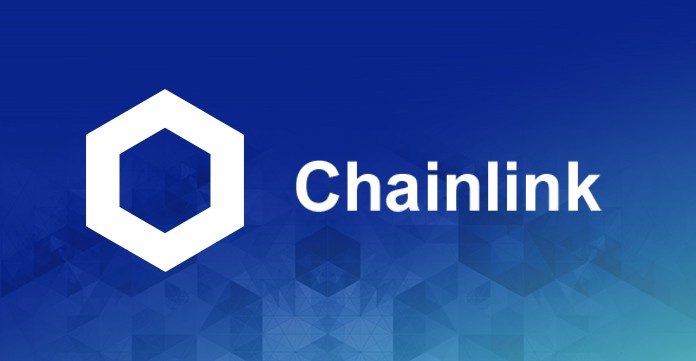 Chainlink has announced to add a $5000 prize to their Spring hackathon to reward projects which help further economic fairness. For this purpose, two members of the United Nations will join Chainlink as judges for the hackathon.
In partnership w/ @UNESCO's Global Education Coalition, we're sponsoring a Social Impact Prize at the #Chainlink Virtual Hackathon to recognize devs who build universally connected smart contracts that benefit emerging markets & positively impact humanity. https://t.co/TzRcAS6li6

— Chainlink (@chainlink) March 1, 2021
Winner of the Social Impact Prize to be Announced in April
In their blog post announcing the Social Impact Prize, Chainlink mentions a non-exhaustive list of ideas for submissions, including DeFi solutions, IoT-based projects, or academic initiatives, such as educational certificates, or NFTs that "incentivize and gamify education to reduce school dropout rates and support lifelong learning".
To cite the announcement:
The goal is to use this grant-funded award to inspire developers to build universally connected smart contracts that positively impact humanity in any number of ways, from providing people with access to new economic opportunities through DeFi products to gamifying online education with dynamic NFTs.
The Virtual Spring 2021 Chainlink Hackathon will run from March 15 to April 11 and will distribute a total of over 80,000 USD in prizes, including the Social Impact Price.
Partnership with the UNESCO Global Education Coalition
As judges for the Social Impact Price, UNESCO's Senior Programme Lead Valtencir Mendes and United Nations Knowledge Manager Jonathas De Mello will join the Chainlink team as judges.
About a month earlier, Chainlink has announced to join the UNESCO Global Education Coalition to increase global awareness and understanding of blockchains, smart contracts, and oracle technology", stating:
This will enhance everyone's underlying knowledge and skill sets, allowing them to properly apply blockchain technology and universally connected smart contracts to improve the lives of everyday citizens and strengthen social cohesion.
With the humble endowment of $5000, the Social Impact Prize is only a small step towards this goal. However, global humanitarian organizations such as UNESCO are beginning to notice the importance of blockchain technology for future societies, as well as economic and social inclusion.
As an example of this, in November 2020, Chainlink has awarded a grant to a collaboration between ACRE Africa and the DeFi insurance protocol Etherisc to offer crop insurance for over 250,000 farmers in Kenya. According to the initiative, farmers will be able to ensure their fields against droughts and other natural disasters, whereby the insurance premiums are payable in installments as little as $0.50.