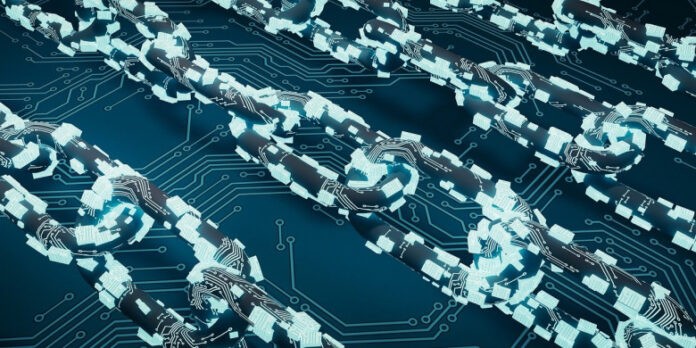 Ethereum's layer 2 enabled decentralized exchange Loopring has now processed over one million transactions in the current development interaction, which went live in December 2020.
Loopring zkRollup has processed >1 million txs 🥳
[v3.6, since ~Dec. 2020]

A nice milestone, but really, we are capable of processing much more, and we shall.

It is so exciting to think that these things, Ethereum L2s, is where future global economic activity will happen 🌐 pic.twitter.com/YJe9Oqjtli

— Loopring💙🏴‍☠️ (@loopringorg) March 2, 2021
Layer 2 Adoption – Only a Drop in the Bucket
Loopring compares that milestone with the over one million daily transactions on L1 Ethereum. Furthermore, they estimate that by the end of June 2021, 10% of Ethereum's transaction volume will be offloaded to the second layer. While this does indeed help to keep a few transactions off-chain, even 10% scattered across all layer 2 protocols aren't really an impressive figure for solutions that promise greater scalability.
At the current adoption rate, off-chain transactions and rollups will only be a small puzzle piece in Ethereum's road to scalability, with the shift towards a sharded Proof of Stake network under ETH2 likely making a much bigger impact. Currently, sharding is scheduled to go live this year with the rollout of Ethereum 2.0 to be completed in 2022.
Demand for Ethereum Killers higher than ever before
What layer 2 solutions would need to gain traction is DeFi protocols building on them. Although there are a few of them like Synthetix, who are interested in L2, the trend seems to strongly favor alternative L1 blockchains rather than off-chain scalability solutions for Ethereum.
With MetaMask-compatible blockchains such as the Binance Smart Chain or xDai Chain, it seems far more practical for emerging DeFi projects to simply expand to one of the Ethereum killers and then use a wrapping protocol in order to move assets between the chains. In February, the BSC surpassed Ethereum in the number of daily processed transactions. Since then, the transaction volume has now risen to approximately twice the volume of Ethereum.
At the time present, there are three main ways to achieve scalability for Ethereum and projects on the Ethereum blockchains: either move to Ethereum 2.0 when it is ready, interoperability with alternative blockchains, or off-chain scaling through layer 2 solutions, and it strongly seems like the latter will make the least impact by far.