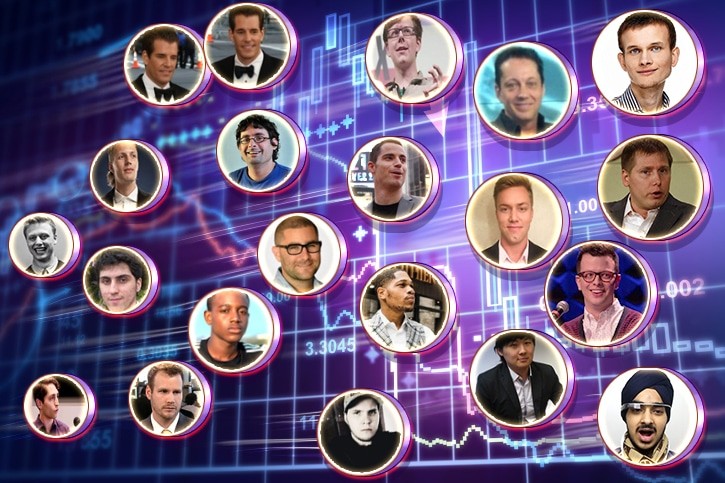 A select group of Millennials has redefined cryptocurrency investment, bringing it to a whole new level. Here are some useful people to watch!
The Winklevoss Brothers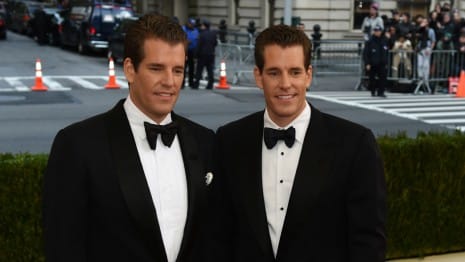 The Winklevoss brothers are widely considered to be the pioneers of Bitcoin. With a 1% stake in Bitcoin, these two brothers made a staggering $11 million in cryptocurrency by offsetting portions of a $65 million settlement from Mark Zuckerberg. It's not a surprise that the Winklevoss brothers are currently valued at over $1 billion after riding on Bitcoin's metamorphic rise.
Charlie Shrem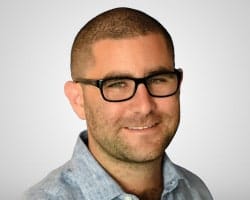 At just 23 years old, Shrem gained prominence by co-founding Evr, a renowned Manhattan gastropub that, uniquely, accepted Bitcoin as a form of financial transaction. Whenever a customer makes payment with digital coins at Evr, Shrem gets a bit richer from the proceeds. Having bought over a thousand Bitcoins for about $20 each, Charlie Shem has never looked back since.
Jered Kenna
Jered Kenna's meteoric rise to cryptocurrency domination is nothing short of spectacular. His initial exploits as the CEO and founder of Tradehill made him a force to reckon with. Crypto aside, the 30-year-old Jered Kenna is also a household name in the hospitality industry by developing the San Francisco-based 20Mission hacker hotel. Jered Kenna recently grabbed the headlines after falling victim to hackers.
Yifu Guo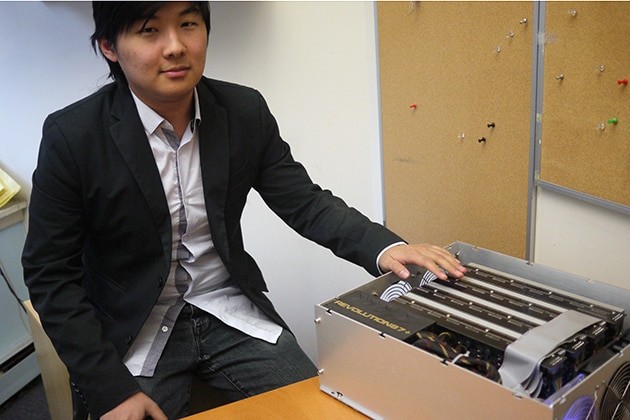 Yifu Guo is undoubtedly one of the few crypto geniuses to have transformed financial perceptions about cryptocurrencies. As the 23-year-old founder of Avalon, a top company that specializes in ASIC-based Bitcoin miners, Yifu Guo has painstakingly built the company into a formidable entity with definite interest and expertise in mining.
Olaf Carlson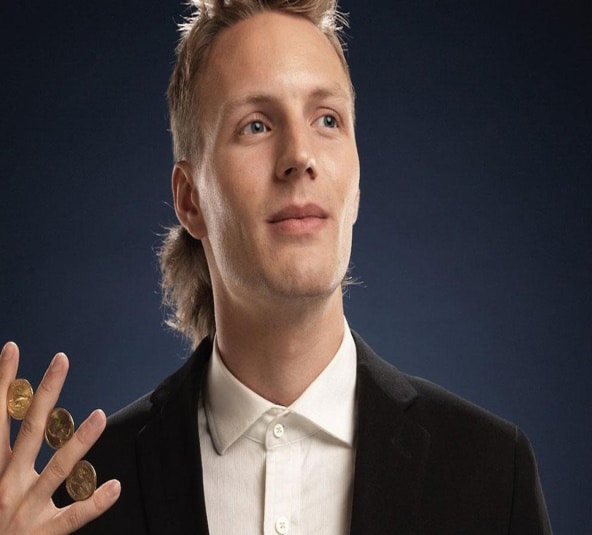 28 year old Olaf Carlson dominated the headlines for his impressive business acumen and insightful leadership. As the founder of Polychain Capital, Carlson has successfully managed over $300 million in crypto assets in spite of $4 million seed funding in 2011.
Jeremy Gardner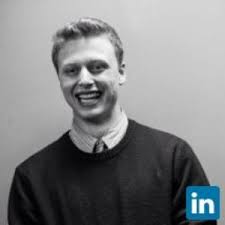 25 year old Jeremy Gardner had recently visited an AfrikaBurn festival when he received mindboggling news. It was while checking his Twitter feed that he realized his Bitcoins had soared in value beyond his wildest dreams. With increments of over $2,500, Gardner's net worth had expeditiously doubled which was surprisingly fast compared to other forms of investment.
Fitz Hall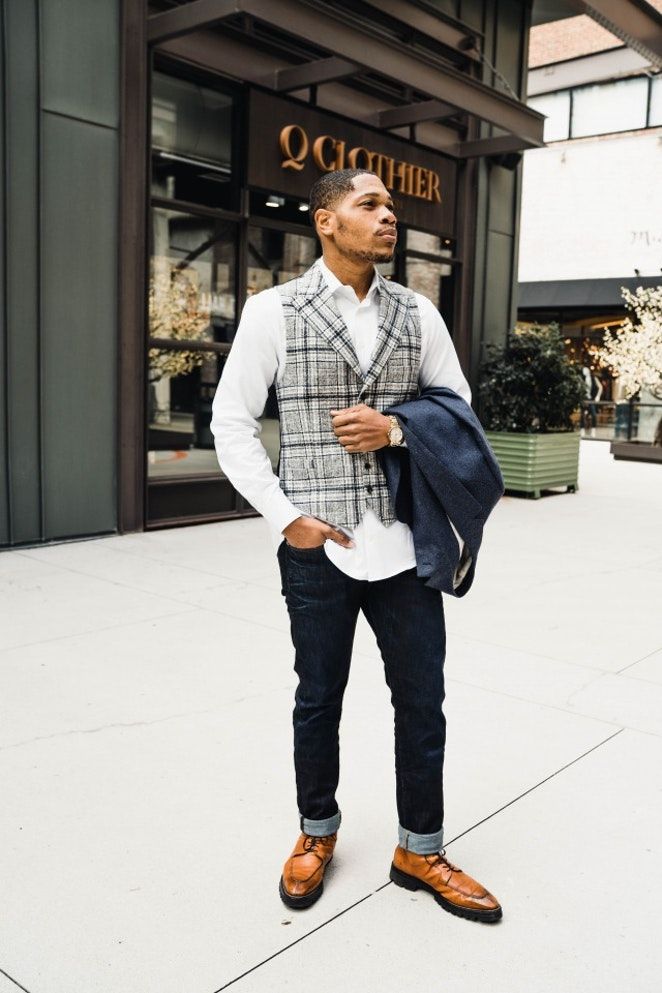 Fitz Hall is the living embodiment of the 'never give up' adage that has commonly shaped the paths of various entrepreneurs. It hasn't always been rosy for the 26-year-old as his first entrepreneurial endeavors drastically failed and critically placed him at an all-time low. Not one to give up, Fitz Hall ultimately developed Koin Kloud; a leading trade management entity focused on providing crucial advice on entrepreneurship and crypto investments.
Roger Ver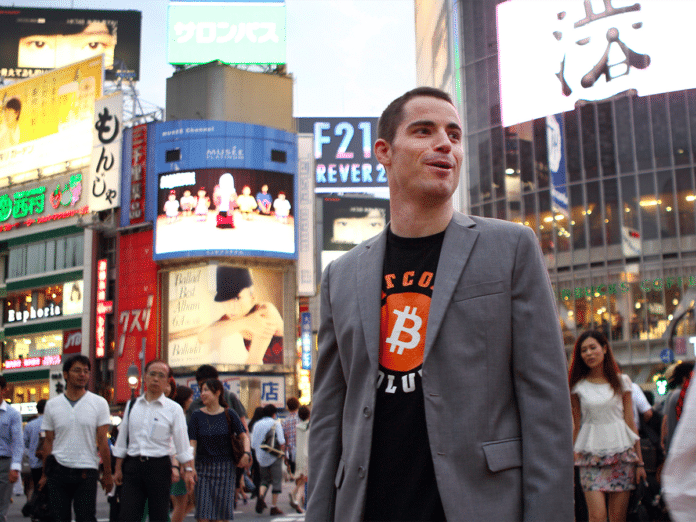 The Tokyo-based entrepreneur is widely considered to be a prominent advocate of Bitcoin and cryptocurrency investments. Roger Ver is popularly referred to as 'Bitcoin Jesus' courtesy of his never-ending thirst for Bitcoin investments. With several cryptocurrency investments currently taking center stage, it isn't surprising to understand why the 39-year-old is an avid fan of Bitcoin and crypto-related investments.
Evan Luthra

Evan Luthra's presence as a blockchain and cryptocurrency expert is essentially a spectacle to behold. Founder and CEO of EL Group International, Evan has that unique and highly-coveted ability to turn ideas into profitable investments. The 23-year-old credits much of his success to his initial interest in developing mobile apps at a time when few virtually interested in this sector.
Having invested in several Initial Coin Offerings (ICOs), Evan Luthra has cemented his status as a certified blockchain and cryptocurrency expert geared at disrupting various industries with the aid of blockchain technology.
Bruce Wagner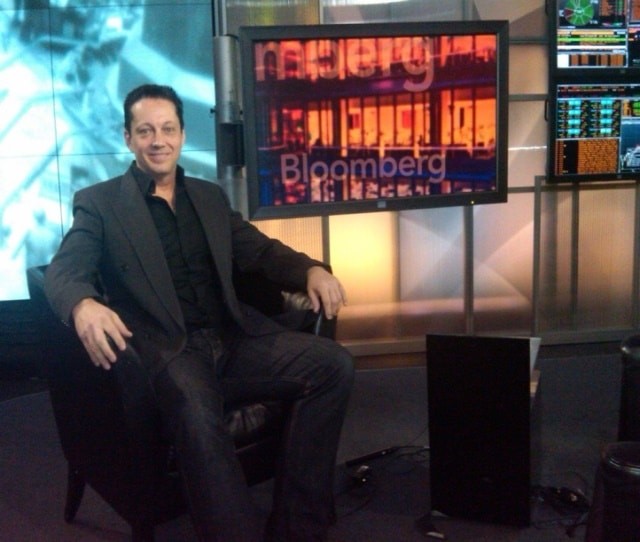 Bruce Wagner's presence in the top 20 crypto entrepreneurs speaks volumes about his astute entrepreneurial skills. The former host of The Bitcoin Show has progressively earned vast wealth courtesy of cryptocurrency investment during its inception stages. As an expert in the field, the 30-year-old Bruce Wagner is regularly contacted to provide crucial advice to aspiring entrepreneurs.
Alex Sunnarborg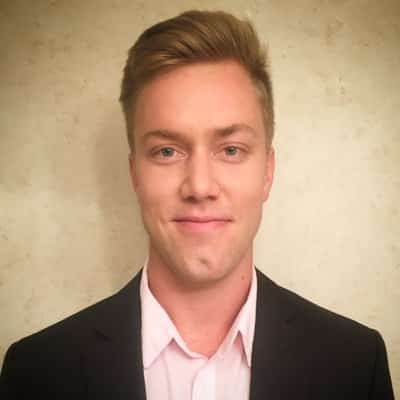 Alex Sunnarborg's rise to prominence in the crypto world is nothing short of spectacular. As the former CFO and founder of Lawnmower, the 27-year-old has progressively facilitated the dispensation of high-quality content as a lead researcher at CoinDesk. His immense knowledge and expertise have made him a reputable cryptocurrency advisor who has featured in numerous leading publications such as Forbes and Bloomberg.
Amir Taaki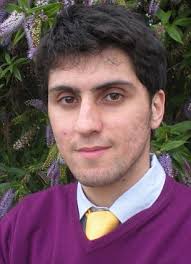 Amir Taaki is widely considered to be a household name in the crypto world. Aged 25, Taaki is best known as a programmer and an influential Bitcoin advocate. More importantly, he is also known for founding Dark Wallet, an impressive version of Bitcoin with slight alterations in its tracing signature.
Erik Finman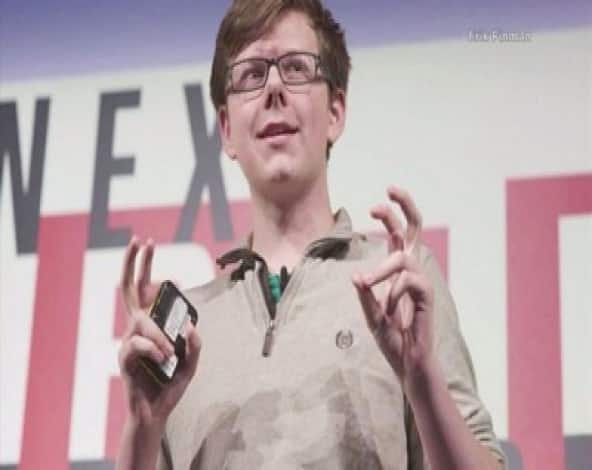 Aged 18, Erik Finman is undoubtedly a crypto millionaire courtesy of his unique investment strategy. At just 12, Finman opted to cash in on a $1000 gift and invest it in Bitcoin. This approach catapulted Finman into an economic class beyond his peers. Fast forward to today, Erik Finman currently owns 401 Bitcoins valued at $4.2 million. Finman regularly advises aspiring entrepreneurs to invest 10% of their income into cryptocurrencies if they hope to build a good financial future.
Jonathan Bertrand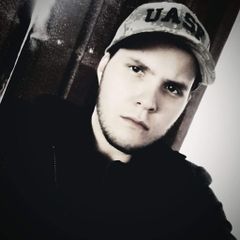 Jonathan Bertrand is undoubtedly a maverick in the crypto world courtesy of his efficient Bitcoin mining operations. Based in Quebec, the 25 year old owns and runs Technologies D-Central which is widely considered to be the largest Bitcoin mining institution. Despite its modest nature, the company mainly operates from a hangar equipped with over fifty computers that continuously generate adequate noise levels in the mining process.
Vitalik Buterin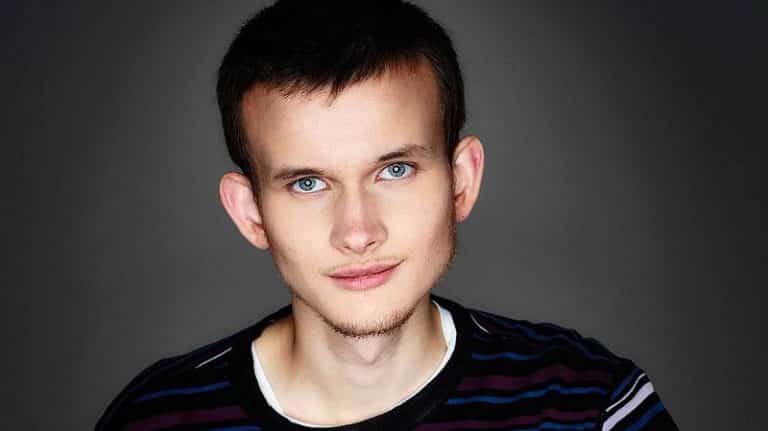 Vitalik Buterin currently serves as the co-founder of Ethereum, the world's second largest cryptocurrency. At just 23 years, Buterin has successfully overcome numerous obstacles to carve a name for himself in the crypto world. The Russian-born developer is widely compared to Evan Spiegel courtesy of his $30 billion Ethereum valuation.
Oliver Isaacs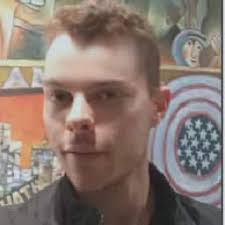 Oliver Isaacs burst into the limelight after offering invaluable advice to leading Fortune 500 companies, CEOs, and tech-minded investors. Courtesy of his savvy investing, the 24 year old managed to purchase several cryptocurrencies such as Ethereum and NEO at unbelievable low prices before making vast profits through sales.
Peter Wuille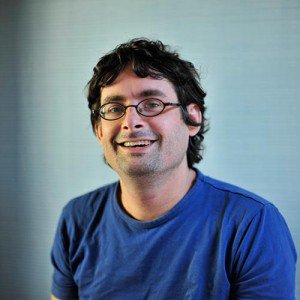 Peter Wuille ventured into Bitcoin in 2010 and has never looked back. He currently owns over 650 commits and is only second to Wladimir van der Laan, a fellow Core developer. The 28 year old is credited with spearheading numerous Bitcoin improvement proposals 62, 32, 42 and 30.
Barry Silbert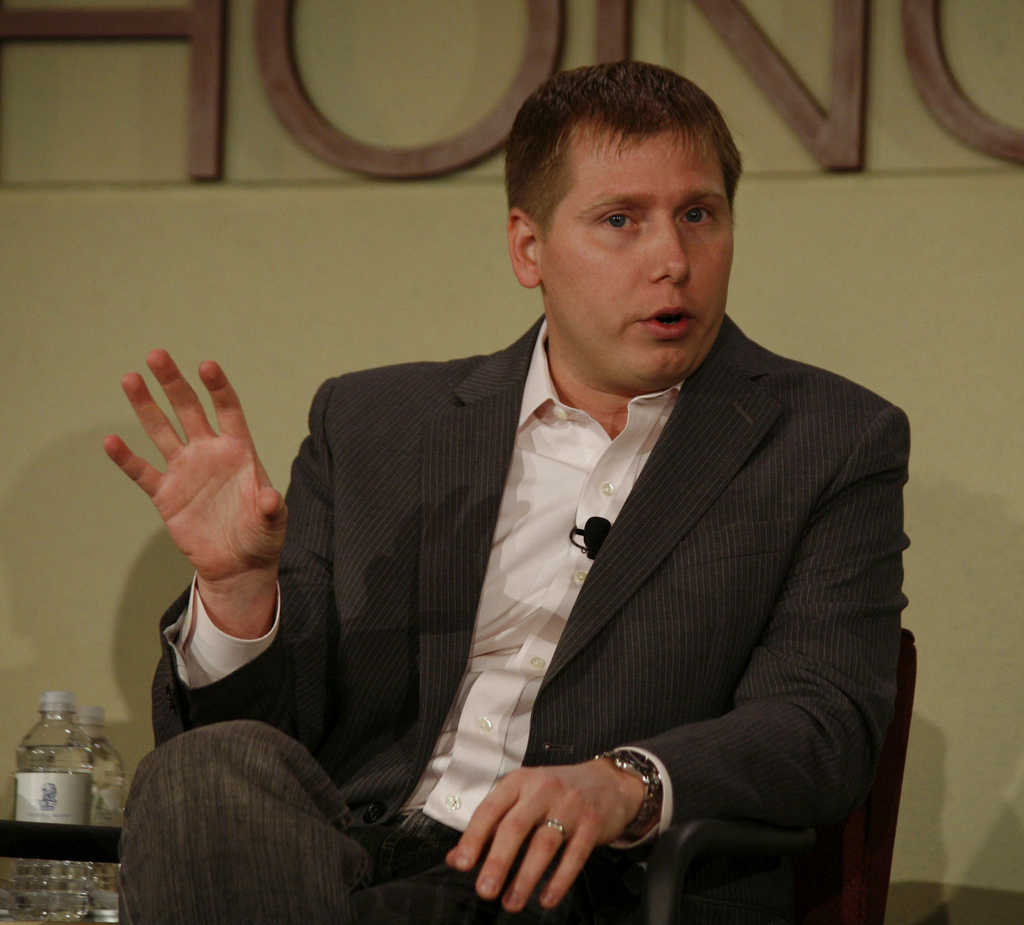 Barry Silbert , 35 years old, recently grabbed the headlines for joining the exclusive angel investor club. As the founder of Digital Currency Group, this company has gone above and beyond to invest and grow companies in the Bitcoin industry.
Elisha Owusu Akyaw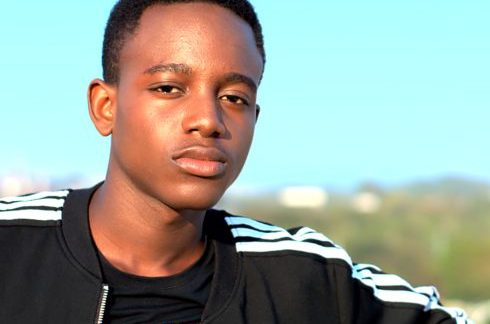 Elisha Akyaw currently serves as the CEO OF Token Media, a leading cryptocurrency marketing firm aimed at helping blockchain projects reach target audiences. At just 16 years old, Elisha has captivated both young and old as he makes enormous differences from the rapidly advancing technologies.
Alex Voto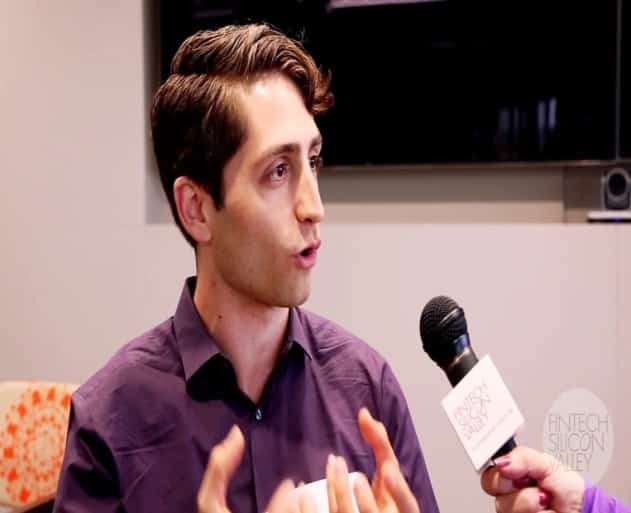 26 year old Alex Voto currently runs a prominent research lab based in Palo Alto. The institution focuses on predicting how Bitcoin might affect political, economic and social spheres of life.