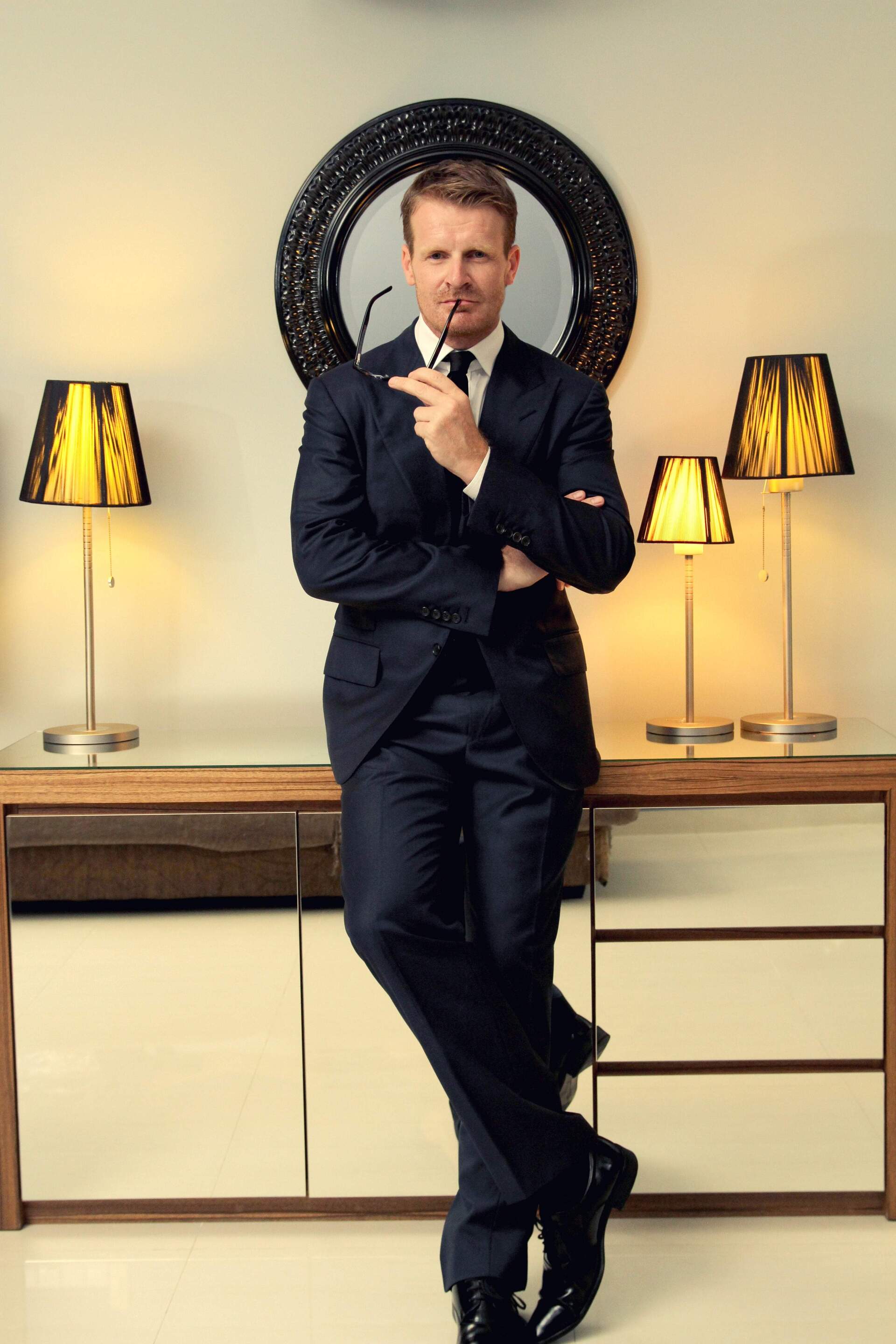 Marco Robinson, star & creator of the new Channel 4 HIT TV Show 'Get a House For Free' and #1 bestselling author is now the creator of the world's first asset-backed cryptocurrency. He is just one of the speakers you can listen to at the 1st Global Crypto Online Summit which will be online between 10th and 16th February. Get your free tickets now www.cryptario.com
What will you be talking about at Cryptario?

I will talk about the first charity on the blockchain: BIGLUV
How was the last year, what worked well, what didn't move as quickly as you would have liked?
To be frank everything worked well. Moving from real estate into crypto has proven to be the wisest decision we ever made, my asset hybrid utility token sold out of its hardcap of 100 million and I was able to conceive BIGLUV, the first charity on the blockchain.
What are your plans for the future?
BIGLUV is a huge deal, because at last we have found the blockchain technology that can guarantee all charity donations to the poor and the homeless reach them in a secure manner and there is no abuse of funds. The donors benefit by receiving BIGLUV tokens, which they can stake in a credit market place, giving the homeless credit to get a house and start a business.
What inspired you to attend Cryptario?
My purpose is to find more platforms to reach more people to create awareness for BIGLUV so I can make homelessness obsolete.
Which influencers and websites do you follow to keep up to date with the latest developments?
Irish Tech News, John Mcafee, Ronnie Moas, Branson, and Max Keiser.
How can people find out more about what you are working on?
Follow me on twitter: marcorobinson7 and Instagram: marcorobinsonnow.
Anything else you'd like to add?
Click below to find out more about BIGLUV:
https://drive.google.com/file/d/1IrE7KAUTZcqJZdXcA7dTWREKGwZ63fER/view?usp=drivesdk