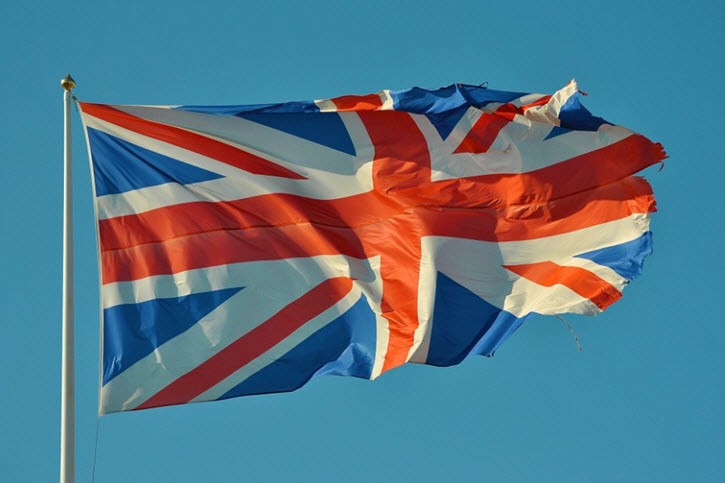 The British Advertising Standards Authority (ASA) has banned several ads from crypto firms, including Coinbase, Kraken, and eToro.
UK's Advertising Standards Authority (ASA) recently noted that it aims to bring new guidance on cryptocurrency advertising. Meanwhile, BBC reported that the watchdog took down seven ads as "monitoring cryptoassets, like Bitcoin,

— S O H E i L (@Soheil_SBabaei) December 15, 2021
No ad campaign for crypto pizzas
Among the companies, whose commercials were banned by the advertising watchdog, was Papa John's. The pizza chain was first associated with crypto due to "Bitcoin Pizza Day", which marked the first commercial Bitcoin transaction. 
For the ad in question, Papa John's partnered with the crypto exchange Luno. Within that promotion, customers of Papa John's would receive a promo code for £10 worth of Bitcoin when they sign up at Luno. 
In their ruling, the ASA stated that the ad was "irresponsible because they took advantage of consumers' inexperience or credulity and trivialised investment in cryptocurrency". Similar explanation were given for the other advertising bans. For example, Coinbase's statement that "£5 in Bitcoin in 2010 would be worth over £100,000 in January 2021" is not a guarantee that the same will happen again in the future, according to the ASA.
UK becoming crypto-hostile?
This is not the first time the ASA had banned crypto ads. Last year, a BitMEX ad was banned on the grounds that it was misleading. Earlier this month, several members of parliament have requested to ban the word "investment" in crypto ads. 
On the side of regulators, the grip on crypto companies is tightening as well. In January, the Financial Conduct Authority issued a ban on crypto derivatives, with some even calling for an outright ban of crypto transactions. 
The demand for crypto investments in the United Kingdom remains high nevertheless. In June, a study found that more people have invested in crypto than equity in 2021.