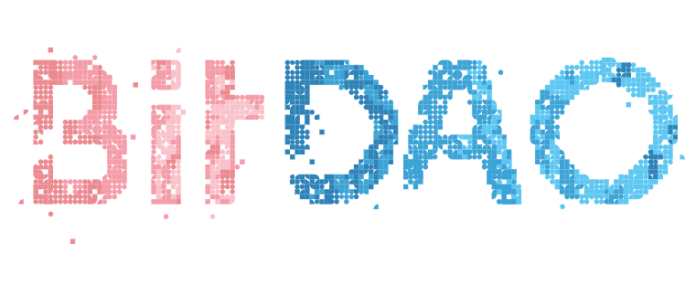 With EduDAO, BitDAO has kicked off an initiative that seeks to educate some of the world's top students in DeFi and decentralized technologies.
$33 million USD for student groups
EduDAO has partnered up with several student groups at eight top universities around the world, including Berkeley, Harvard, and the MIT. BitDAO funded the initiative with an initial commitment of 33 million USD, of which 11 million USD will be allocated every year to the student groups. 
In exchange, the recipients will participate in decentralized governance of the BitDAO treasury and assist in developing the BitDAO ecosystem. Jon Allen, founder of EduDAO and founding member of Blockchain at Berkeley, commented:
Tomorrow's most promising products and designs are being devised at the university level right now; this partnership facilitates that growth at a scalable level by giving students and faculties access to sorely needed investment capital.
More than 2.5 billion in the warchest
BitDAO is one of the largest Decentralized Autonomous Organizations with the mission to support builders of the decentralized economy. It's treasury lists holdings of 2.58 billion USD composed of various tokens, with the largest holdings being ETH, FTT, and the DAO's own governance token, BIT.
The IDO of BIT on SushiSwap was a huge success, collecting over 250 million USD within just 50 minutes. Since its first listing in August, the token has further gained strength with a price increase of 15.6%. At the time of writing, BIT trades for 1.85 USD.