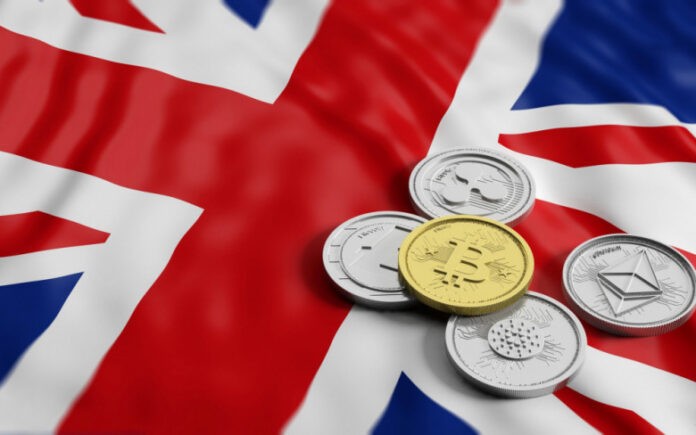 The UK regulator, the FCA, is ready to implement the ban on crypto ETNs and derivatives.
While the regulator remains convinced that it is doing a positive thing, many have criticized the move.
Not only will the move impact businesses, but it will also push traders towards foreign and/or unregulated firms.
Cryptocurrency adoption is a process that usually goes forward, encouraging more people to start learning of crypto, using them, or simply storing their wealth in the form of digital tokens. However, today, Wednesday, January 6th, the process is actually taking a step back in the UK, as the country decided to ban the sale of crypto ETNs (exchange-traded notes) and derivatives, such as CFDs, futures, and options.

The FCA will Go Forward with the Derivatives and ETN Ban
The ban on crypto-based trading and investment products was announced by the UK's FCA back in October 2020, after months of consultations and debating. Now, around three months later, the ban is going into effect, forbidding the sale, distribution, and even marketing of crypto derivatives and ETNs.
The regulator expects that the move will prevent investors from coming to harm. However, there are many skeptics and critics who said that this very move is what is going to cause harm. 
Regardless of what the FCA thinks, a lot of people in the UK still want to use crypto derivatives, and with the local markets being unable to offer them — they will all turn to either unregulated exchanges or offshore platforms.
The Ban Makes it Clear: The FCA Doesn't Know How to Regulate Crypto
The ban could be quite damaging in its own right, but the implications that accompany it might bring even greater unrest. According to a partner at Eden Block, Dermot O'Riordan, this ban reveals that the FCA does not know how to regulate the space.
With good actors being unable to offer derivatives, and only unregulated and foreign ones being available, it remains unclear how the FCA expects that the move will help retail investors.
The ban will also impact entire companies, such as CoinShares, eToro, the FTSE 100 investment firm — Hargreaves Lansdown, IG, and many others