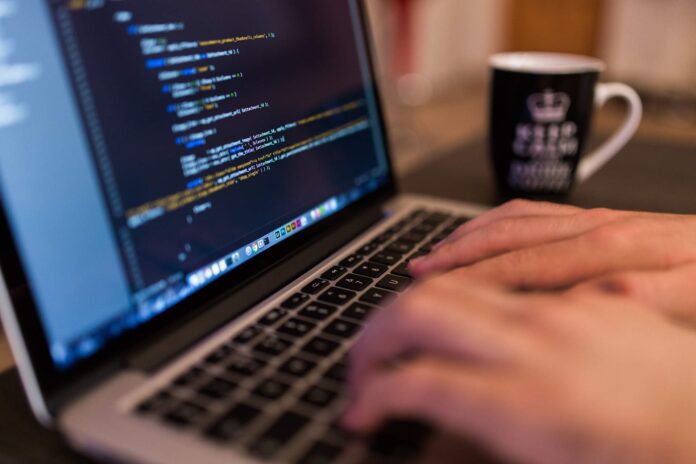 Walmart Inc. is an American multinational retail corporation that operates a chain of hypermarkets, discount department stores, and grocery stores, headquartered in Bentonville, Arkansas. The company has announced its plans to create the first enterprise full production blockchain solution launched at a large scale mission-critical function in Canada. 
According to the announcement, the company will lay out a network capable of sharing real-time information between over 70 third-party trucking companies that currently work with the American giant in Canada. Through a partnership with DLT Labs, Walmart Canada has developed a blockchain-based platform that seeks to increase efficiency, reduce costs and allow for easier budgeting and planning for logistics companies. 
The massive supply chain blockchain will track deliveries, verify transactions and automate payments between the company and the logistics companies, which are currently serving over 400 retail stores across Canada. Furthermore, Walmart Canada expects to have all trucking companies on board by no later than February 2020. 
The platform itself will be fairly easy to use, with a website and/or app available to check various points of the supply chain and interact with the system. According to John Bayliss, senior vice-president of logistics and supply chain at Walmart Canada:
This new dynamic and interactive blockchain technology platform is creating complete transparency between Walmart Canada and all of our carrier partners… Blockchain is enabling a material advance in our smart transportation network.
Bayliss believes this platform will improve efficiency and logistics allowing for a reduction in costs and a more eco-friendly system.  
Loudon Owen, CEO of DLT Labs also commented on the even saying:
DLT Labs is delighted to partner with such an extraordinary organization to bring the world's first and largest blockchain solution for industry into production… Just as the Roman's concept, 'dictum meum pactum' (meaning 'my word is my bond') was fundamental to building trade, this product creates a secure digital handshake using blockchain to renew trust and efficiency in global trade.
This is not the first time Walmart implements blockchain technology throughout its supply chain processes. The company has also tested and has successfully applied the technology to track veggies supply and shrimps imports to guarantee the safety of its products from start to finish. Ultimately, Walmart's goal is to provide a safer environment for consumers and to avoid any infected product to ever get to a customer.