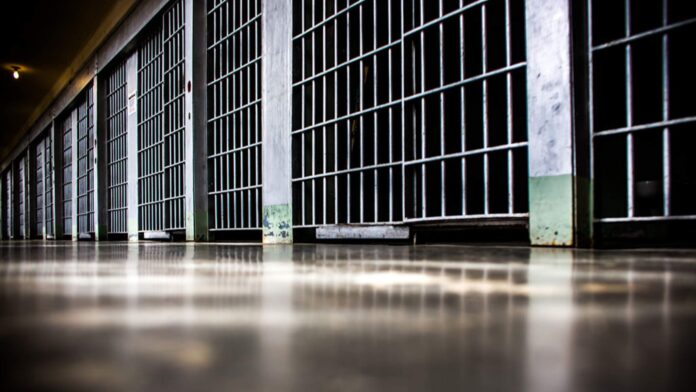 OneCoin is known as a major crypto exit scam alongside famous crypto scam BitConnect. Promoted as a cryptocoin with a private blockchain by offshore companies OneCoin Ltd (Dubai) and OneLife Network Ltd (Belize), OneCoin managed to gather an impressive amount of over $4 billion worldwide. Both companies were founded by Ruja Ignatova and Konstantin Ignatov. 
Even though law enforcement in China managed to recover about $267.5 million, there's still a lot of money missing. In 2017, Ruja Ignatova disappeared near the time a secret US warrant was filed for her arrest and was replaced by her brother, Konstantin Ignatov. 
Konstantin Ignatov was arrested in March 2019 at Los Angeles International Airport and has now pleaded guilty to participation in the multi-billion dollar fraud. Still, Ignatov is yet to be sentenced, but faces up to 90 years in prison for multiple charges, including money laundering and fraud. As detailed by the terms of the plea deal, Ignatov will not face further criminal charges for his role in OneCoin, other than any criminal tax violations that may emerge.
Konstantin's cooperation with the authorities could reveal further activities of other individuals who could be using violence against him or his family members, suggesting Konstantin could apply to the US witness protection scheme and be assigned a new identity if his cooperation with US authorities is successful. 
In accordance with the plea deal, Ignatov is being cooperative with authorities providing more details against his sister, known as "cryptoqueen", and other parties involved. Konstantin believes his sister managed to obtain a new passport and tickets to Austria and Greece before disappearing, having claimed that due to her fears of being turned over by her family members, it was best for her to leave her home country. 
Furthermore, Konstantin admitted to having hired private investigators to find his sister, but they haven't had luck in finding her. According to further statements made by Konstantin, he has not spoken to his sister since her disappearance in 2017. During his testimony on November 6, Konstantin told the court that the security personnel of his sister had told him that she had met with an unnamed rich and powerful Russian citizen who had promised her support and protection.