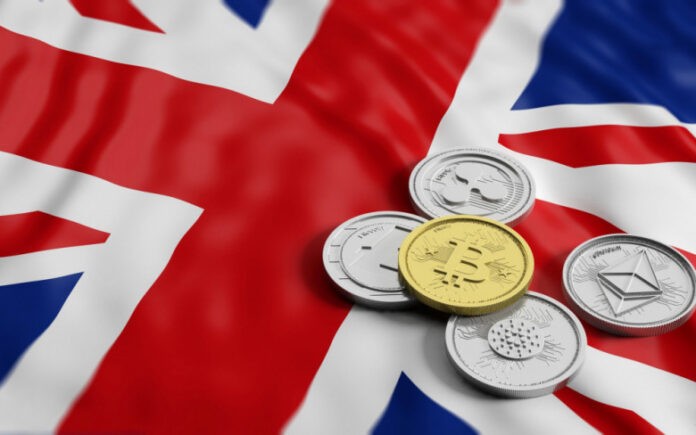 The British Financial Conduct Authority (FCA) has compiled a list of 111 unregistered crypto companies, warning citizens about FOMO and illegal services.
UK Regulator warns against "Tulip Mania"
In a study published last month, the investment firm AJ Bell found that more Brits have bought into cryptocurrency than into equity, noting that 7% of young adults have invested into crypto over the course of the last year. The FCA estimates that 2.3 million Brits now own cryptocurrency, which amounts to 3.4% of the UK's population.
Needless to say, with the vast amount of new retail investors flocking into the crypto sector, the average knowledge about cryptocurrencies and crypto services is decreasing. Mark Steward, head of enforcement at the FCA, likens the inflow of inexperienced investors to a tulip mania:
The reason many are investing now is because they have a fear of missing out on what might be a boom. Leaving aside how volatile these instruments actually are, it has tulip mania written all over it.
The regulatory Landscape is changing quickly
The FCA has published a list of 111 crypto companies that are offering services to UK users without regulation. Britain has recently tightened its anti-money laundering legislation, to a degree where many crypto service providers are unable to comply with the FCA's requirements. Similar to Britain, Germany has announced to tighten their grip on Virtual Asset Service Providers as well. The German digital association Bitkom warns that the finance ministry's plans might put Germany's pioneer role within the nascent blockchain sector at risk.
Meanwhile, South America appear to be more crypto friendly, as three Latin American countries are currently planning to introduce Bitcoin as legal tender, while Argentina and Venezuela support cryptocurrency mining through energy subsidies. With restrictive regulations, it's no wonder that Europe is falling behind other areas on crypto investments. The European Investment Bank recently predicted that there will be an annual investment shortfall of 10 million USD, compared to the US and China.